If you are looking for a relaxing yet adventurous vacation spot, then you may consider booking this eco-friendly treehouse that's debuted by Mexico's gorgeous Yucatan Peninsula called the Papaya Playa Project. The tranquil getaway will surely recharge your batteries while providing you peace of mind, that too with utmost luxurious facilities.
Situated in the small coastal town of Tulum, this two-story treehouse is made from local timber that's aligned with ancient Mayan building methods so that it leaves no carbon footprint on the environment. Apart from timber, locally sourced bamboo is used for making window coverings, thatched palapa roofing, and a wood-and-plaster blend for the walls.
This sustainable treehouse structure comes with a relaxing leisure area with two swinging chairs on the lower level. On the upper level, there is an enclosed bedroom and common area. All thanks to huge windows throughout the room, the bedroom receives maximum daylight and natural outdoor views. So, you'll feel connected to nature even while sleeping and when you wake up in the morning.
Constructed by architect Emilio Heredia, the structure of the treehouse has been elevated from the ground so that there's no negative impact on the surroundings. This way the builders also thought of the growth of jungle plants around the treehouse and not a single plant was damaged even during the construction process.
However, to enjoy the luxurious stay in this treehouse in the middle of a Mexican jungle, you need to spend $1,400 per night. This treehouse resort is ideal for those individuals who wants to enjoy the outdoors but in a way that is more luxurious than camping.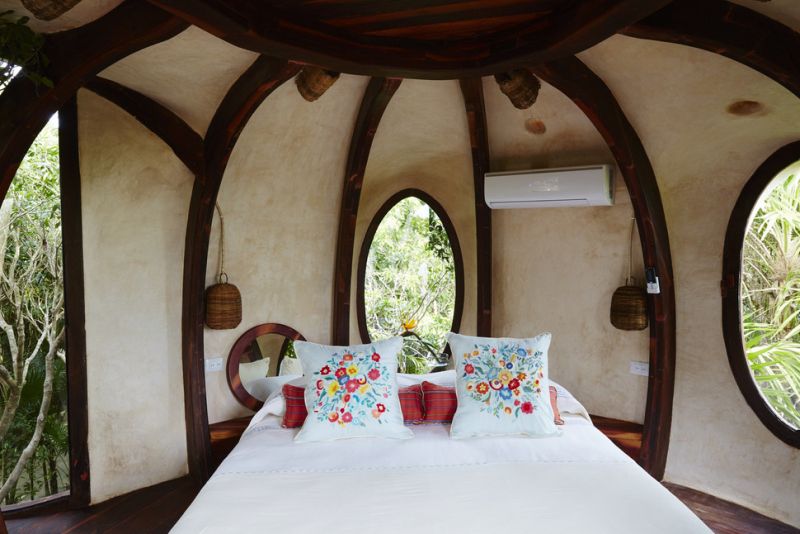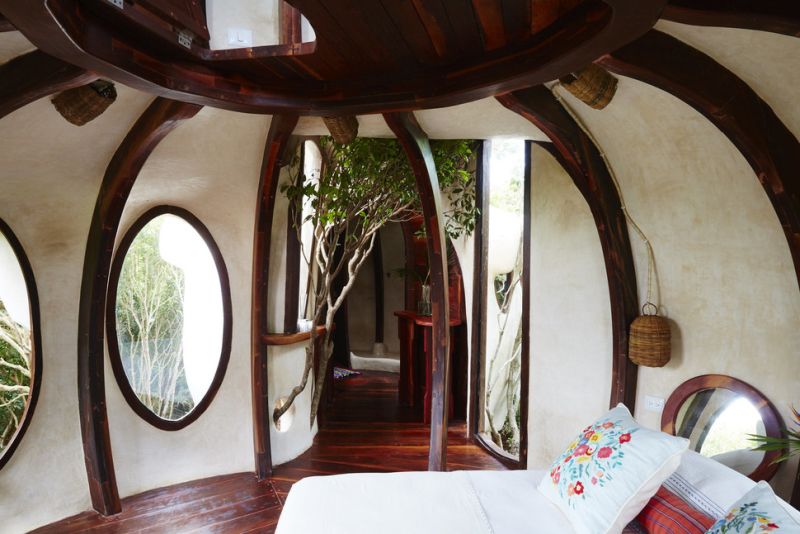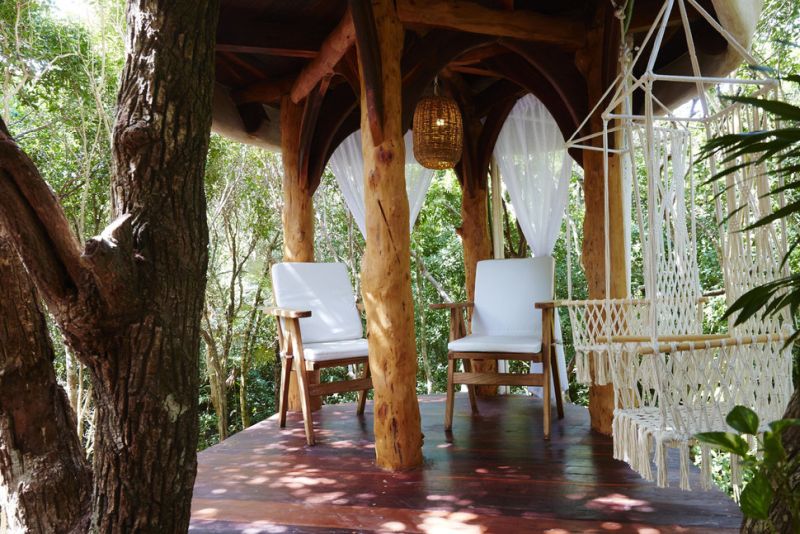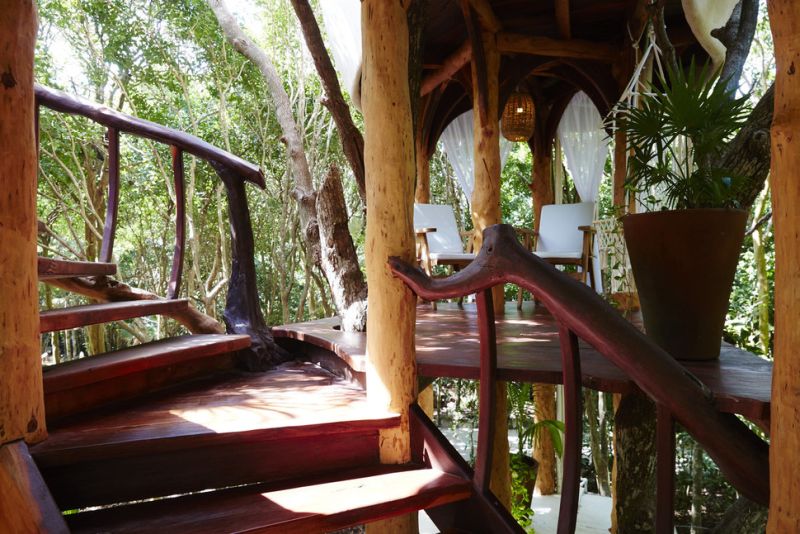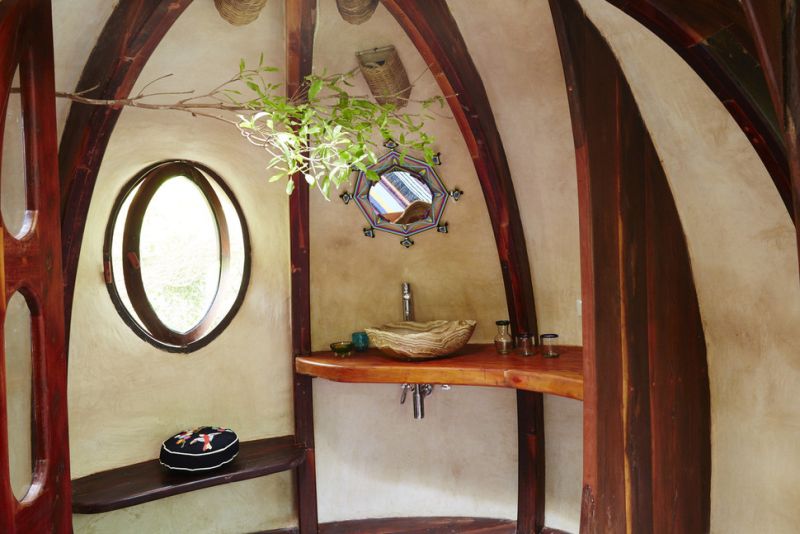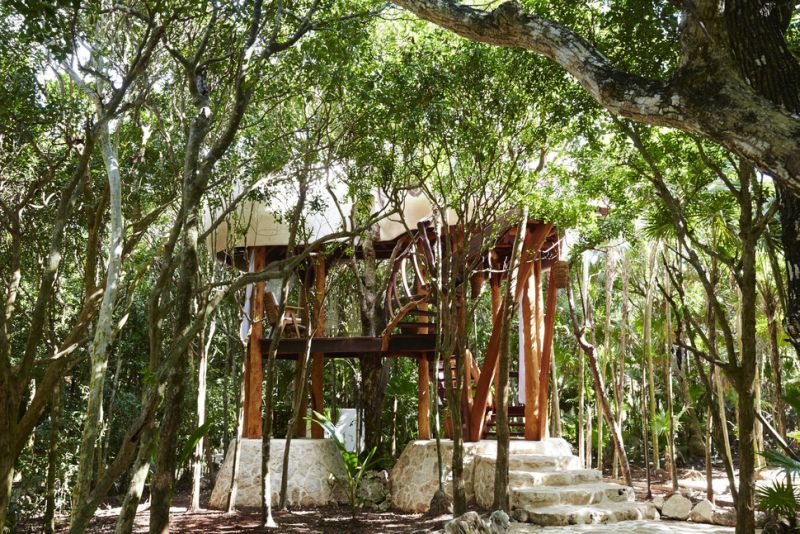 Via: DigitalTrends