Located on Miami Beach's widest stretch of white sand, the luxurious penthouse at 18-story Faena House condominium tower has been recently sold for whopping USD $60 million. With that it has become the most expensive real estate purchase ever in the Floridian paradise. The given images reveal that the property is filled with opulence to the core. That's the reason some mysterious buyer has dropped $60 million for the luxury penthouse- $10 million over the asking price.
It is a massive 12,516-square feet penthouse at the top of Faena House Residences, a luxury hotel with wide ocean views and also houses 47 residential units. The entire building was developed and built by Argentina's Faena Group, but we must say the penthouse literally steals all the limelight. This multi-floor penthouse is enclosed by huge glass walls to provide maximum view of the magnificent outdoor beach area and seascape.
The most expensive penthouse includes five bedrooms, a large room that serves as entertainment space, a media room, two custom kitchens and a dressing room. Moreover, the residence also has its own private elevator for easy accessibility. Besides all that, a private 70-feet infinity pool sits atop a massive 9,900-square feet Brazilian-style terrace. What else the owner needs for unwinding?
Apart from its surrounding panoramic location and all the luxurious amenities, the residences in the building are even offered hotel-style amenities and services. For instance, facilities like a private concierge service, valet, a fitness center and a private beach club are provided to the residents. Furthermore, there are two in-house pools and beach club in the building along with full cabana service.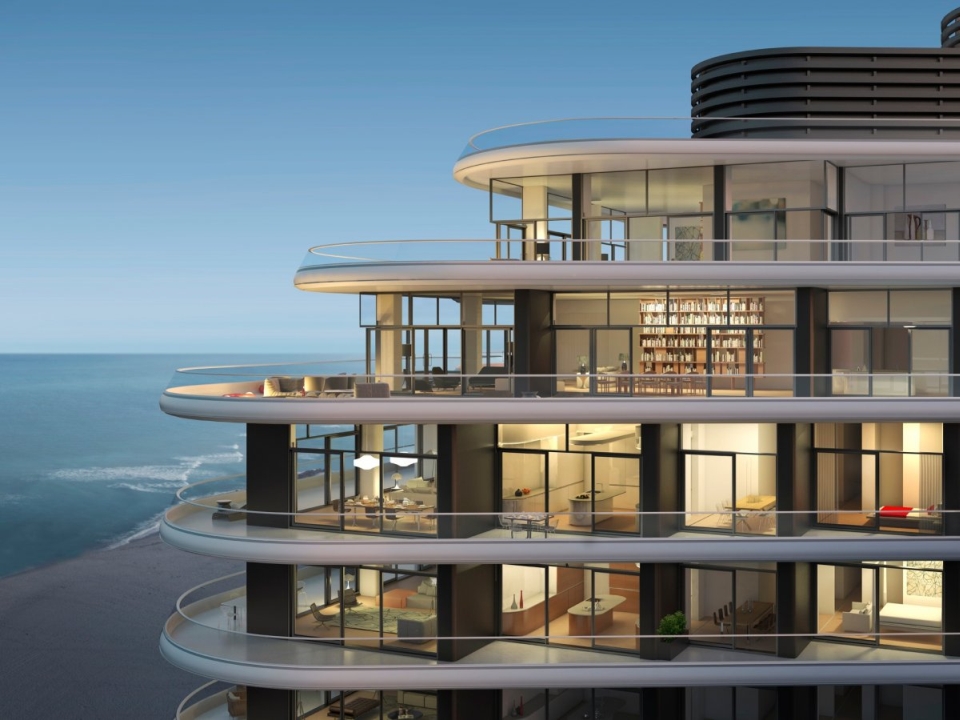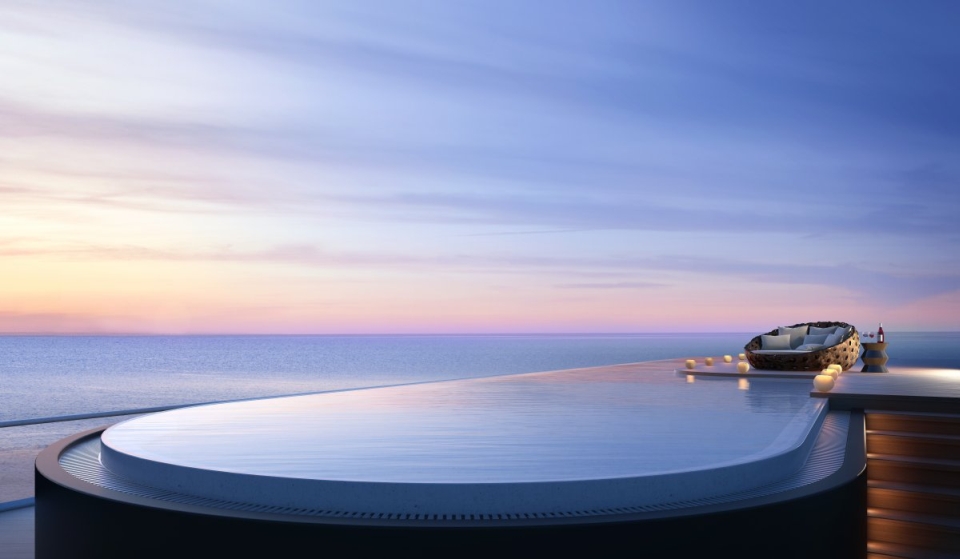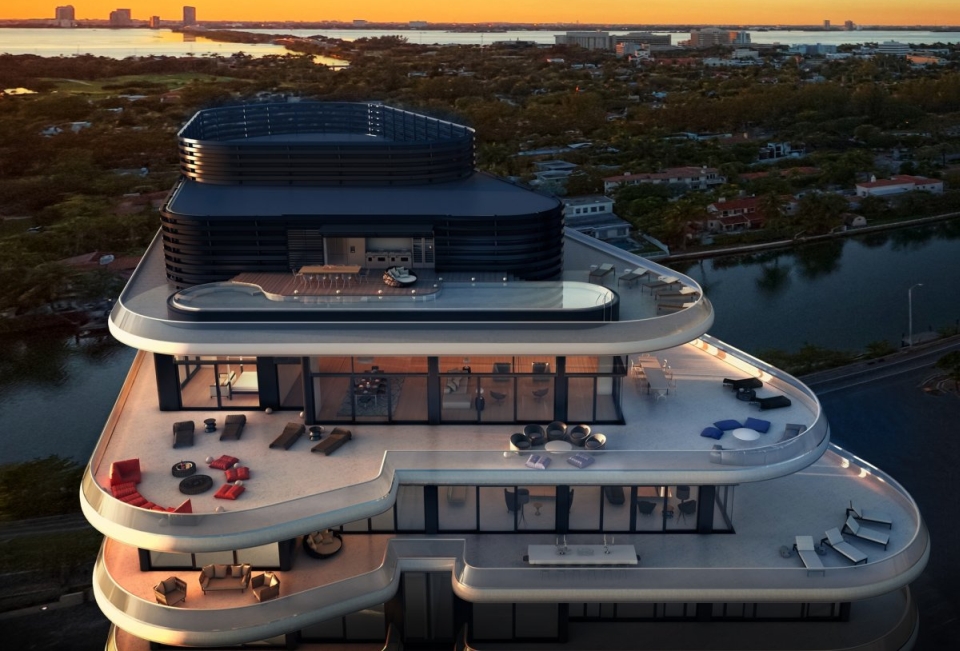 Via: BusinessInsider