Perfect for anyone who seeks sophistication and style in furniture, the 298 chair by Italian architect Michele de Lucchi is inspired by the folding director's chair. It is crafted for manufacturer Cassina and pays homage to the Unicredit Pavilio, a large wooden structure currently being built in Milan and designed by Lucchi.
The smooth wooden structure of the chair is designed elegantly with combination of high technology and skilled craftsmanship of Cassina's carpenters. This minimalist yet attractive chair features tapered timber armrests, extending towards smoothly curved legs. Its free-flowing structural design results in the formation of lightweight silhouette.
Furthermore, the chair is outfitted with a padded seat and backrest; both made out of thermoformed polyurethane and upholstered in subtle fabric in same wood-like color. Underneath the seating area, there are cross-shaped inox steel frames, which allow the users to easily fold the chair away and store it neatly when not in use.
Due to its light structure and flexible layout, one can easily carry the chair to any place for maximum comfort. After use, its foldable design can be converted into a flat wooden frame that is easy to store anywhere in a cupboard or under any furniture.
The versatile, portable and flexible 298 chair design will be exhibited at Expo 2015 in Milan. As for now, there is no word on its pricing and availability, but this aesthetic and functional piece of furniture would certainly be idyllic for both indoor and outdoor settings.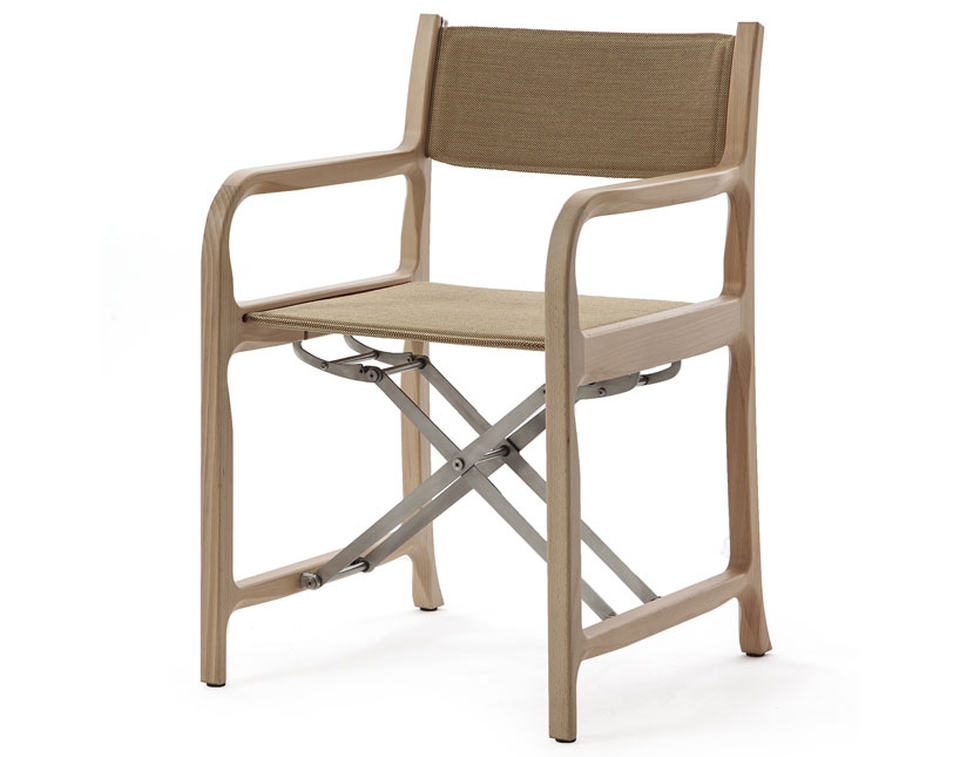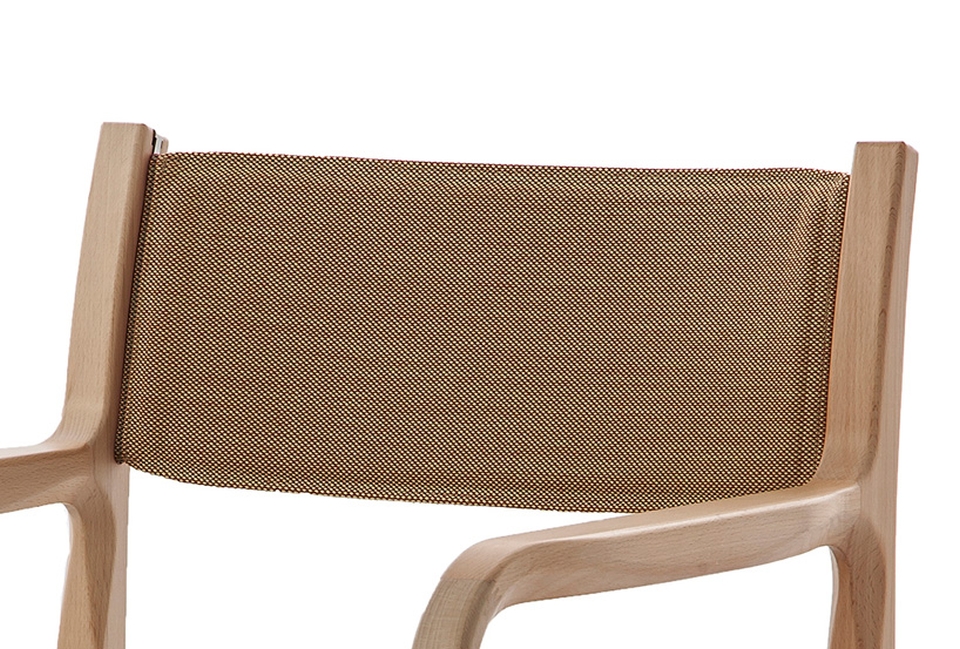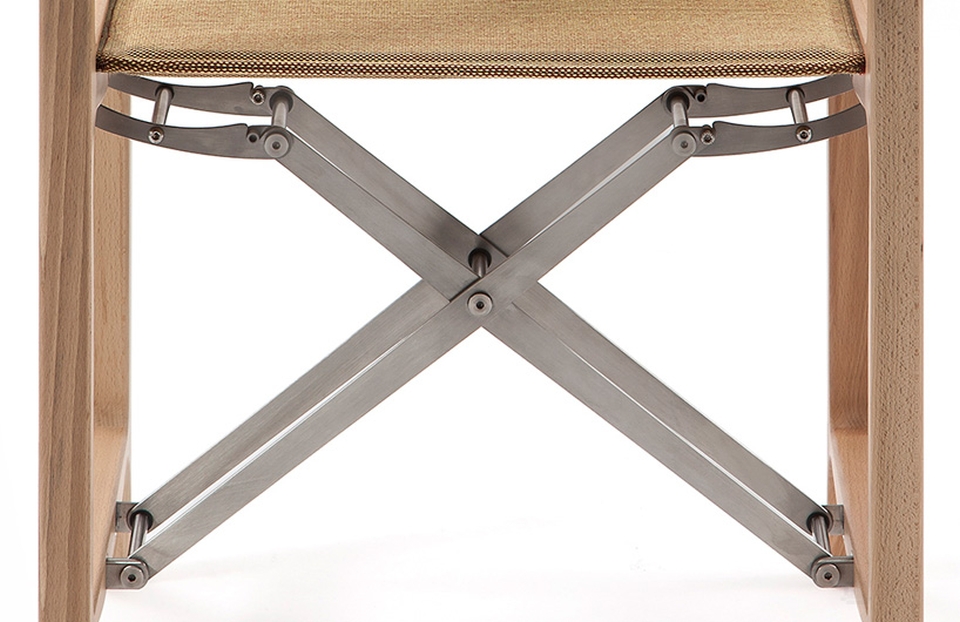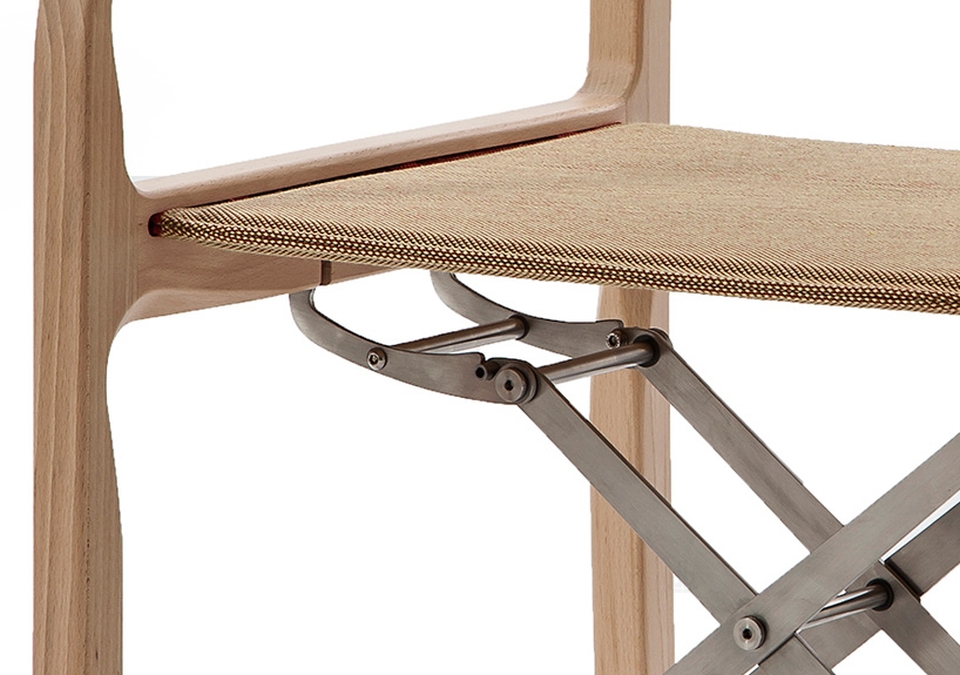 Via: DesignerBlog