A smart home with connected devices is the futuristic dream of most people. Living up to the concept of connected homes, Microsoft is venturing into your kitchen to provide you smarter appliances that follow your instructions through a simple app. Microsoft has announced the latest tie up with German manufacturer of high-end domestic appliances Miele to revolutionize the way you cook.
Miele's next generation smart cooking appliances will be based on Microsoft Azure Internet of Things (IoT) services. This Internet of Things service in kitchen appliances will allow homeowners to program their ovens via smartphone app, ensuring their meals are cooked perfectly. Moreover, on Miele's website users can get various recipes along with full instructions for food preparation.
You can download any desired recipe to your smartphone or tablet and program your oven for the recipe through Azure cloud. Further the programmed oven will automatically change its operating mode, temperature, cooking time and other settings as per your selected recipe. These intelligent Azure IoT services in kitchen will transform the cooking methods of homeowners in a smarter way, providing exceptional customer experience.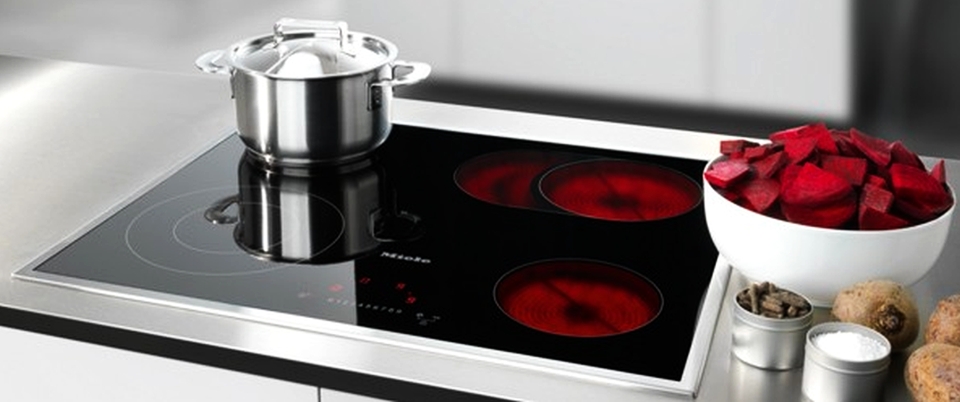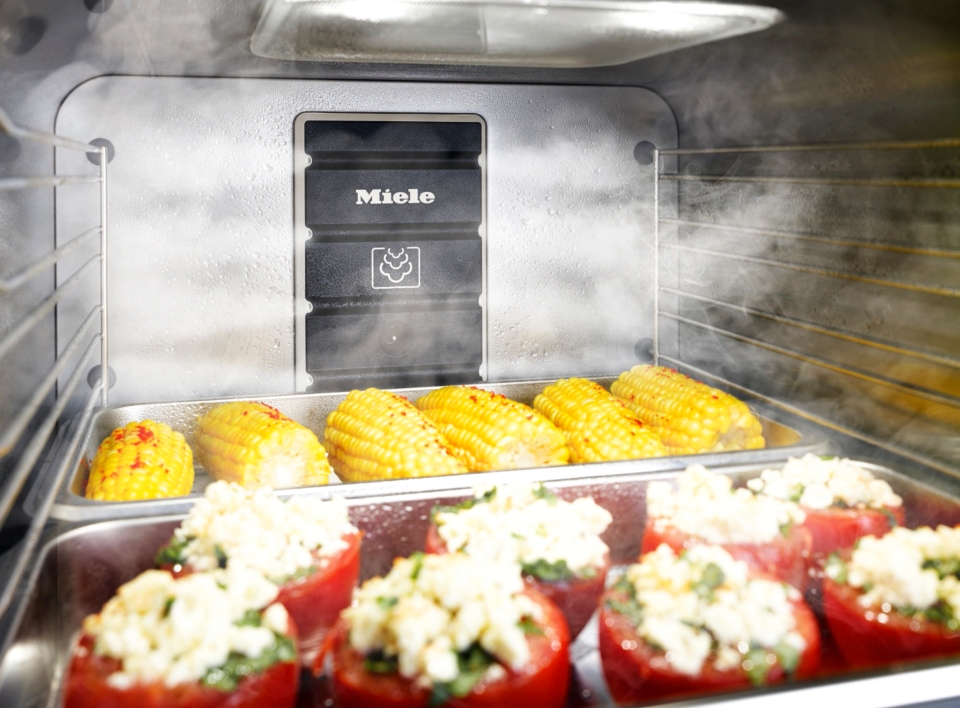 Source: Microsoft