Microsoft is gradually revealing its plans to transition to smart home market. Last year, the company collaborated with famous audio equipment company Harman Kardon to create the Cortana-powered smart speaker, and now the company has again partnered with Johnson Controls, the Ireland-based provider of HVAC, fire and security systems to design the GLAS smart thermostat. It uses Microsoft's Windows 10 IoT Core, Cortana voice-activation services, and Azure Cloud to let users monitor and adjust air quality for enhanced energy savings.
As per the demonstration video posted by Microsoft, it seems to be a wall-mounted device with a translucent touchscreen display to adjust room temperatures, monitor energy usage, air quality, and explore other features. With this smart thermostat, users have full access to temperature insights that further help in setting up the perfect atmosphere. Just like other rivals including Nest, the GLAS thermostat has built-in sensors to detect the presence of people and change the temperature settings accordingly to save energy.
For now, it is not clear that when it will be available for purchase, and as soon as Microsoft unveils more information, we'll update you.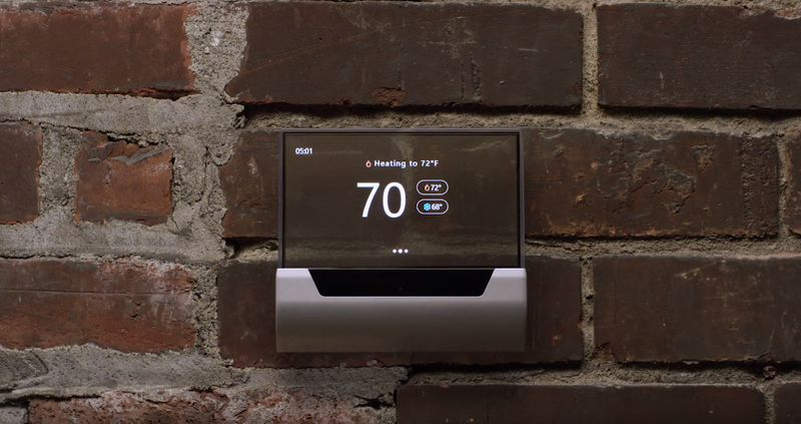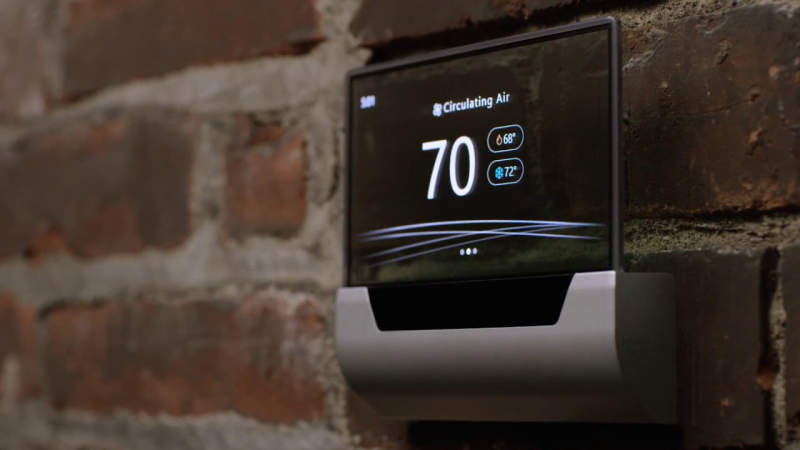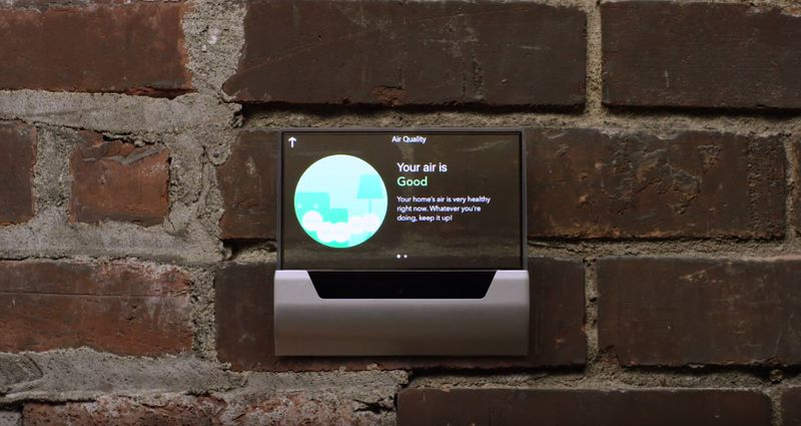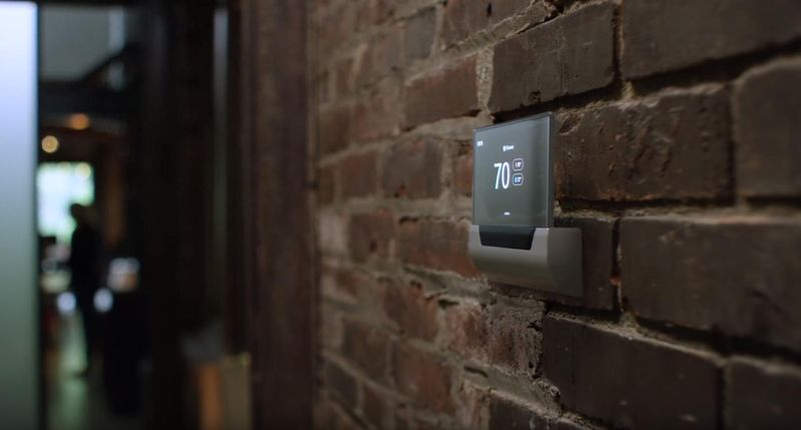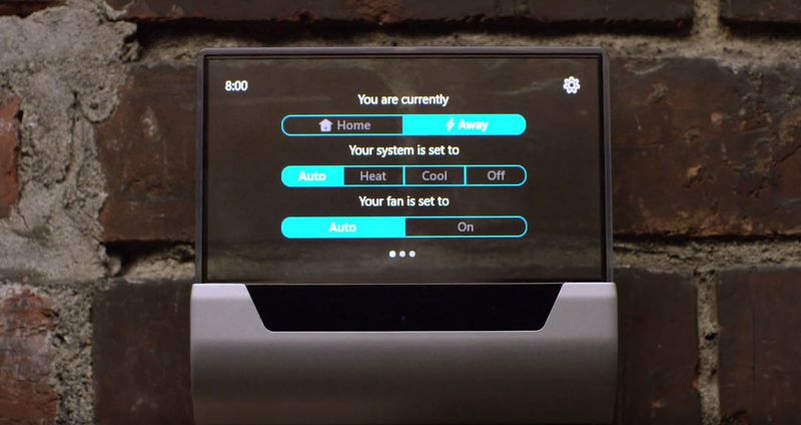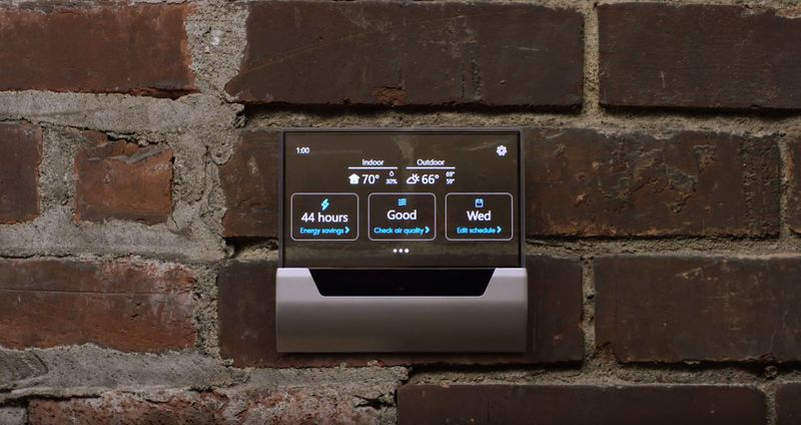 Via: TheVerge