Italian Design Company MID Studio has created Fauna, a rope lamp-inspired lighting solution with flexible cord. Its cord can be configured in an infinite number of shapes. You can twist it in shape of a heart, snake, coil and much more. By bending it in different forms, it allows you to use it as an attractive piece of the self-made lighting object at homes. You can hang it like a pendant lamp or simply place it on any flat surface.
A copper bone has been integrated inside the lamp cord that helps in bending it into desired shapes, while fabric-covered wires have been coiled around the copper bone for giving it strength, security and an interesting look. It is a lighting cord that is perfect for using as a bedroom light or for lighting up dark nooks of your cupboards easily.
Also Read: Concrete Slash Lamp by Dragos Motica is intended to be broken
The Fauna lamp provides you with aesthetical and functional lighting alternatives for homes. This multi-functional lamp can be used in a variety of ways such as – a flexible table lamp, floor lamp, ceiling light or a wall light.
Available in three vibrant colors, this flexible lamp in small size costs $181 (€170), and XL version can be purchased for $266 (€250) at DesignMid.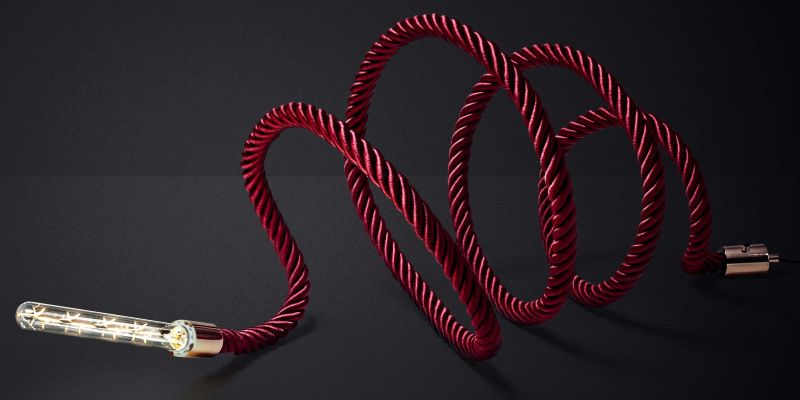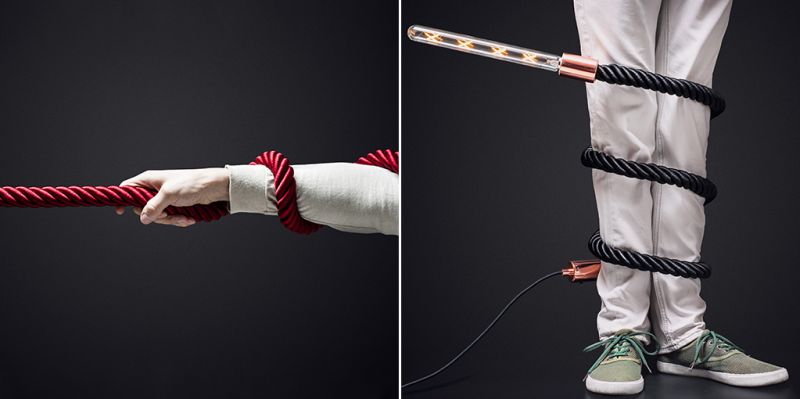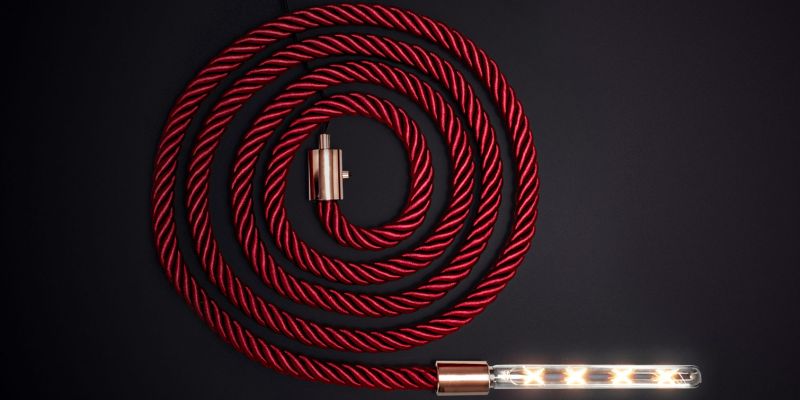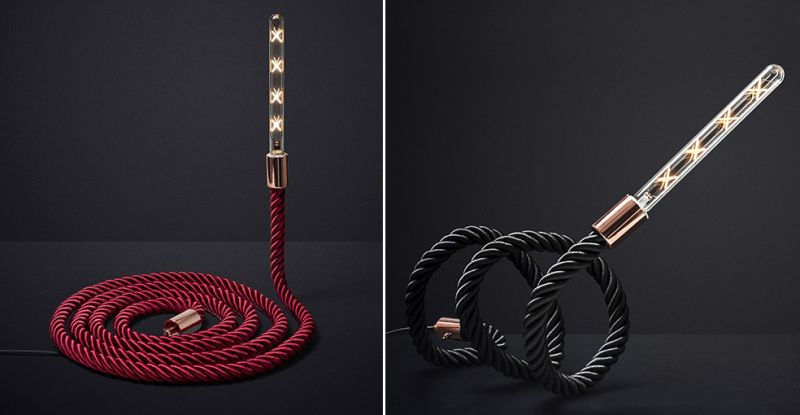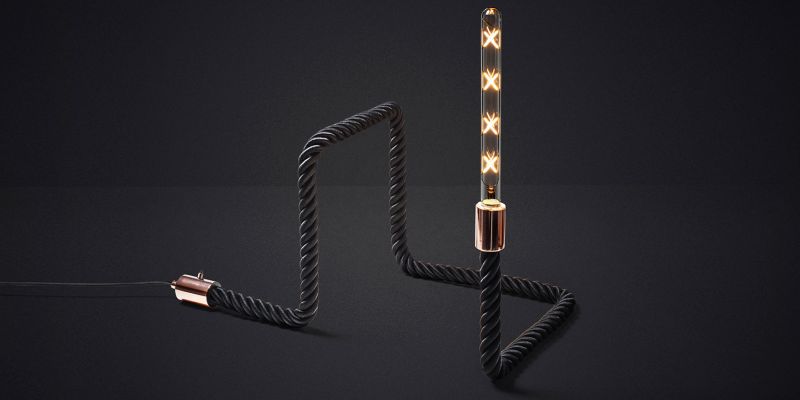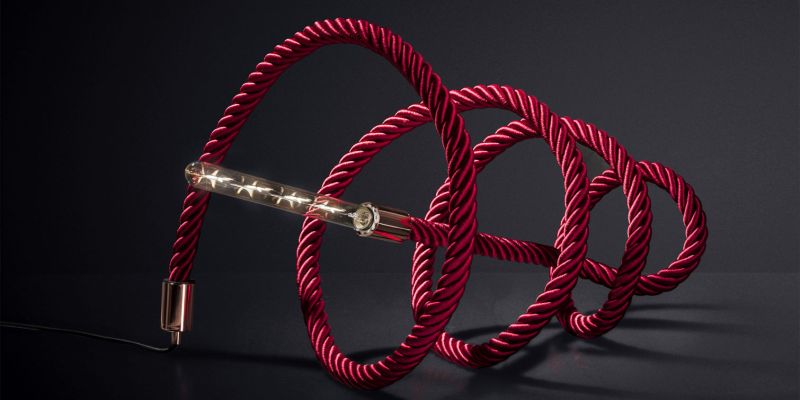 Via: Contemporist