While sous-vide cooking in vacuum-sealing drawers is considered to be the domain of commercial kitchens, Miele is bringing sous-vide cooking of vacuum-packed food to your home. The company's all-new vacuum-sealing drawers are retractable steam ovens to prepare food sealed in an airtight plastic bag, which further ensure meals maintain their flavor and moisture perfectly.
Once food is vacuum-sealed in the Miele drawer, the system steams up the food for sous-vide cooking at low, constant temperatures for an extended time period. Temperature of the system can range from 40°C to 100°C for up to maximum 10 hours (time limit may be reduced or extended depending on the food item you're cooking).
Besides all that, vacuum sealing also optimizes food storage and extends food freshness by up to three to five times. Vacuum-sealed food is not only good for freezing , but is also for preventing food from freezer burns. The latest additions to Miele's Generation 6000 built-in appliances range are: Miele EVS 6114 and EVS 6214 Vacuum-Sealing Drawers. Both these appliances effortlessly complement 45 cm tall Miele steam and steam combination ovens to fit a 60 cm recess.
You can set the vacuum-sealing stage and duration of the drawers using high-tech controls that are revealed on opening the door. Miele Vacuum-Sealing Drawers are available in two different fascia design finishes such as Miele EVS 6114 in CleanSteel, whereas Miele EVS 6214 is available in CleanSteel, Obsidian Black, Brilliant White and Mink.
Each appliance priced at $3,999 and will start shipping from October 2016. Miele Chartered Agents, Miele Experience Centres and the Miele online store are selling these high-end vacuum-sealing drawers. For more information you may visit the company's official website.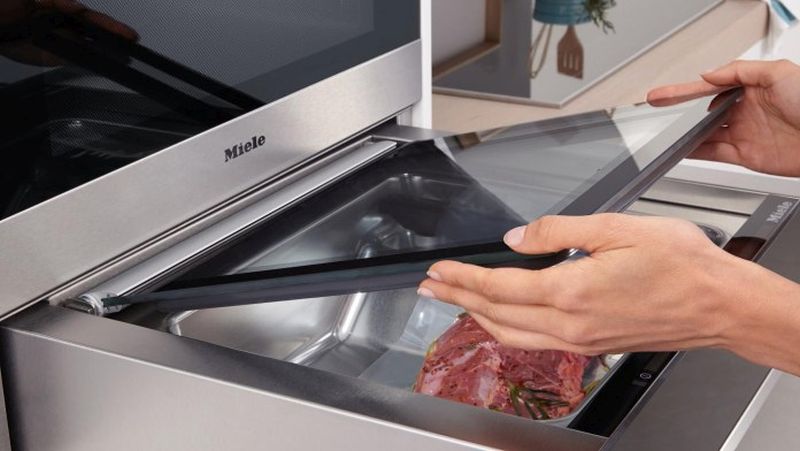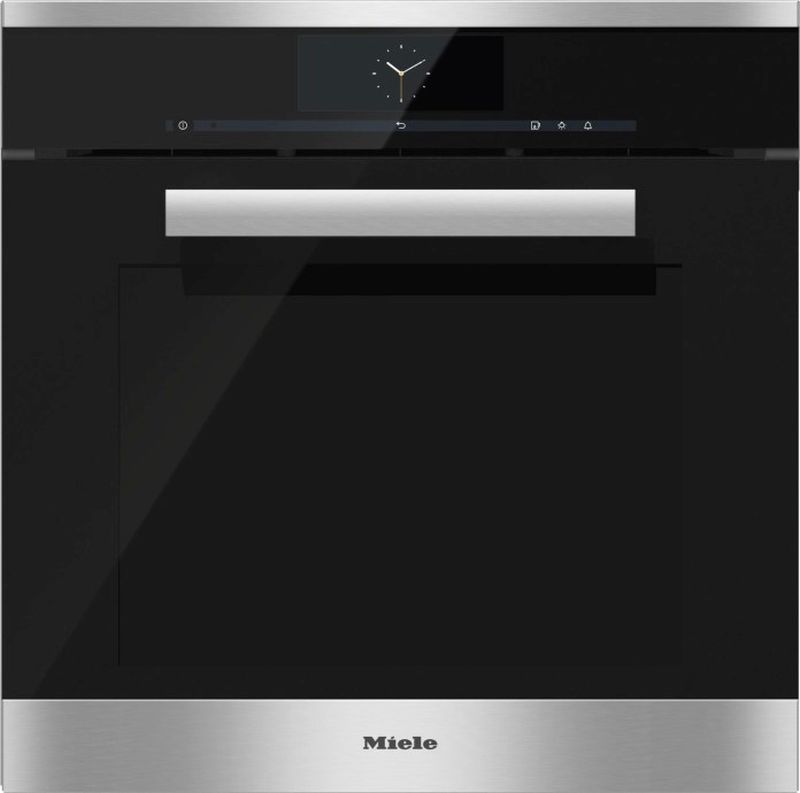 Via: KBB