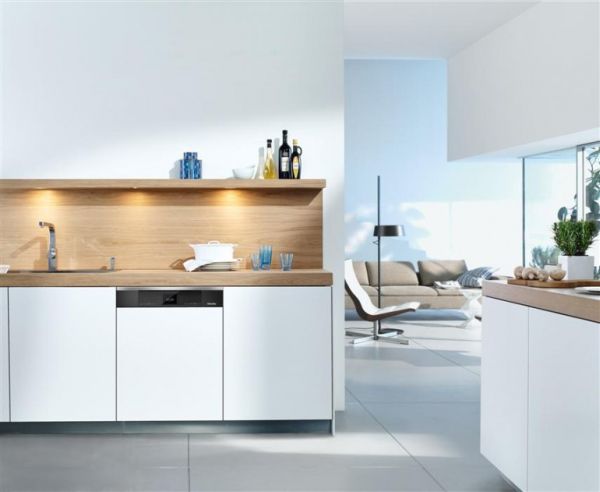 Earlier today we talked about the world's first curved LED TV. And, now we have come across another "world's first", this time in the realm of tumble dryers. German domestic appliances maker Miele has unveiled (at IFA) the planet's only solar powered tumble dryer, named as the T 8881 S EcoComfort. Now beyond its credentials as a solar powered device, the T 8881 S EcoComfort can also be juiced up by conventional electricity from our mains supply. Still the overall power consumption by the contraption stands at 0.05 kilowatt-hours per cycle, and thus is reduced by a whopping 80 percent when compared to other similar devices.
The working scope of the T 8881 S EcoComfort entails a solar-thermal array that heats up the water, which is then stored in a tank. This storage tank in turn utilizes a heat exchanger which converts hot water into hot air for drying up the clothes.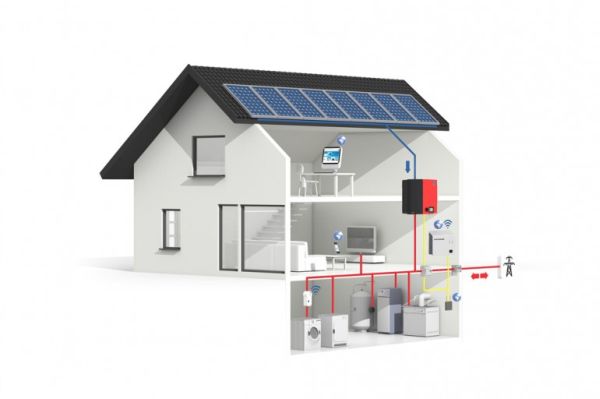 Now if you are concerned about when the climate is cloudy or cold, the T 8881 S EcoComfort also covers those situations. According to Miele, the tumble dryer can technologically make use of geo-thermal heat during 'sun-less' scenarios. Moreover, the contraption is also touted to have the capacity to utilize a bio-mass system for raising the temperature of the water.
Finally, coming to the commercial side of affairs, the company has still not released any specific pricing for their upcoming product. However, the A+++ energy efficiency rated device will cover its initial cost within a life range of seven years.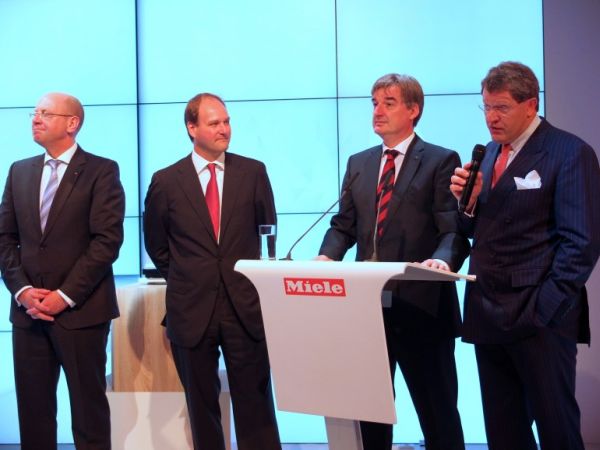 Via: Miele