The humble electric kettles are literally a boon especially during winters, when you frequently need to warm water and other beverages. But conventional kettles waste unnecessary energy in case these are overfilled. Not any more, as Dutch Design Academy Eindhoven graduate Nils Chudy has come up with the advance solution in form of the Miito Kettle. This is handy heating tool that heats up liquids directly in their containers, unlike traditional electric kettles.
Miito is a user friendly kettle that comprises of induction base and sleek rod that must be immersed into any liquid for heating. Due to this, the gadget saves energy while eliminating the need to boil excessive water in a kettle. To heat any liquid including milk, soup or coffee, you need to insert it into the liquid. Once the rod is inside any liquid container, the induction power turns on to heat the base. The base then transfers heat to liquid and warms it evenly. If the rod is removed from the base, it enters standby mode. However, if rod is directly kept on the base without any container then it immediately switches off, preventing energy loss.
Already decided to buy this amazing kettle? Hold on, as we're not certain about its availability right now, but you can request to be kept up-to-date about its commercial launch via email. As of now, check out the video and images given below to find out more about Mitto's functioning.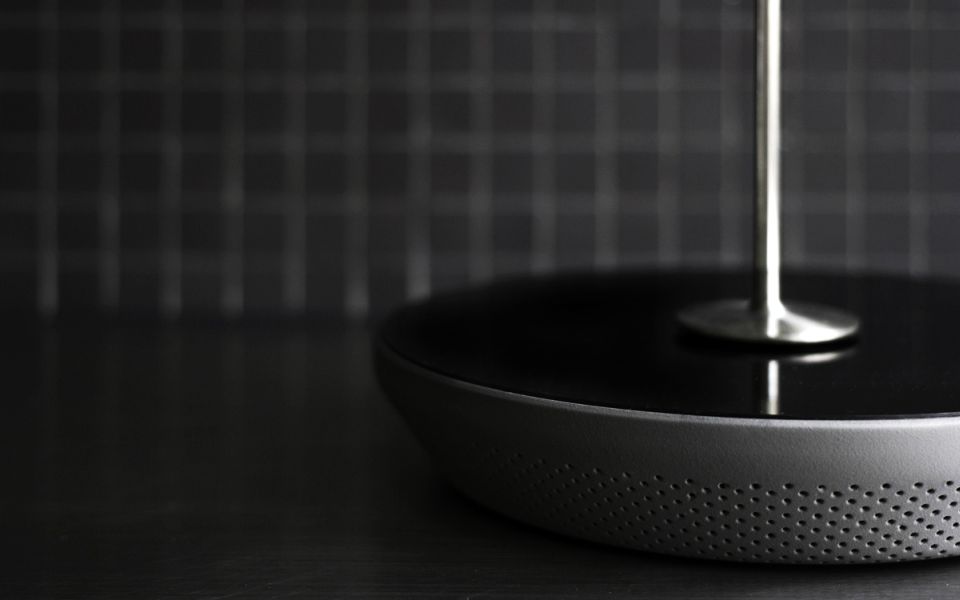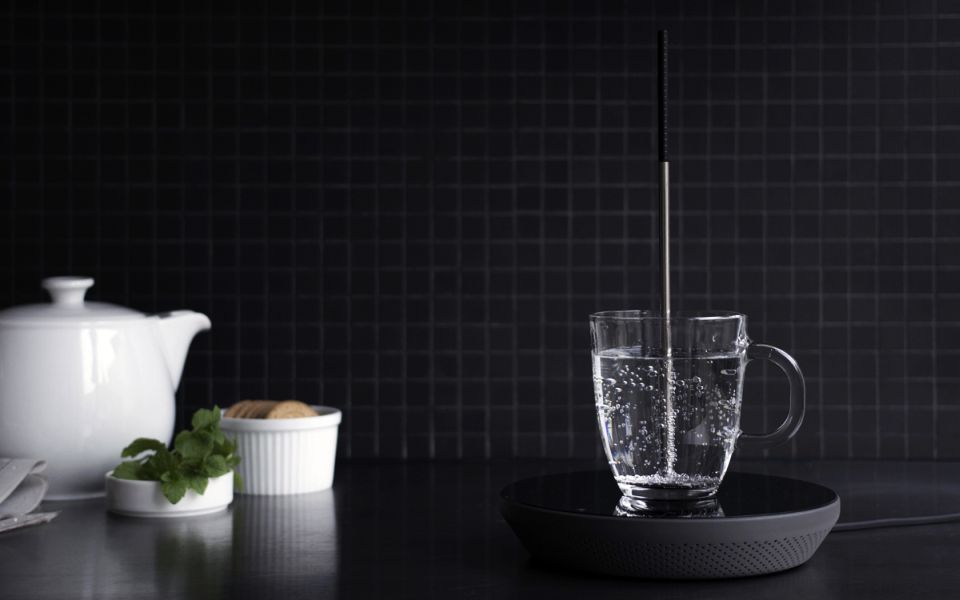 Via: DesignMilk