Making edible Gingerbread houses has been a baking tradition for years, and some of them are true artistic wonders. It is a great way for hoteliers around the world to expose their feelings for the holiday season and attract more customers. For common people, it is a unique dining and visual experience, just like the one created by Ritz-Carlton Dove Mountain. Once again following the similar tradition, a Solvang-baker Mike Hodgson and his team have created a large Gingerbread house inside a Hotel Corque on the Alisal Road. To give it the spectacular look of a frozen house, the eaves of the house are decked with hundreds of hanging icicles.
Hodgson said;
I've been doing this since this was the Royal Scandinavian. They came to me and asked if I wanted to do it. I told them I will do it as long as they want me to do it.
Also he added that every year they have been designing gingerbread house in different colors. This year's creation has brown-walls, but the door and window of cookie dough are trimmed in red, while white window frames are decked with green icing.
The house structure is created with slabs of gingerbread that are supported with plywood and decorated with royal icing, powdered sugar, and a mixture of egg whites. In exteriors of this gingerbread house, attractive icing designs and shingled roof with artificial snow give it an alluring touch.
The team took around three days to build the house structure. After that, it was moved to the hotel for the final touch-up. Among kids such edible structures are always popular as they want to see, taste and experience the feeling of houses filled with sweet candies, cream, chocolate and other eatable things. As Christmas is coming, these edible houses make appearances from common homes and hotels to White House.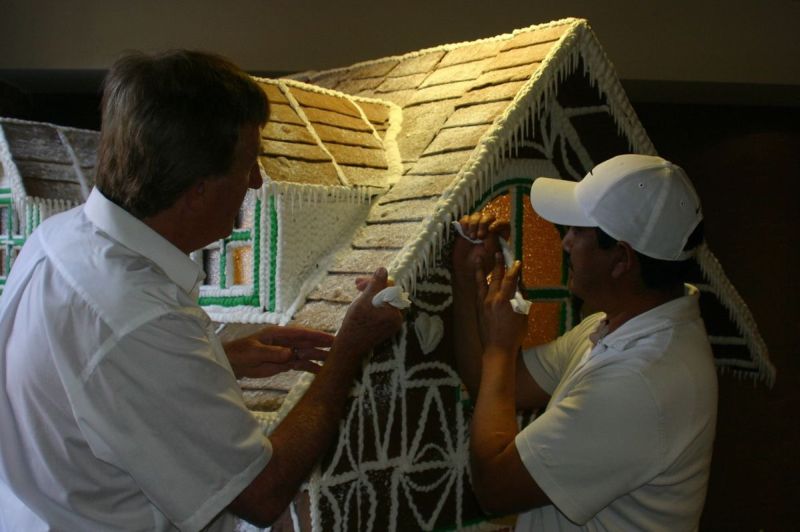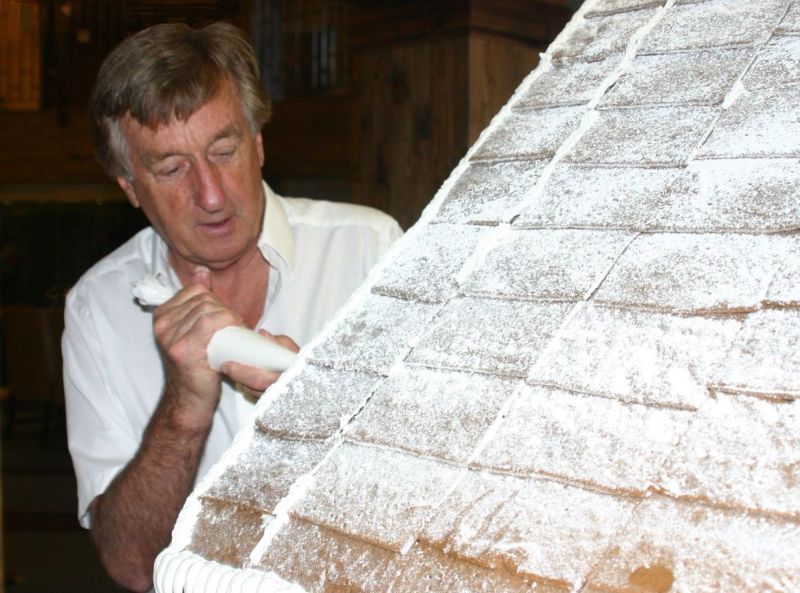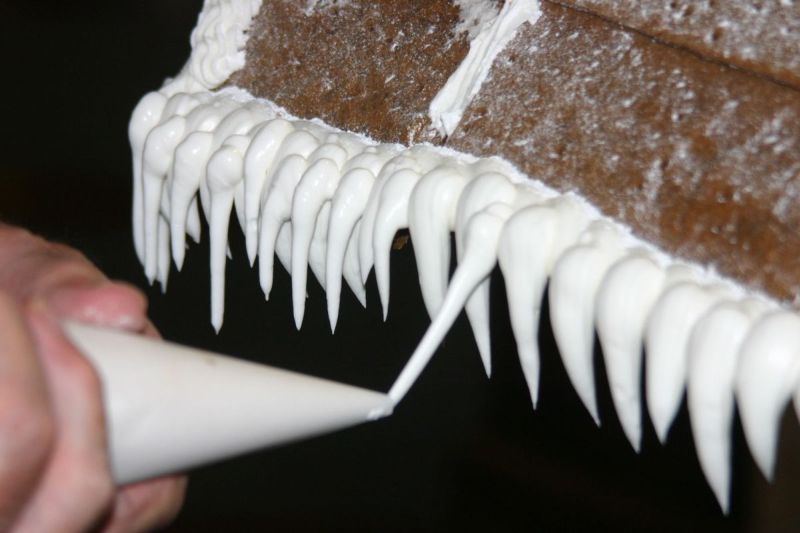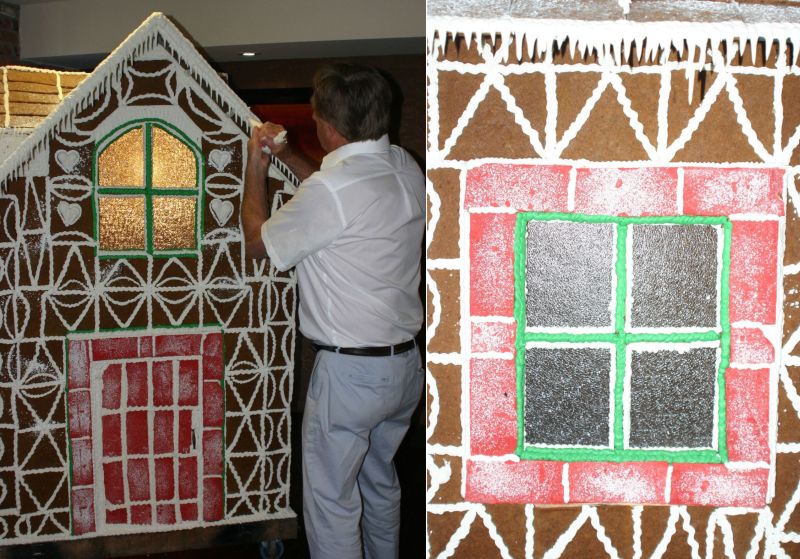 Via: SantaMariaTimes