Knut Bendik Humlevik designer for New Works (Copenhagen-based design house) brings Bowl Table lamp an object d'art for your room. The table light is a combination of international inspiration, artistic touch with the twist of Scandinavian visual. The lamp will be displayed in designjunction's participation at Milan Furniture Week, 2015.
The Bowl Table lamp is heavily influenced by experimentation with natural resources and geometric forms, to give it a nice artistic and conventional feel. The two primary materials used in old lantern, glass and copper motivated this new version of table lamp. Copper is designed in the shape of bowl and electric bulb is surrounded by toned glass, giving it a smoky aura.
The Bowl Table lamp is available in two shades i.e. raw copper with light smoked grey glass and verdigrised copper with light green glass, for a price tag of € 218. The lamp has the ability to bestow any room with tranquility and peaceful light.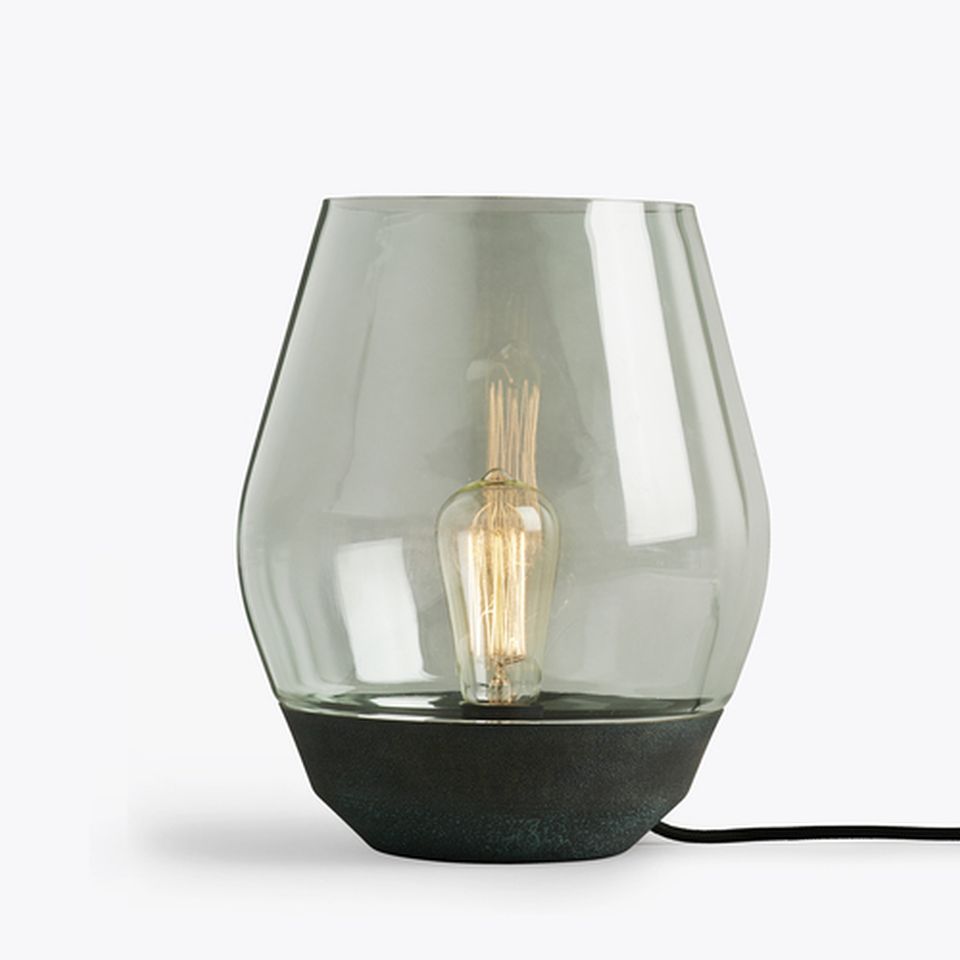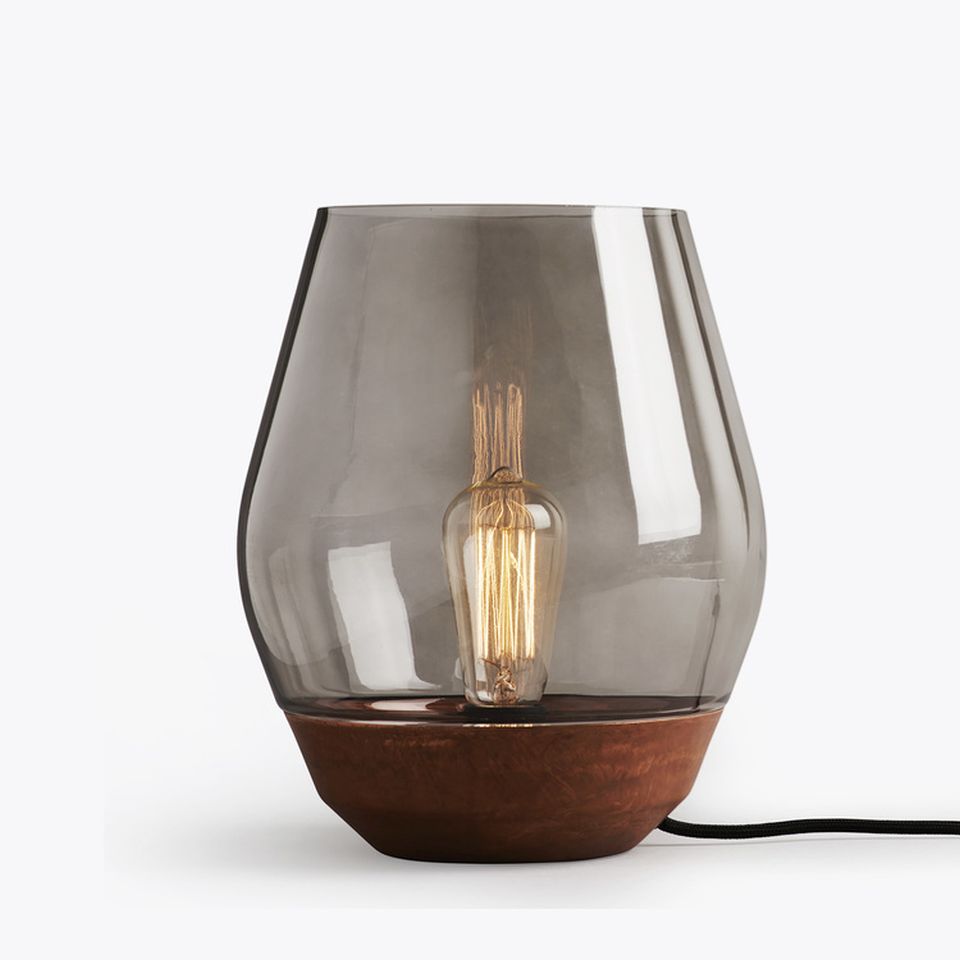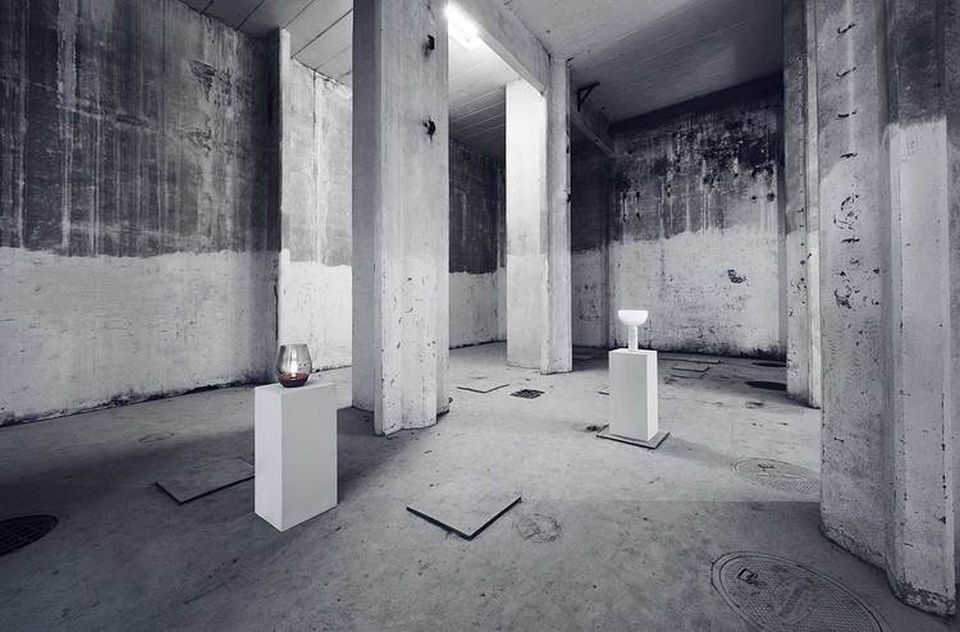 Via: DesigninDaba