Karman, an Italian lamp producing company, in collaboration with designers Matteo Ugolini, Luca De Bona and Dario De Meo will be showcasing their art of work at Milan Furniture Fair 2015 – Euroluce. Theme of the interior lamps is based on memories, feeling and dreams (I See You, Sunday – The sound of light and Blackout).
For Karman, designer Matteo Ugolini has created an owl-shaped ceramic lamp named Ti.Vedo (which translates as 'I See You) that can be used as a table or a wall-mount lamp. The lamp that is optimally sized is made of white base ceramic material and comes with two built-in E27 energy saving bulbs.
Bulbs of the lamp closely replicate owl's eyes staring hard at you every time you pass by. The designer has beautifully molded ceramic into an attention-grabbing lighting fixture. It emerges from anonymity to a decorative piece of art while clinging to a hook on the wall.
Apart from the Ti.Vedo, Karman is also venturing with Luca De Bona and Dario De Meo to showcase Sunday and Blackout lamp at this year's furniture fair in Milan.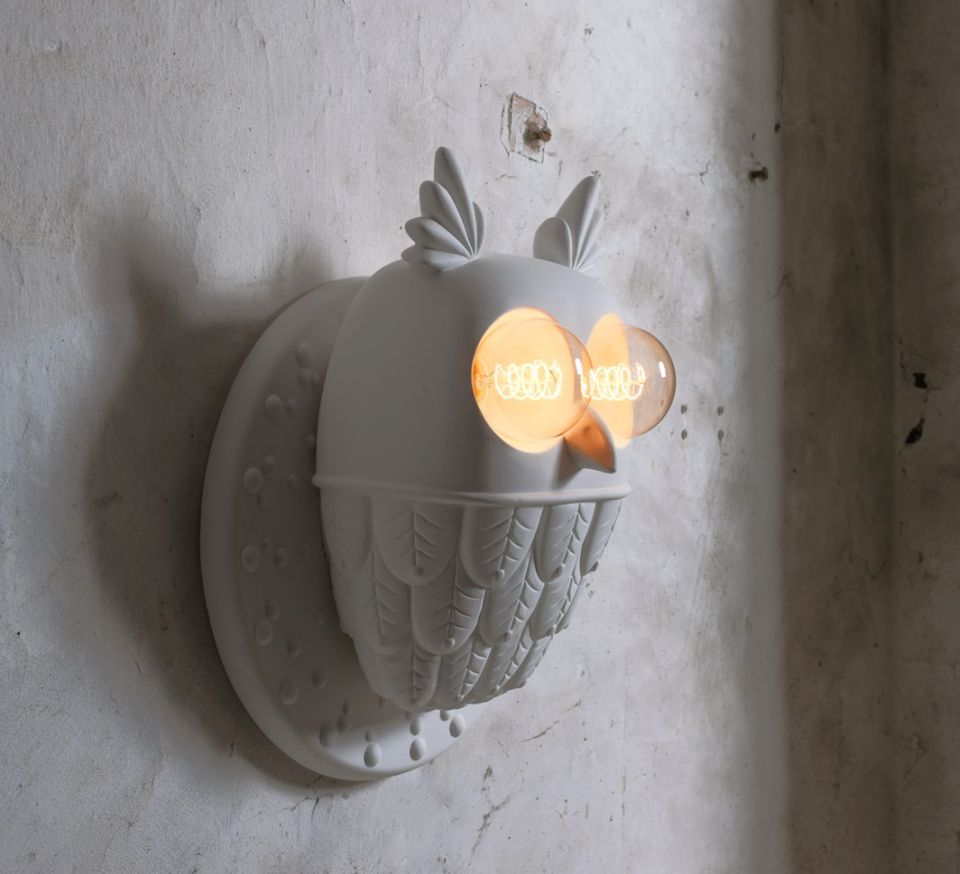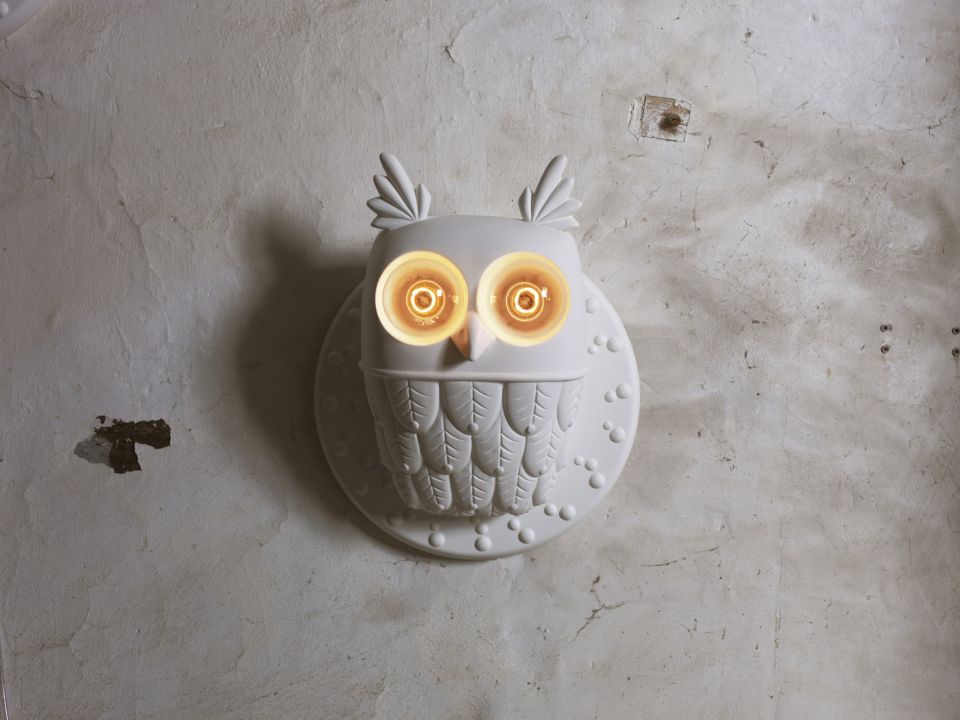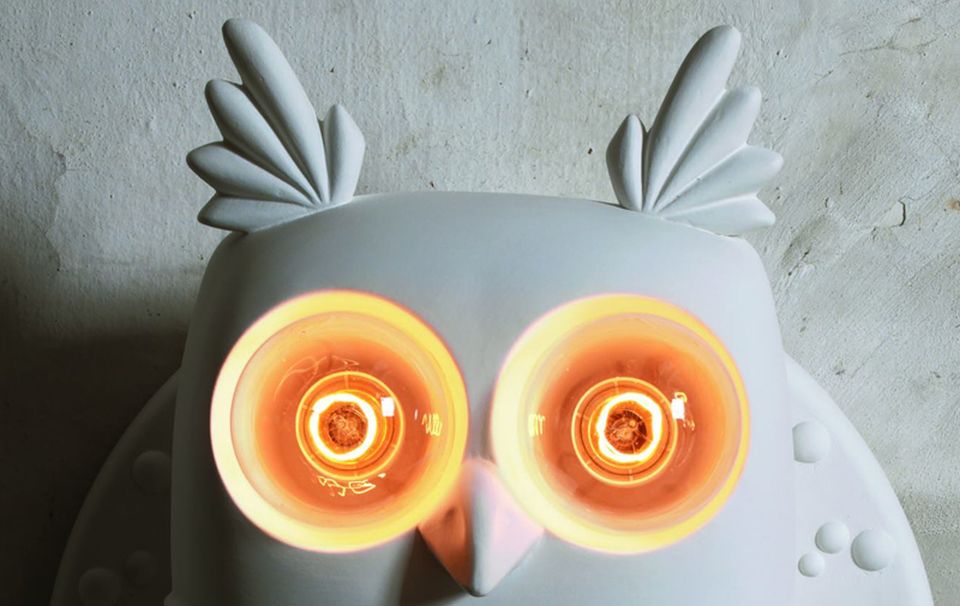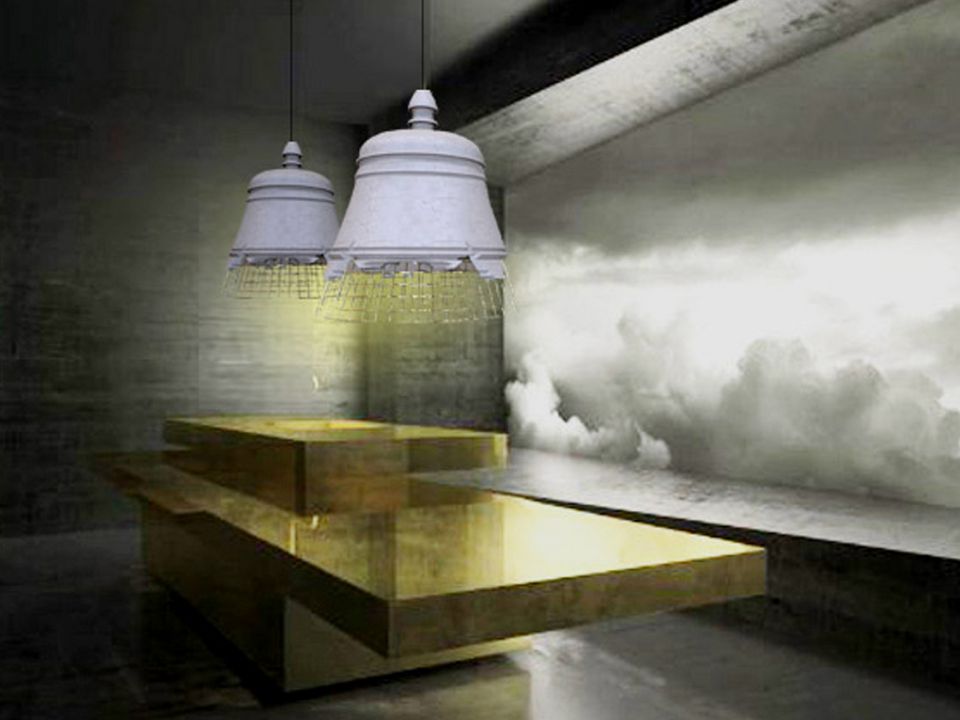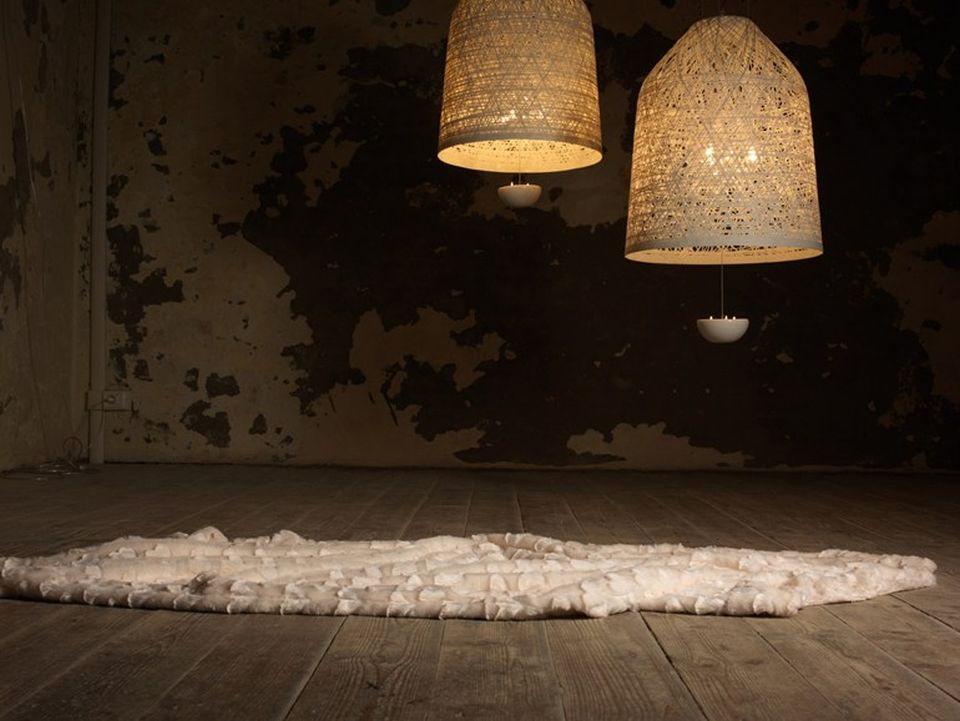 Source: Archiproducts