It's not every day you come across some exquisite lighting like the Marmaros lamps. Designed by Italian designer Natascia Bascherini for the brand Sa.Ge.Van Marmi, these unique lamps are part of the Naturaluce collection that forms natural amalgam of sophisticated design and utility.
The lamp collection will be showcased at Milan Furniture Fair 2015 for the exhibition Livingooh in Wonderland, multi-sensory journey inspired by Alice in Wonderland. This collection is aptly named according to Greek etymology of the word 'Marmaros' that is also known as the shining stone.
Living up to its name, the entire lineup is made from marble and colored Plexiglas opal. The Plexiglas opal is used to create illusion that light is penetrating through marble stone, hence illuminates lighting fixture along with elegant visuals of marble veins on the surface. Marmaros lamps are available in both large and small sizes for floor, desk, and wall lamp versions, forming a timeless lighting solution.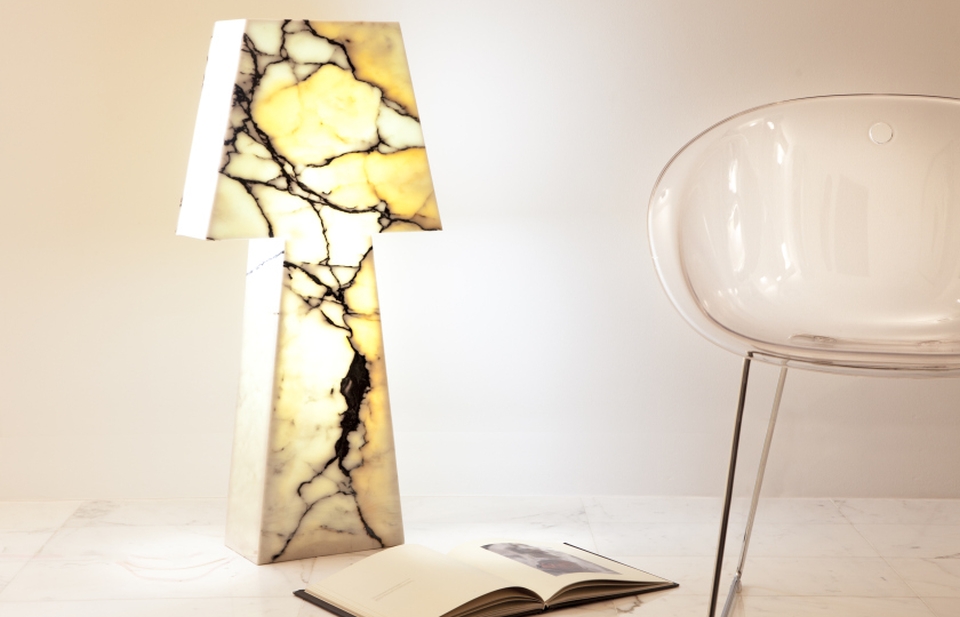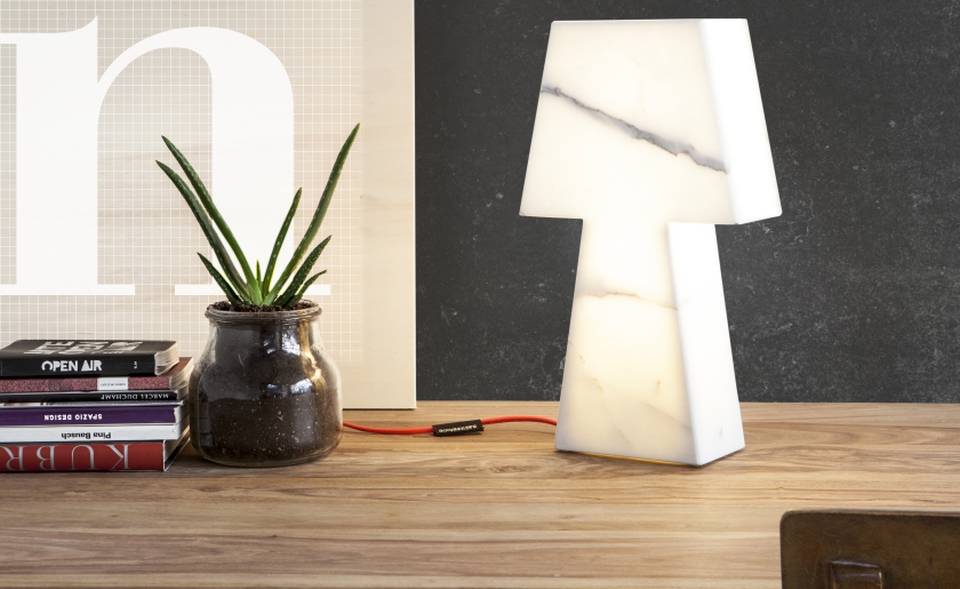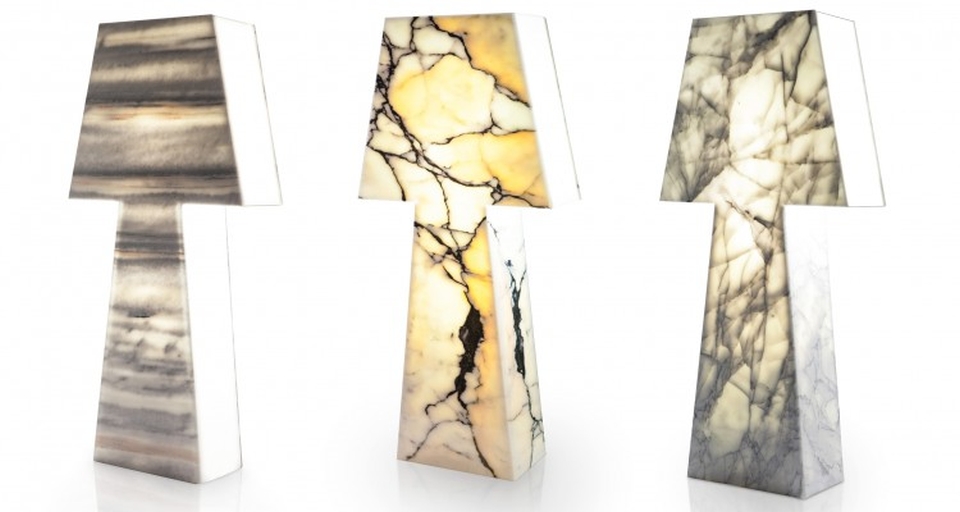 Credit: TheWalkMan