Japanese automaker Mazda has unveiled its latest Kodo-inspired collection including concept furniture and bike, as part of Milan Design Week. The collection, which follows the Kodo Chair from 2013 edition of the Milan Furniture Fair, features hi-end structures based on Kodo design philosophy, representing dynamic motion.
Bike by Kodo concept: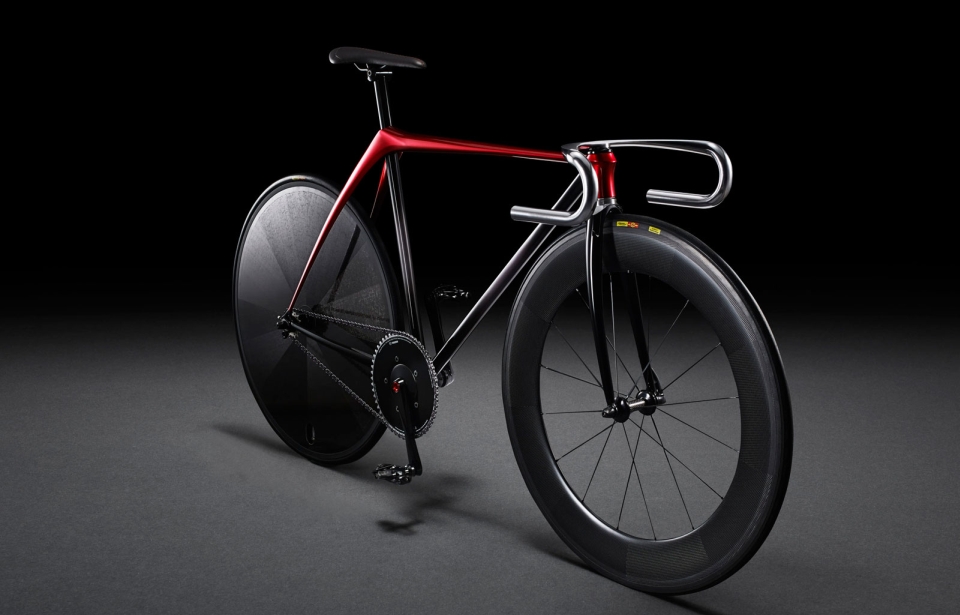 Kodo-inspired bike is reimaging the design of modern racing bike with minimalist structure and advance features. It is made by hammering a single sheet of steel forming a sleek yet stylish design. Its black leather saddle is hand-stitched with the exact same red thread design, which is used in latest Mazda MX-5.
Sofa by Kodo concept: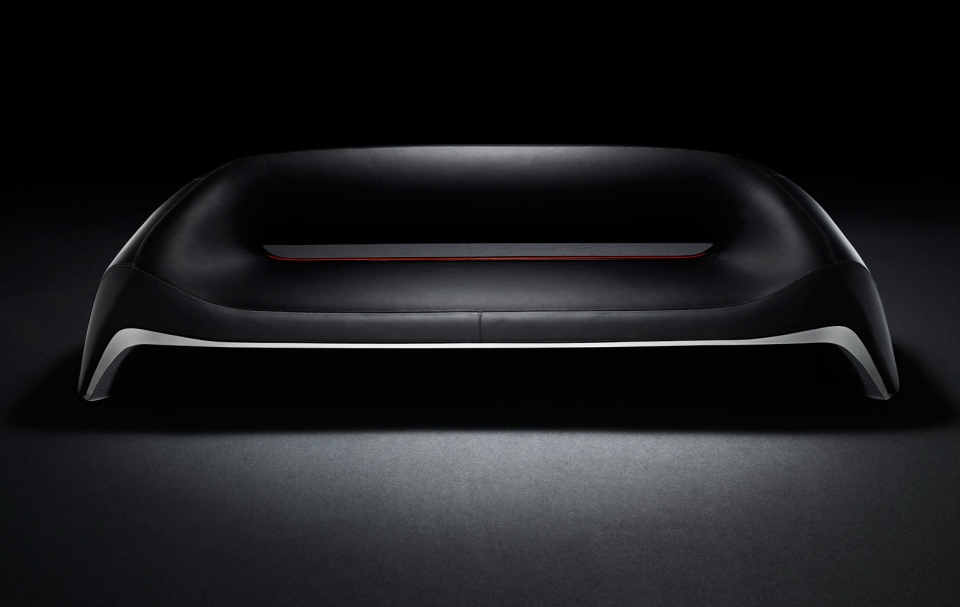 The sofa is designed by collaborative efforts between Mazda's designers and Italian furniture makers. Shape of the sofa is reminiscent of Mazda CX-3 and boasts strong as well as sophisticated stance as that of the Mazda automobiles. The polished aluminum frames at front and rear angles along with red detailing creates a unique amalgam of style and beauty.
Table by Kodo concept: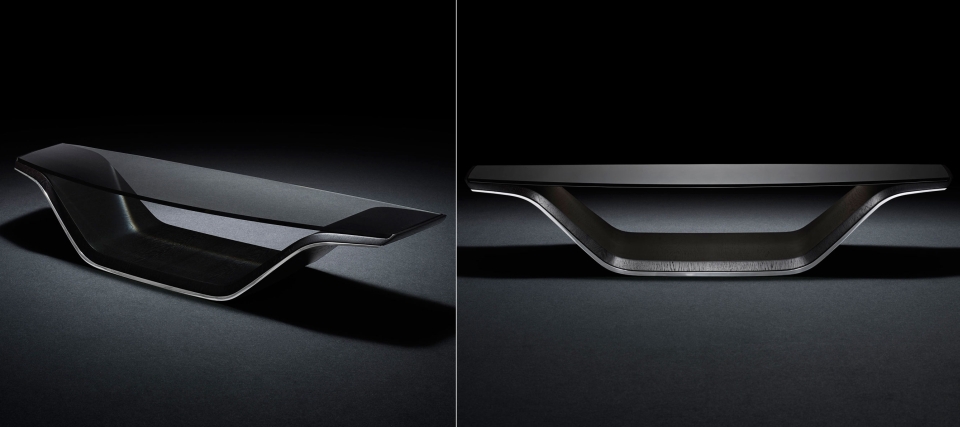 The table is designed to match the sofa and features black tabletop and wooden base that appears like wings of a flying bird. There is a metallic detailing on the wooden frame for highlighting the signature wings of the renowned Mazda cars, and also adds contrasting touch to the sofa's design.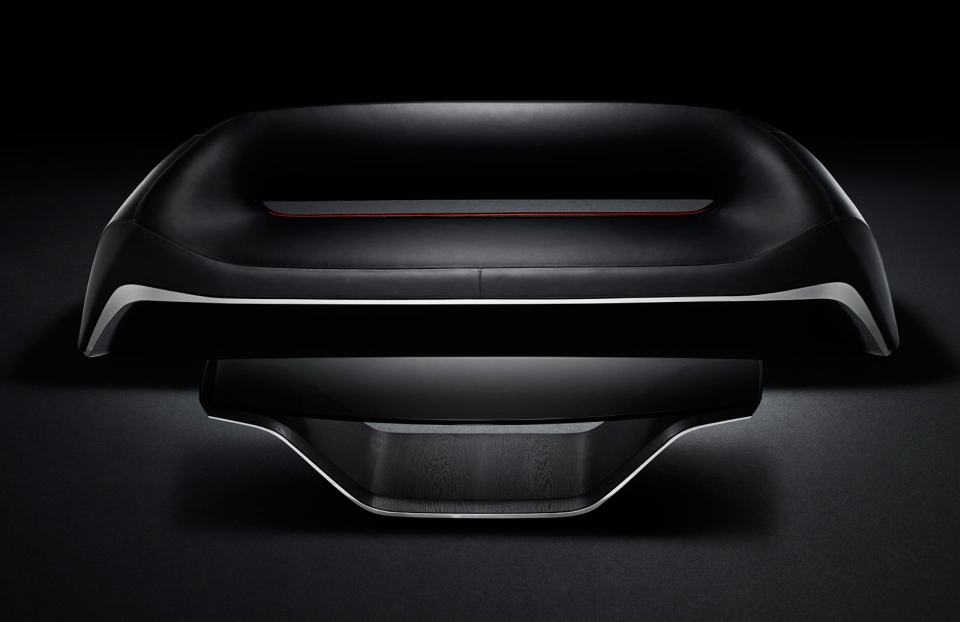 These Kodo-inspired furniture and bike designs are showcasing at Milan Furniture Fair 2015 from 14 to 19 April. As of now, check out the video given below to find out more about the latest Mazda Kodo collection.
Credit: Carbodydesign