This year Noctis will exhibit the new 'SO Collection' of modern double beds in colorful fabrics at the Milan Furniture Fair 2015. It boasts playful vibrant shades for giving new personality to your bedroom. The collection includes eight distinct bed designs- Pop, Sweet, Ever, Casual, Dandy, Regular, Gypsy and Lively.
Each bed is upholstered with a colorful fabric, removable cover and one strap to manage double adjustable cushions. SO is the perfect solution for any contemporary bedroom space, as it comes in eight different widths in double length. Here are different bed designs with their specifications.
SO Pop interprets contemporary textile bed design that is available in all fabrics and eco-leather.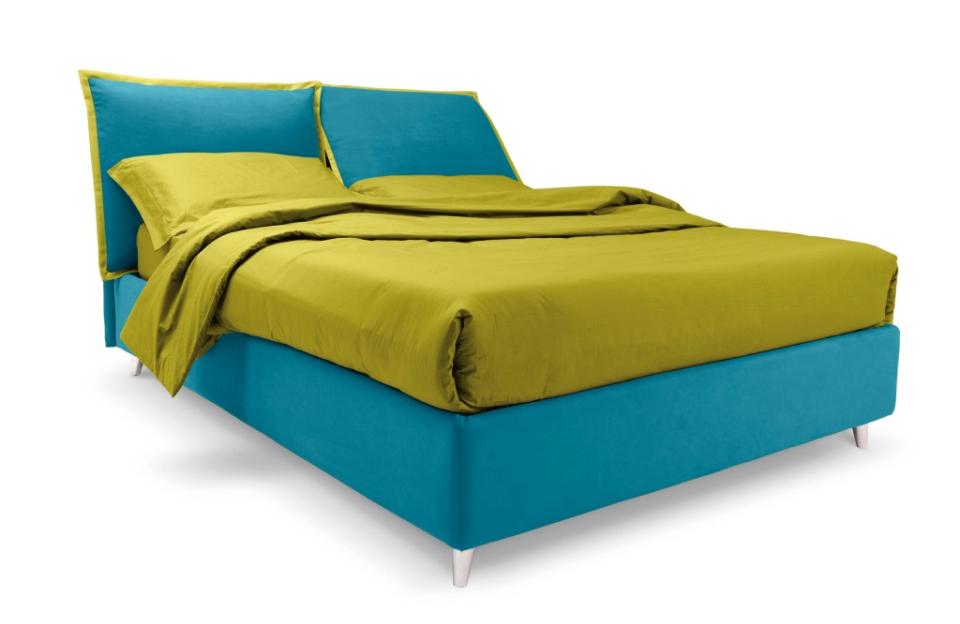 SO Sweet is a hippie bed design that comes in fabric and leather. It is distinguished by its white trimmings that frame cushions of the headboard.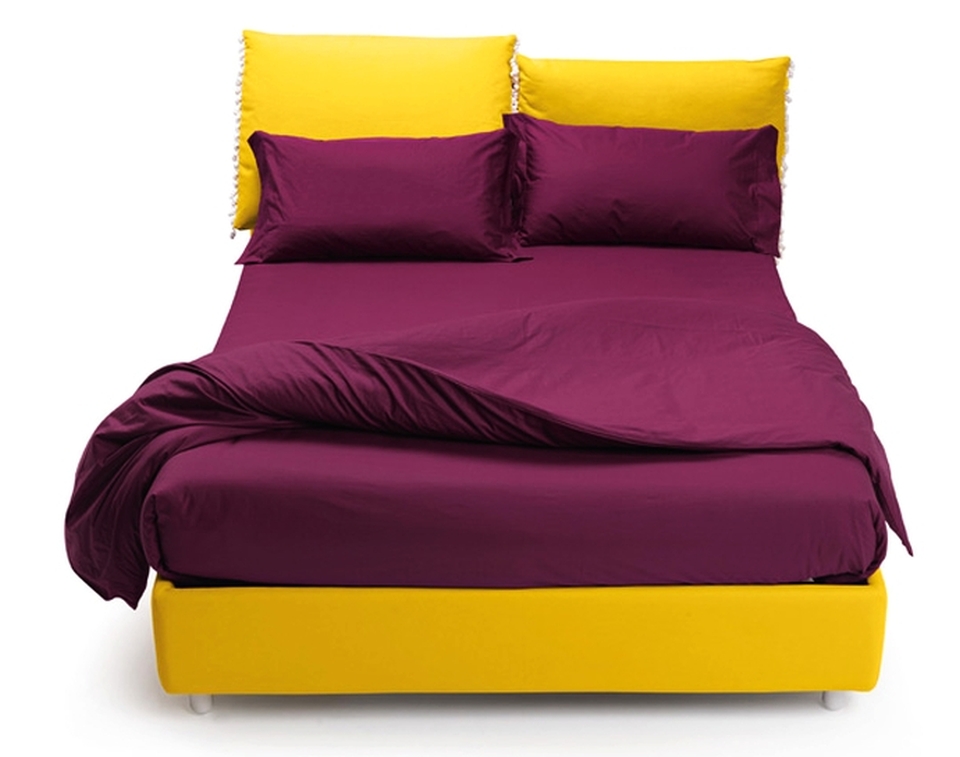 SO Ever bed deign boasts fabric, leather and imitation leather to form elegant yet comfortable modern bed.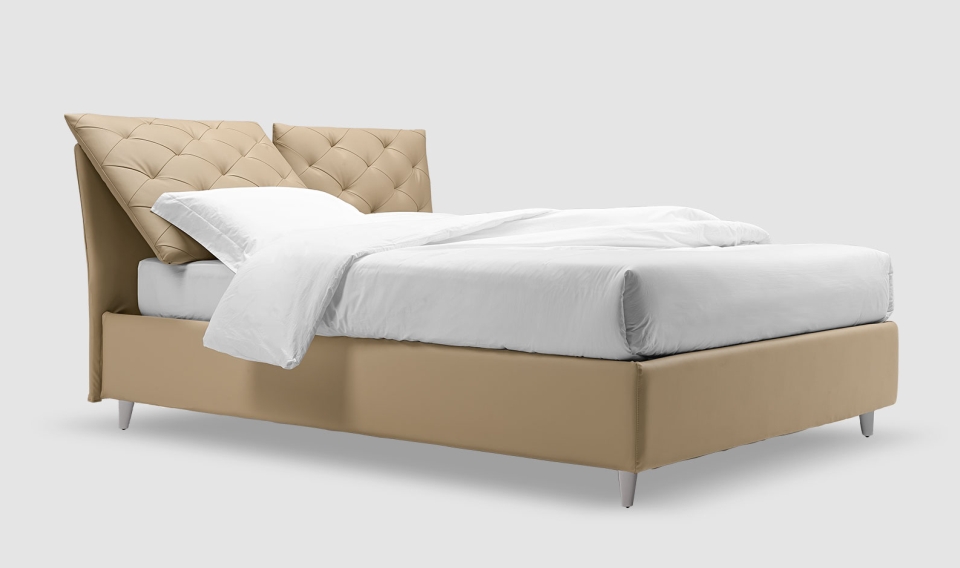 SO Casual is inspired by the world of fashion, as it is coated with authentic fabric Jeans and characterized by Stone wash finish along with seam of typical denim.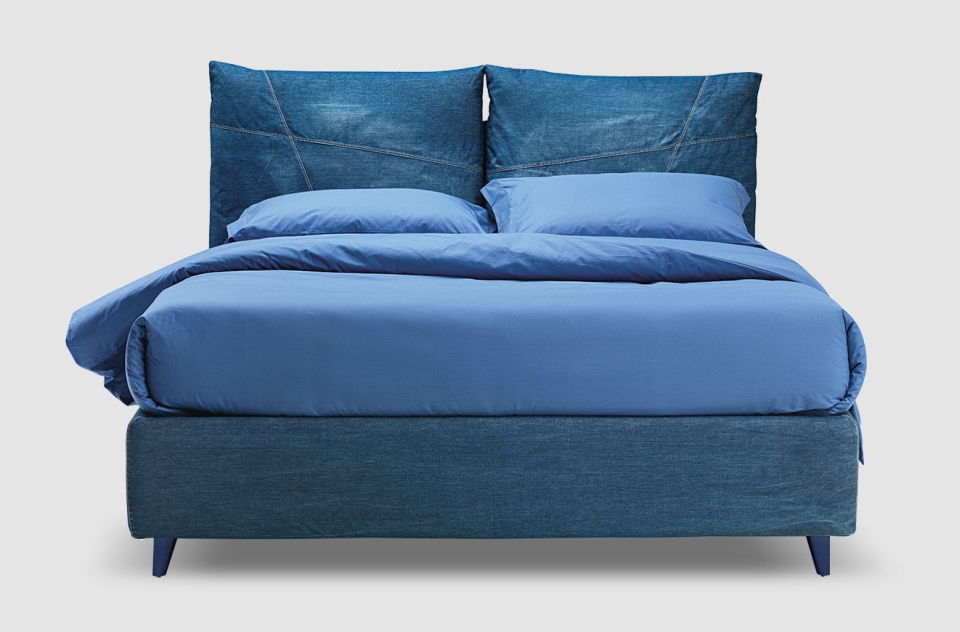 SO Dandy is characterized by the fringe white or black to match tissues and eco-leather samples, giving whimsical character to the bed.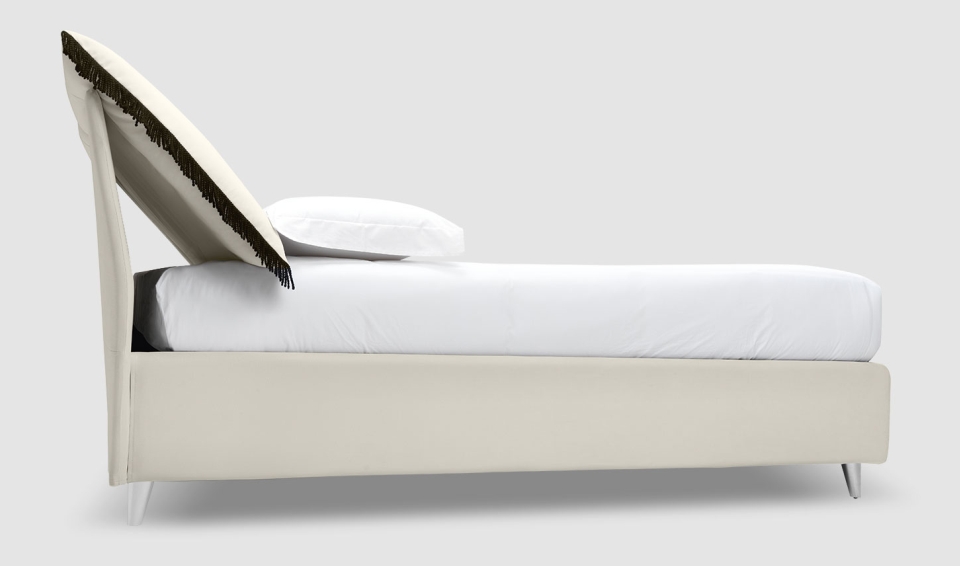 SO Regular is lined with classic quilted headboard that is further characterized by soft volumes and fabric covering.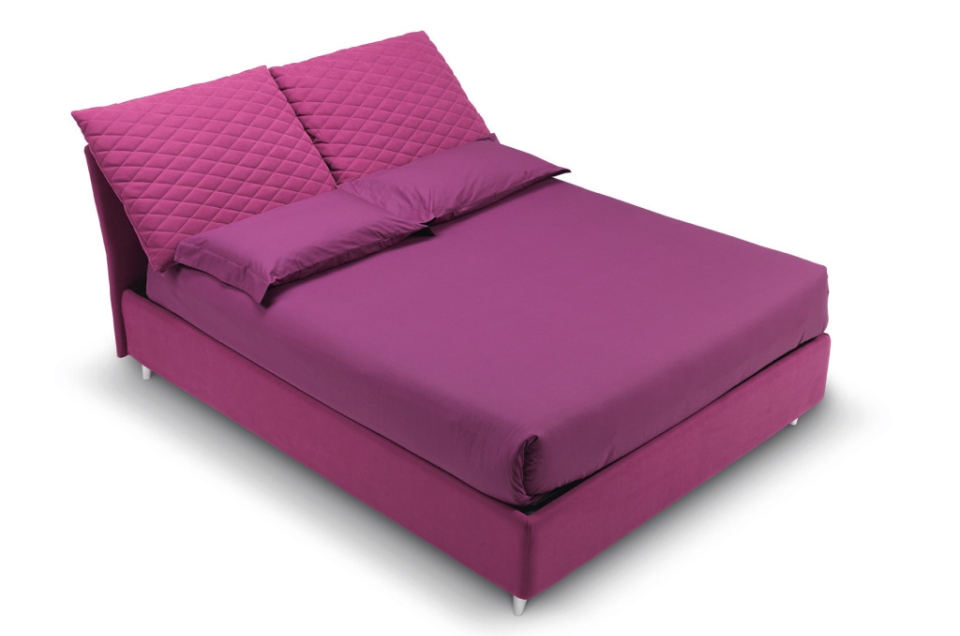 SO Gipsy plays ironically with the board, as it is available in yellow and black to match with all fabrics of Noctis.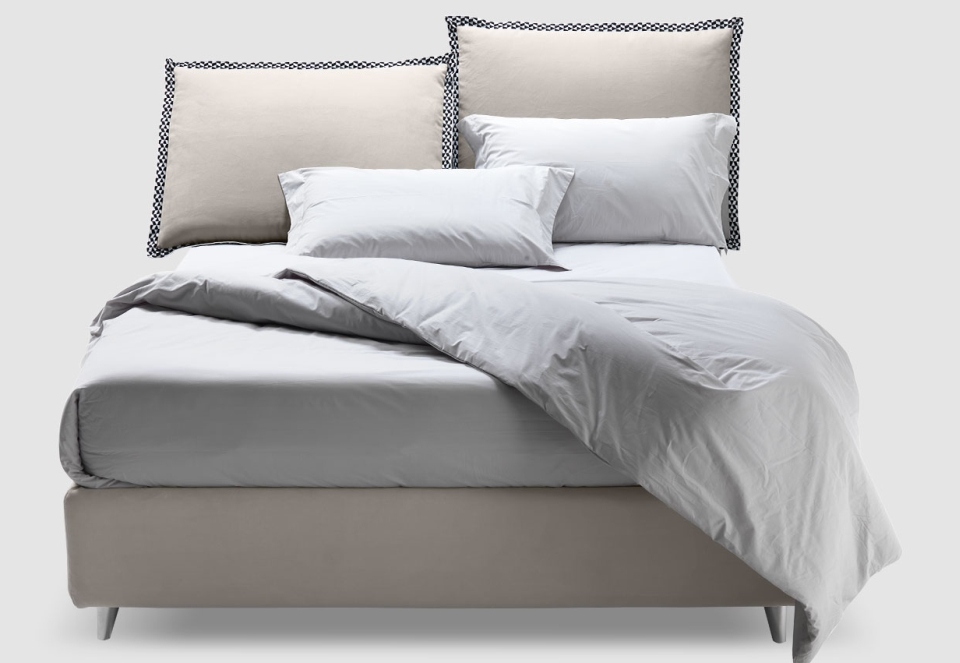 SO Lively is cheerful design like its name, featuring elegant headboard patterned with central button.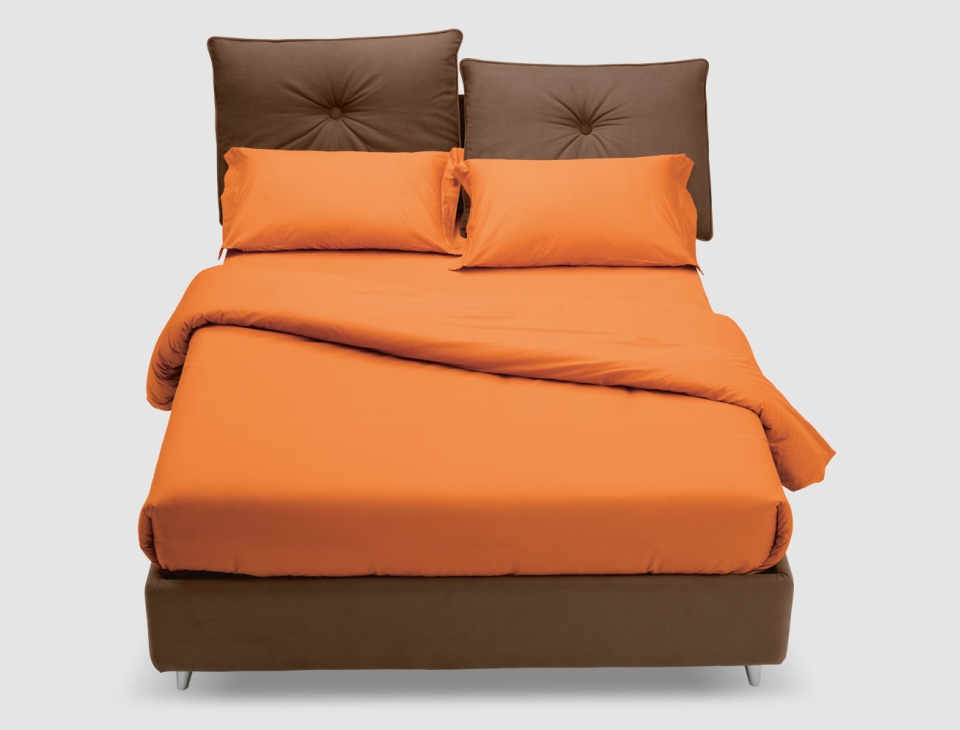 SO collection definitely would impress everyone at the International Furniture Fair with its bold and colorful fabric range. The fabric range comes in 26 different colors with possibility of over 600 color combinations. We're looking forward to see visitors' reviews on this vibrant bed collection.
Credit: DomiMagazine