Nova is an inventive and stylish sunbed manufactured by Myyour, which will be showcased in Milan Furniture Week, 2015. The sunbed is designed by BrogliatoTraverso (Alberto Brogliato & Federico Traverso design studio). This outdoor accessory is designed with the motto to ensure perfection by giving attention and care to every single minimum detail and also by using distinctive manufacturing process.
Nova is made from PolEasy, a new and special polyethylene which eliminates the microporous surface, responsible for the formation of displeasing bubbles and also giving the bed a sense of buoyancy. The sunbed has wings on the sides for extra support, and adjustable brackets/ backrest and wheel making it easy to move and transport the bed anywhere you want.
It's a multi-functional bed which can be used both as a sunbed, as well as chaise-lounge when needed. The sunbed comes with some additional features like- easy to clean, durable and resistant, invincible against layers of grime and colors remaining same throughout time. It going to be available in various vibrant and bright colors, making it a combination of graceful and revolutionary furniture. The sunbed proves to be a great option for outdoor areas or even in the sitting area of your home if you feel the need.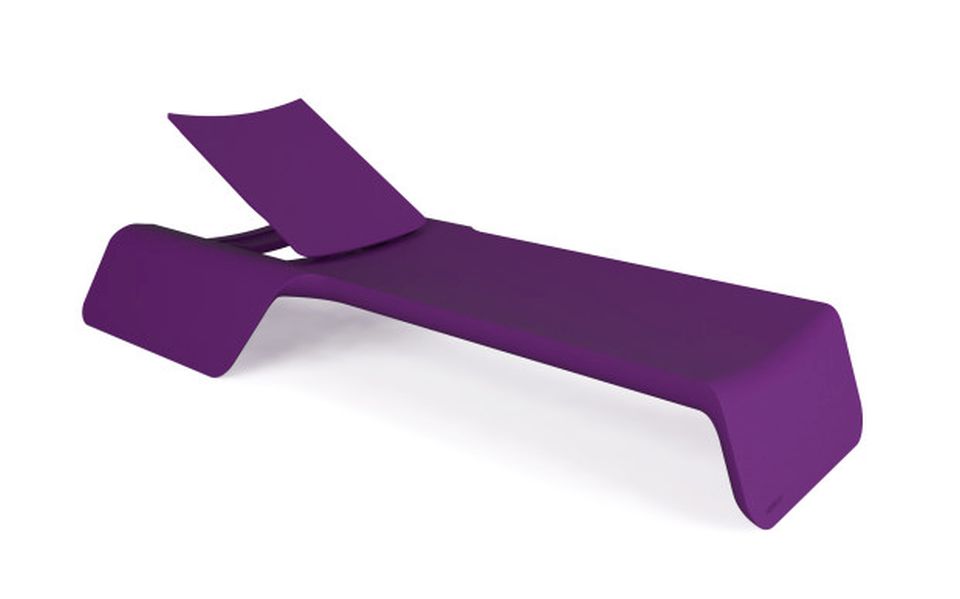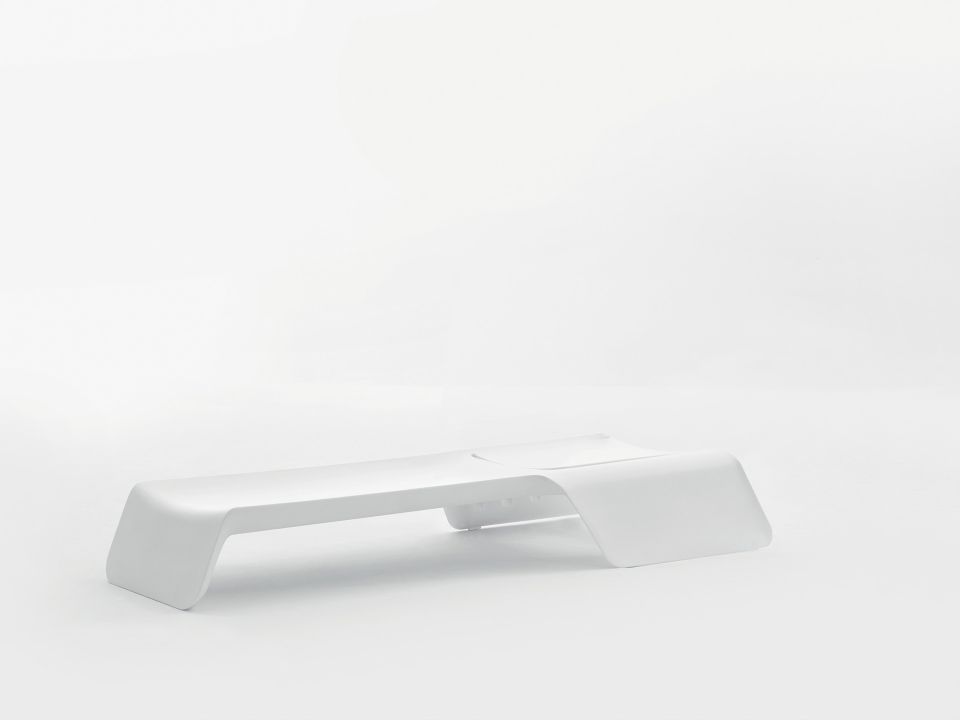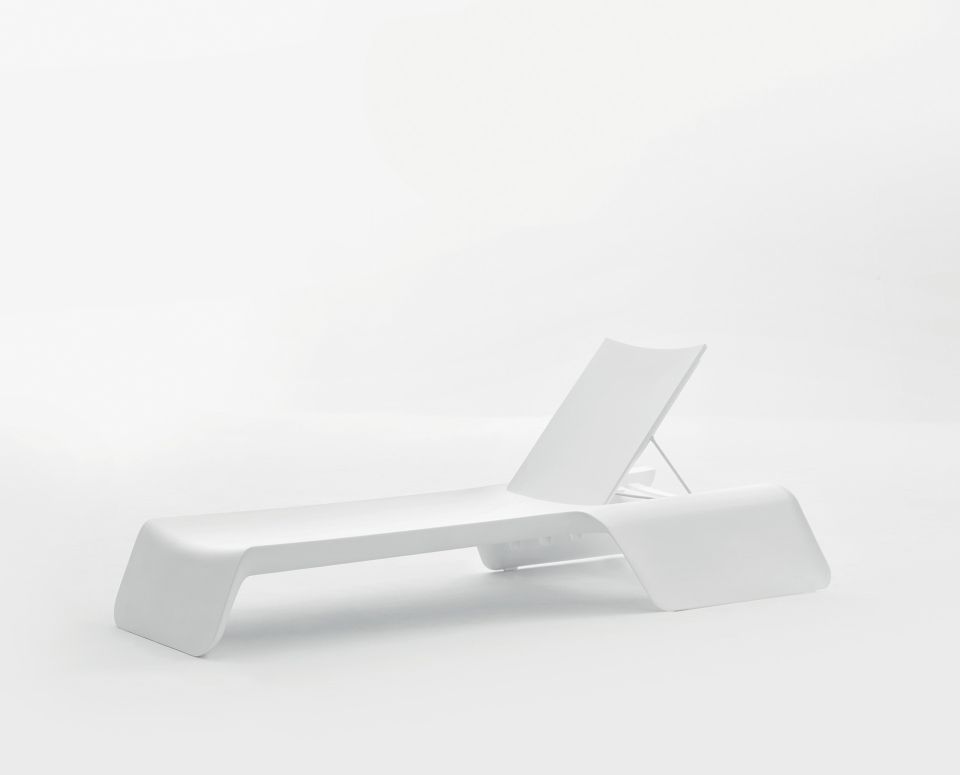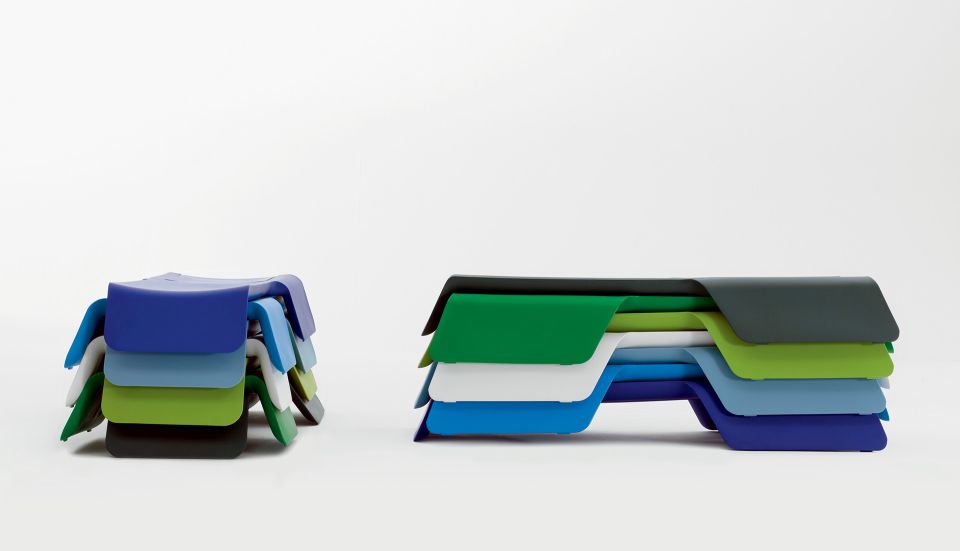 Via: Designerblog