During Milan Furniture Fair 2015, Milanese fashion-house Trussardi celebrates the anniversary of their interiors range with latest luxury collection. The exclusive furniture lineup is defined by sleek silhouette and dynamic style, adding sophistication into living room and bedroom space.
This elegant collection will be showcased at the International Furniture Fair, this year from April 14 to 19. Upholstered in comfortable fabric, here are different furniture pieces from the collection to add classy touch into any modern home.
Lightshell Sofa by Carlo Colombo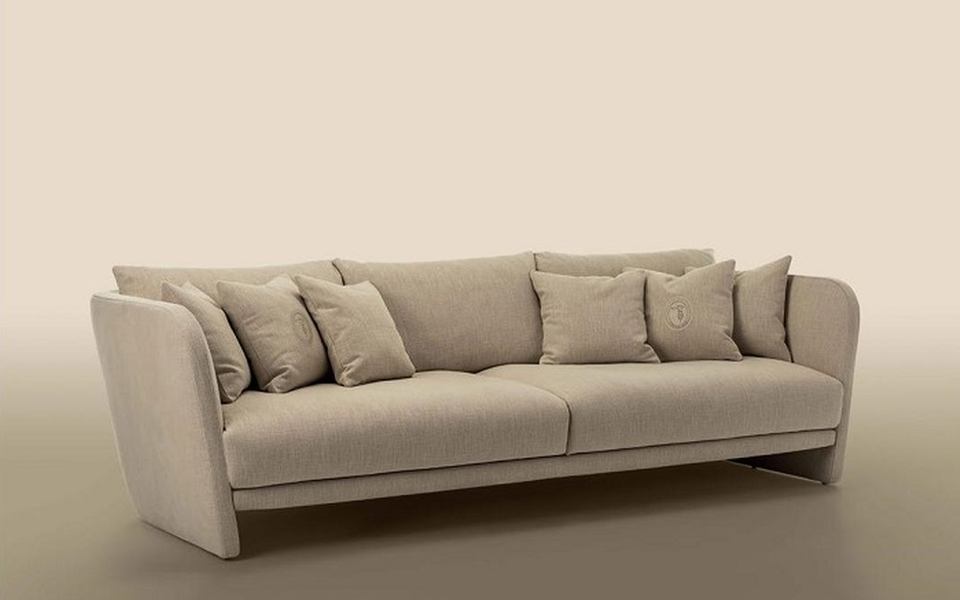 The sleek and minimalist sofa boasts cozy structure with soft shapes, which are elegantly rounded around corners and edges. For extra comfort, it is upholstered in coated fabric and soft cushioning. It is basically a practical furniture design that offers ultimate space for relaxation.
Sit 414 Armchair by Carlo Colombo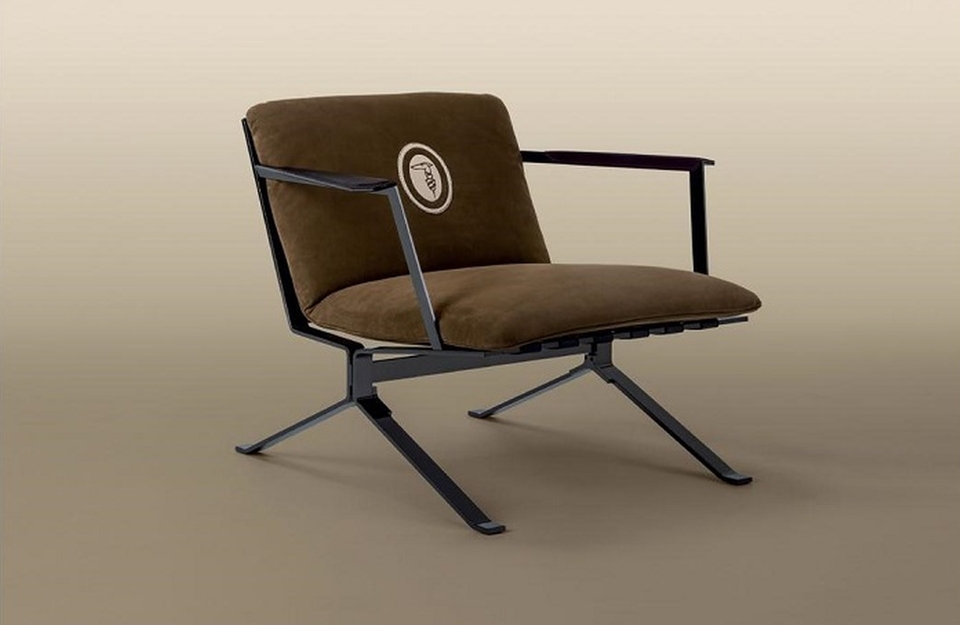 The armchair s composed of steel frame, gunmetal finish and seating area lined in leather nubuck. Its structure is characterized by sharp edges and angles marked, offering both aesthetic and practical value. The chair is lightweight and compact, so it is perfect for any room from living room to study.
Band Bed by Carlo Colombo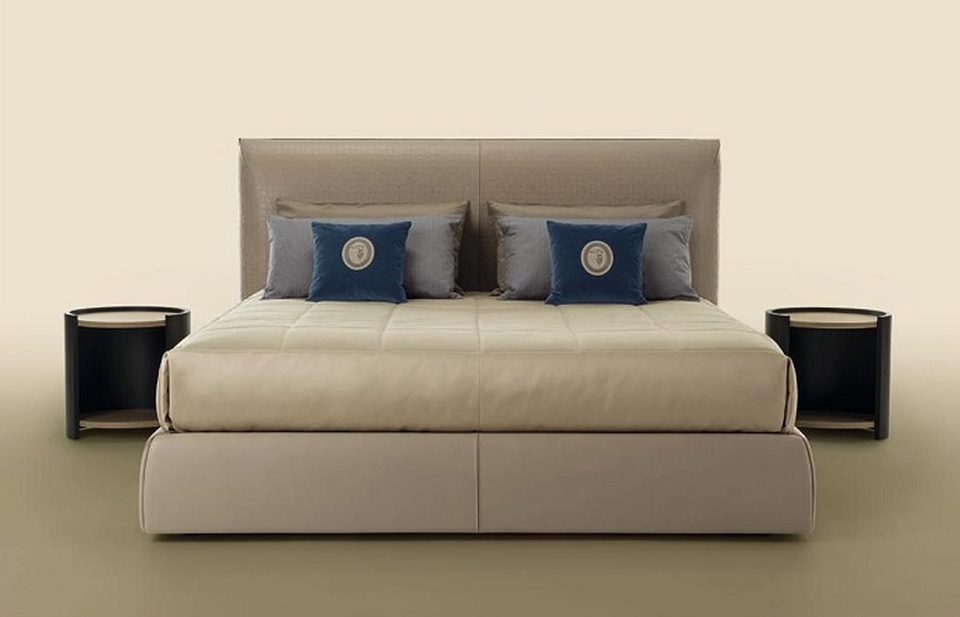 The bed is designed in sober and clean shapes, along with headboard shaped profile that is enhanced by a steel frame gunmetal finish. Furthermore, the bed is highlighted by exclusive leather upholstery Dama printed in shades of gray quartz that creates a crossed design. It will certainly to add contemporary charm into a bedroom with its fine combination of different textures.
Credit: Surlaterre