Q-China, the mobile kitchen designed by Italian firm Momang, will be presented again at the Milan Furniture Fair 2015 from April 14 to 19. This is fully-equipped mobile kitchen inspired by street-food stations with built-in equipments, re-inventing the experience of outdoor cooking.
The structure is made from wood and steel, and two big wheels are present for relocating it from one place to another. Q-China is designed to accommodate necessary kitchen utensils and cooking stove as well as barbecue for preparing desired street food. Hence, its structural theme represents kitchen of the road with urban design for social utility.
Before this the design was exhibited at the Milan Design Week in 2013 in the spaces of Do ut Design Festival and in 2014 at the Public Design Festival. However, this year Q-China will be the guest of Feeding Creativity in completely new looks (black version) along with more efficient and functional accessories for roadside kitchen and cooking show.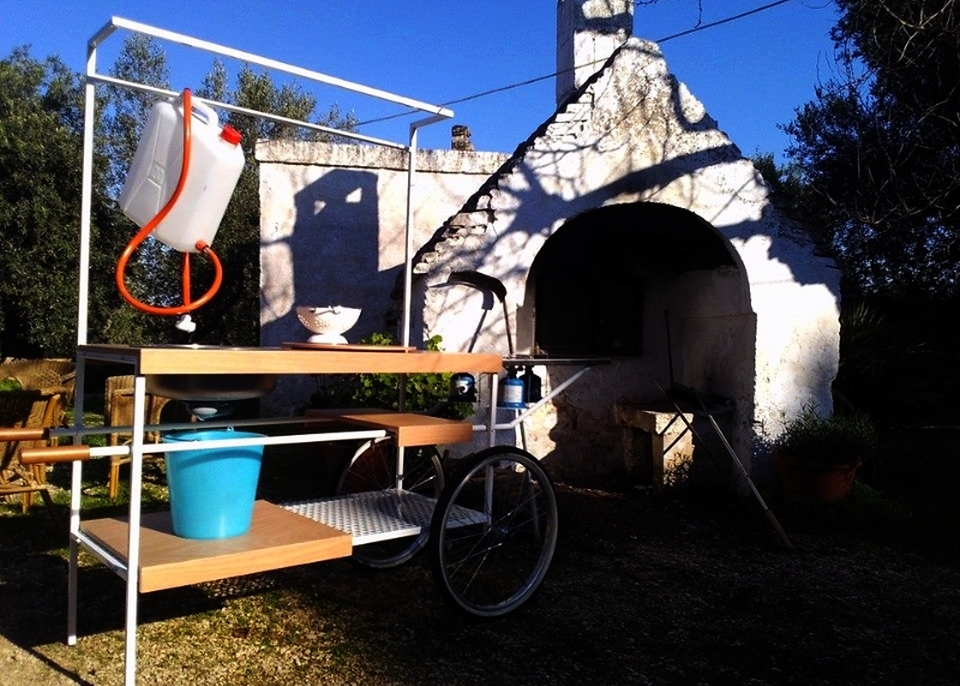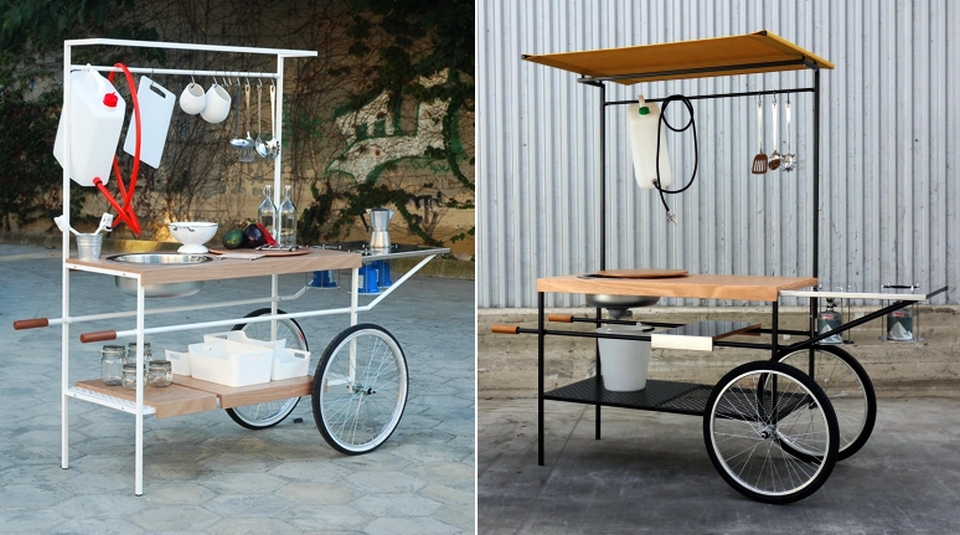 Credit: Archiproducts