So far, you may have seen distinct stool designs made from unusual materials, but how about a stool made from sponge? Japanese designer Satsuki Ohata has actually created a stool that is made from an absorbent sponge. The production process of the sponge stool is inspired from preparation of cheese fondue, hence it is named 'Fondue Stool'.
Ohata has dipped highly absorbent sponge into colored liquid PVC and dried it off with hot air. As these sponge pieces start drying, the gravity and weight of liquid PVC put pressure downwards, molding the sponge into some unique shapes. The sponge is dried until it freezes into a solidified state, thus forming fully-functional piece of furniture.
These tiny stools can be used as seating or side table to give unique yet practical touch to any contemporary interior. Fondue stool designed with eccentric furniture material i.e. sponge is now showcased at Milan Furniture Fair 2015. Head over here to have closer glimpse at its designing and production process.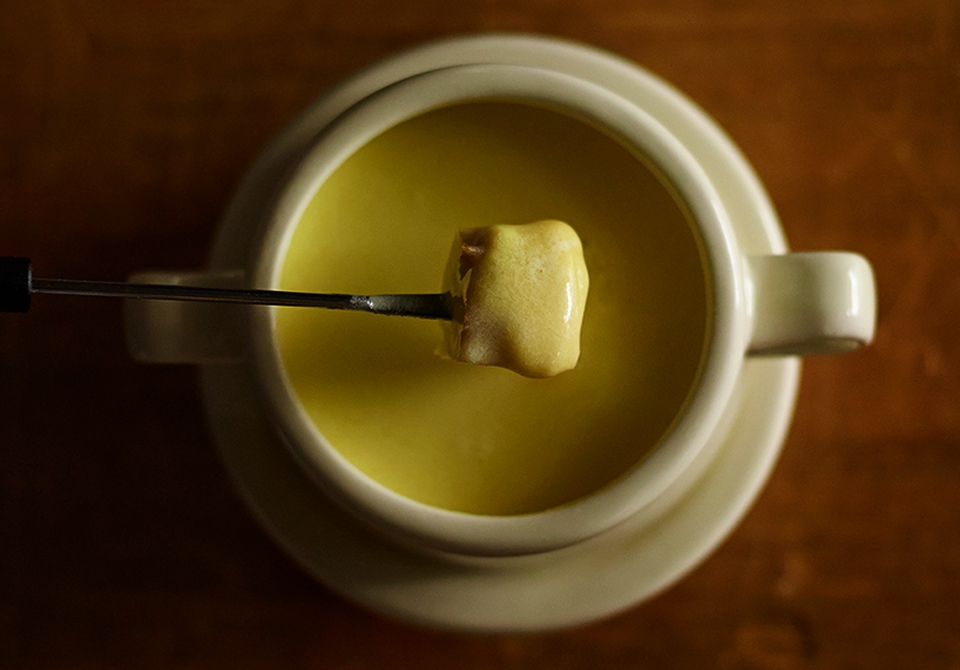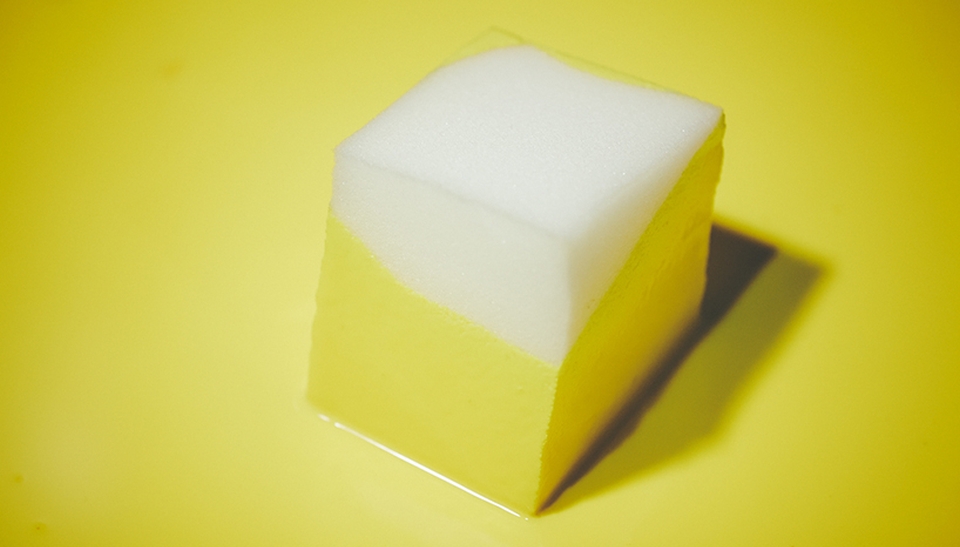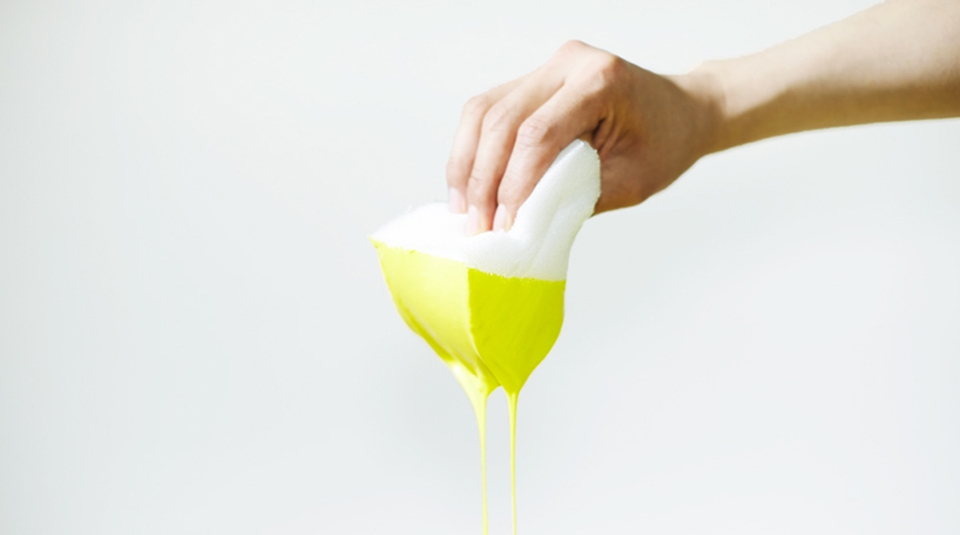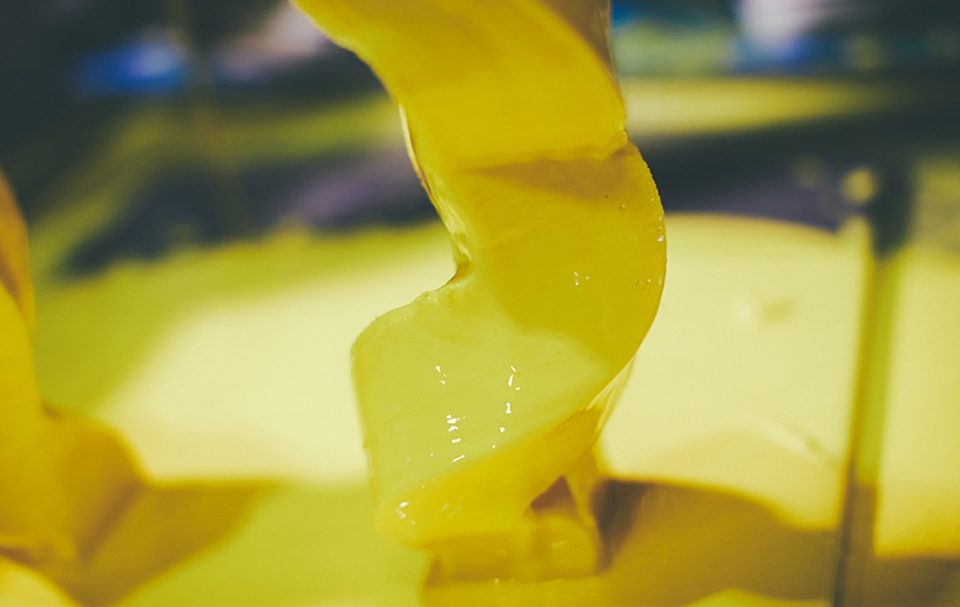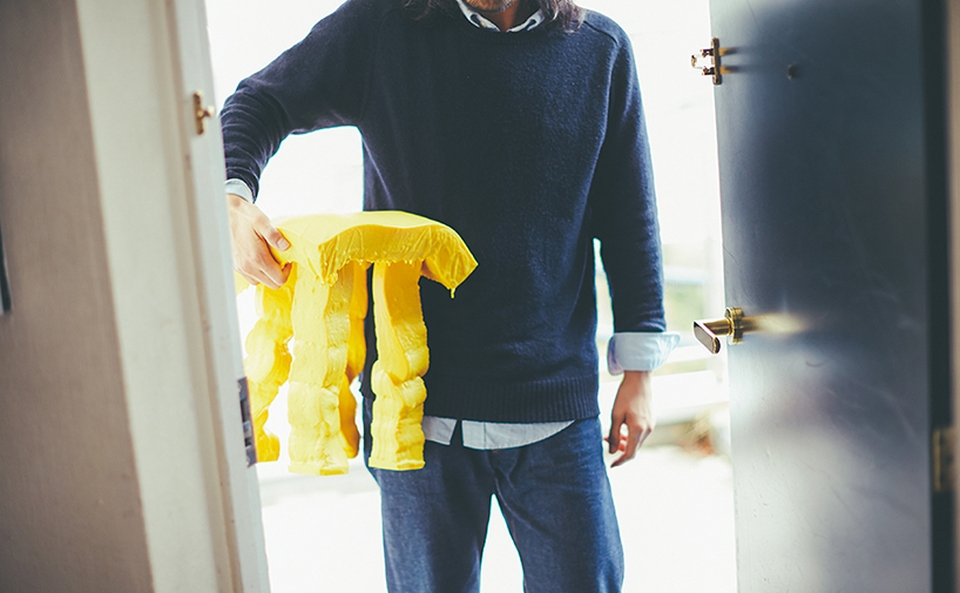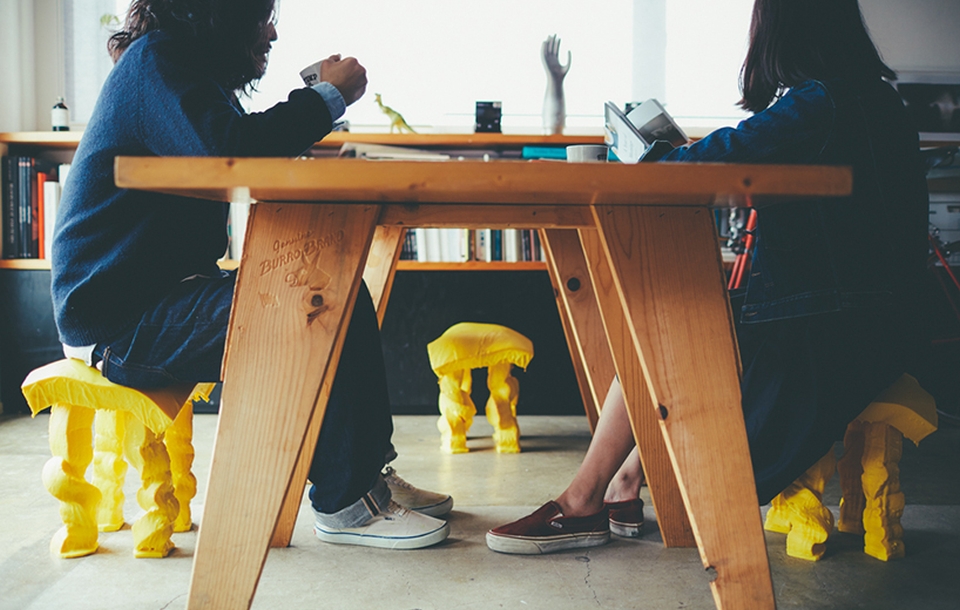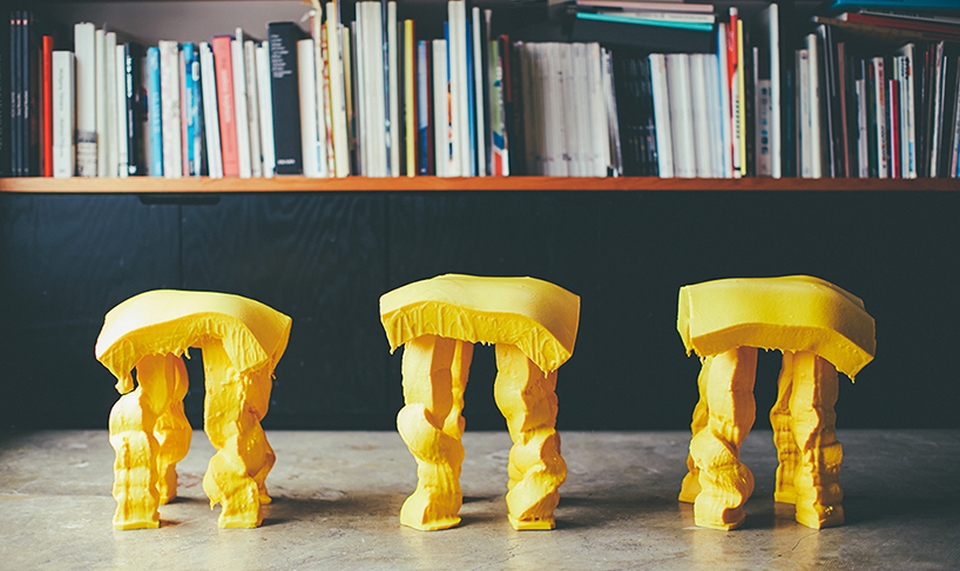 Source: Satsuki