The mural painter and art designer Gunilla Zamboni aka Gupica has beautifully crafted the pattern of ice stalactites in two different modular elements entitled as Landscapes & Stalactites. The latest collection is inspired by water as energy of life. Gupica being fascinated by spiky forms of icicles has successfully framed the pattern in shape of modular furniture.
'Stalactites' is a collection of modular elements made of wooden parallelepipeds that look like icicles. These can be used as side table and bookcase, meanwhile adding elegant touch into your interior. The other collection, 'Landscapes' includes a series of fabric wall decorations that combine quality of nature into its window-like framework, forming a virtual landscape. The stunning wall decors will add uniqueness as well as sophistication into any living space.
Both collections provide fine ergonomics that replicates natural frozen form of water. These outstanding pieces of furniture and wall décor will be showcased at the Milan Furniture Fair 2015 from April 14 to 19. As of now, have a look at the images of the innovative line up.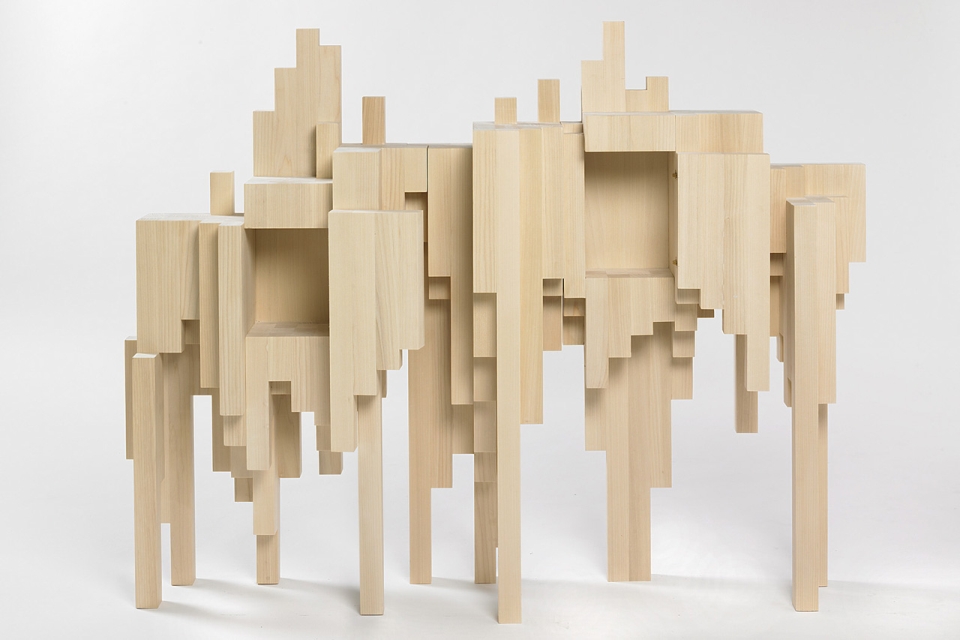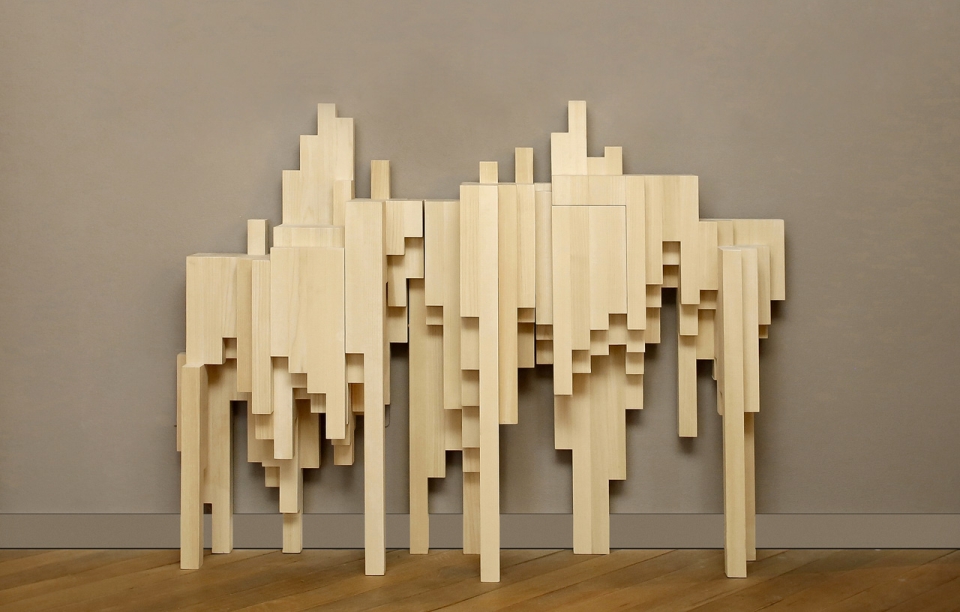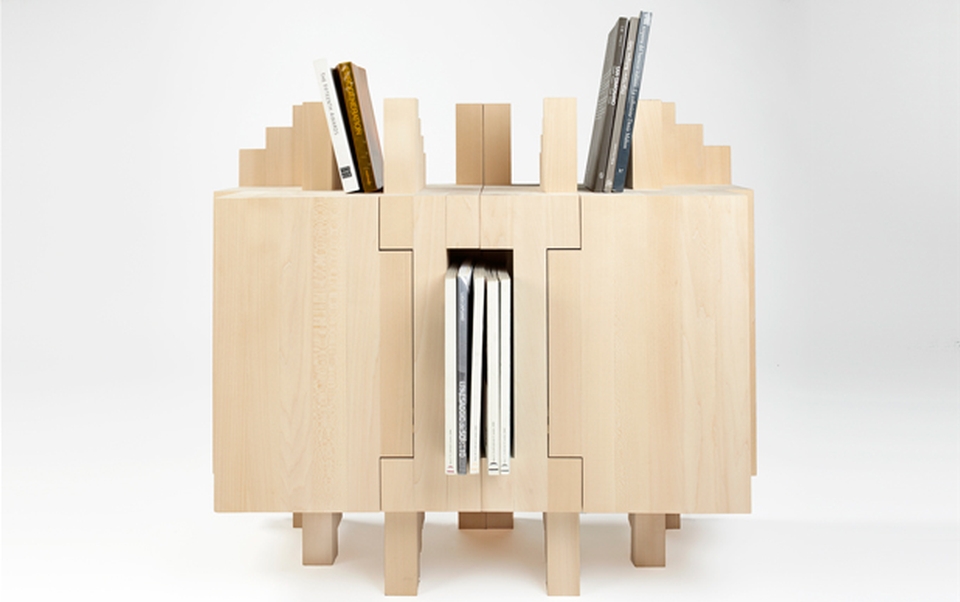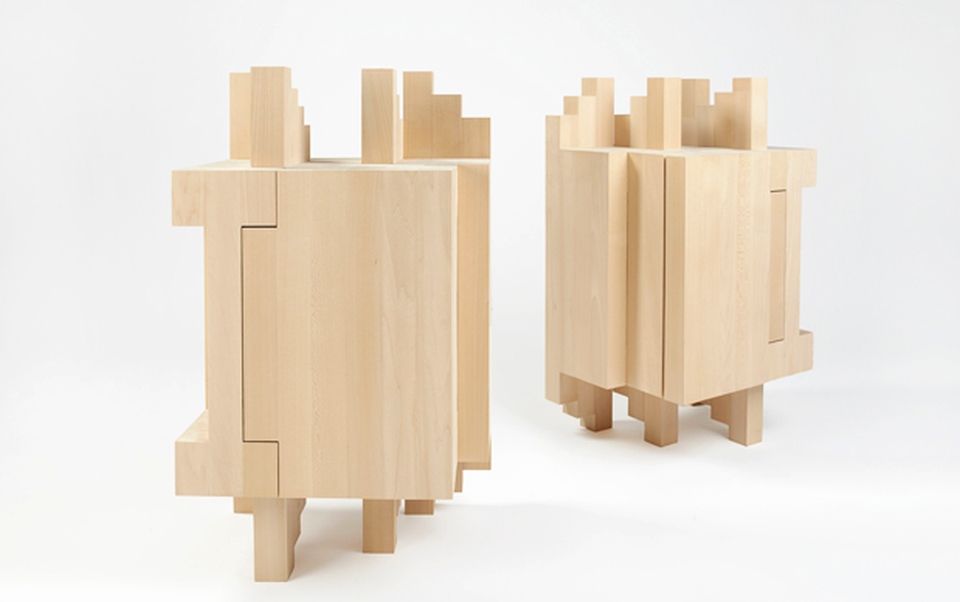 Credit: Domus