Italian company Potocco Spa is going to participate for the 54th consecutive year at Milan Furniture Fair from April 14 to 19, 2015. This year the firm is going to present its latest Surplus outdoor furniture collection that includes a range of outdoor furniture including sofa, armchair and sun bed. The entire collection has been handcrafted by designer Alessandro Busana keeping the layout minimalist with stylish upholsteries.
The structure of each unit is made from solid iroko,  which is crafted in the most basic rigid design. Its rigid framework is covered with soft padding to offer ultimate comfort. There is a built-in mechanism in the frame that allows cushions to rotate and form soft external vertical walls. These vertical walls forge cocoon-like shield to protect the user from wind and sun.
This furniture collection is lined with fine coating that can withstand all temperature and climatic conditions, thus are suitable for any outdoor space. The coating is available in different fabrics for outdoor use with many shades to choose from. It is truly a minimalist yet practical design for everyday use. We are looking forward to the event, where more intrinsic objects will be showcased this year.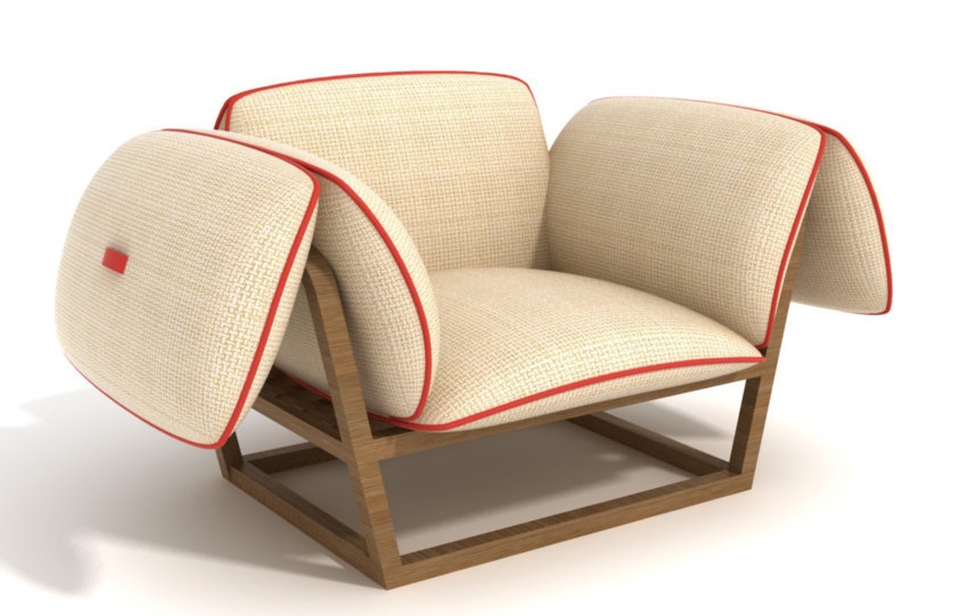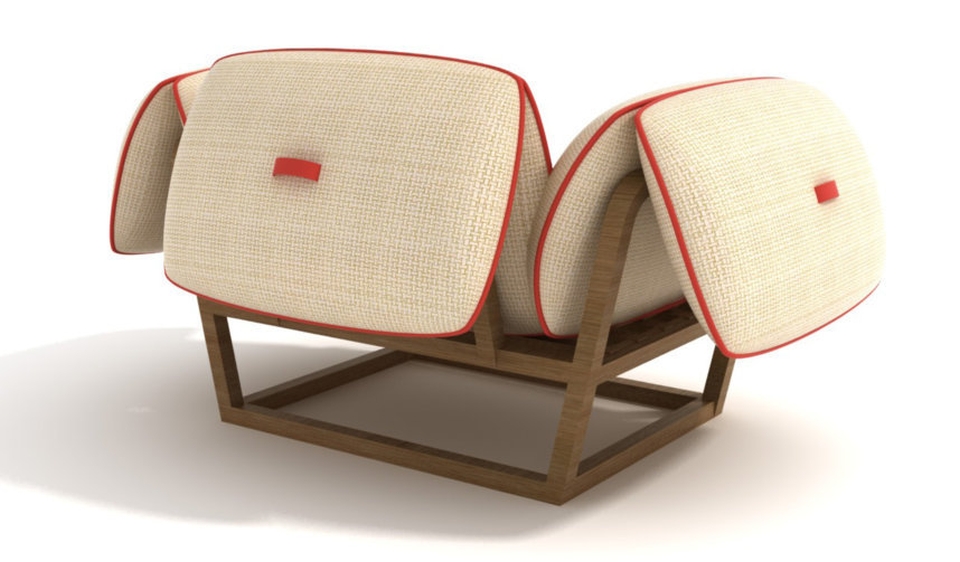 Credit: ArchiProducts