Do you dream of smart living room installed with hi-tech entertainment system and furniture operated by a touch system? At Milan Furniture Fair 2015, Spectral has showcased smart 'Twenty' modular furniture series that combine entertainment with attractive home decor designs, making your dream come true.
The intelligent furniture collection includes sound integration system, sleek shelf boards and side table connect. Here are few details of these smart home units.
Sound integration system

The latest entertainment collection includes four sound integration options: SCA3, BRA2, VRA2 and XTA1. All of these are high-tech systems with superior sound quality. Each system has hidden storage unit that is concealed behind a fabric-covered front. These systems can be connected via Bluetooth to your smartphone, tablet and music players to let you enjoy your favorite music anytime.
Sleek shelf boards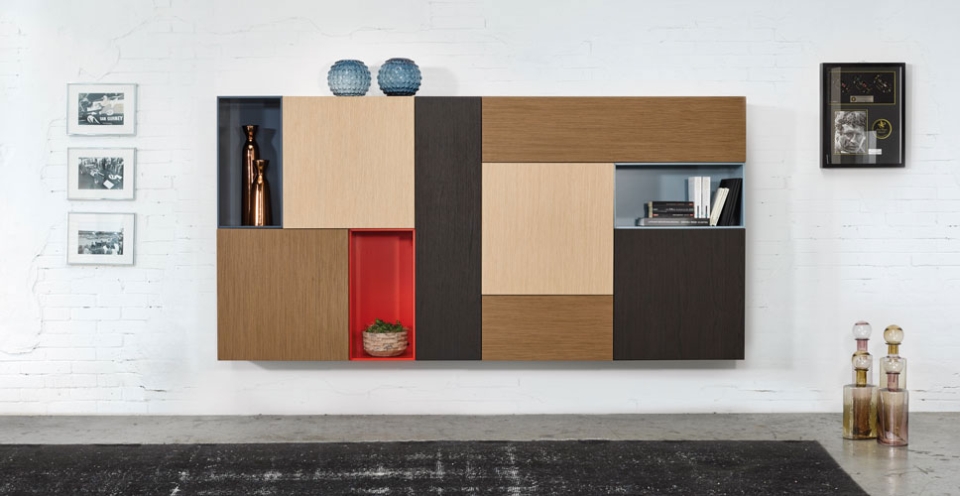 These stylish shelf boards double up as elegant storage system and home décor unit. The shelf boards comes in variant colors to be mounted on a wall to form attractive storage space for your books, accessories and home decor objects. These shelving units are designed with handle-free doors that can be opened with smart touch control system.
Side table connect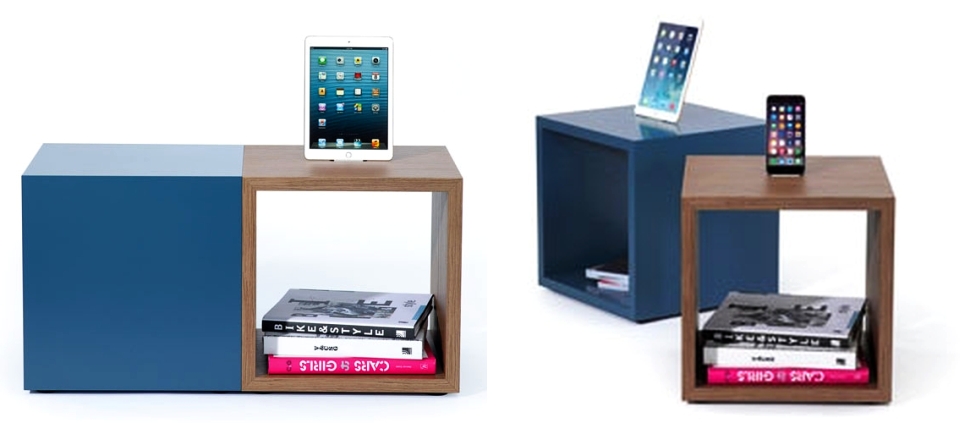 Connect is a tiny matching side table that also acts as stool, depending on the user's need. This compact table features universal dock for charging your smart devices powered by iOS. It can be easily streamed via Bluetooth to your television, sound system or media player- allowing you to play your favorite music, videos, etc.
With this new smart range of furniture, the firm is hoping to transform everyday home furnishing objects with integrated audio system. You'll be able to witness the first glance of this amazing furniture range at Salone del Mobile 2015 from 14 to 19 April in Italy.
Source: Spectral