Do you spend all day sitting in front of your computer in a tedious office cabin? Not anymore, as you can add touch of nature into your dull office settings with Micro-E Garden by Kwan Park. It is basically a mini desktop garden that incorporates an indoor charging system for your phone.
With this simple yet eye-catching desktop plantation, indoor air is purified naturally. It is integrated with water induction system to grow small indoor plants without much effort. Apart from plantation, this tiny system offers a seamless connection to charge your Android or iOS phones.
To enhance its aesthetic appeal, a small digital clock is displayed at front so that you never lose track of time while working. This mini garden comes in various shapes; you can select anyone from small to large desktop garden size for bringing greenery into your work space. It indeed offers you a rejuvenating way to transform your office environment.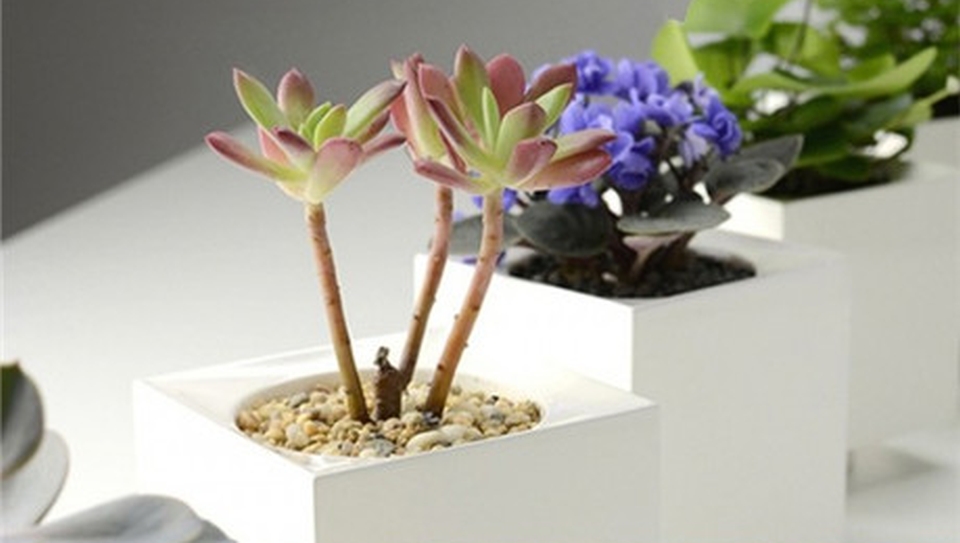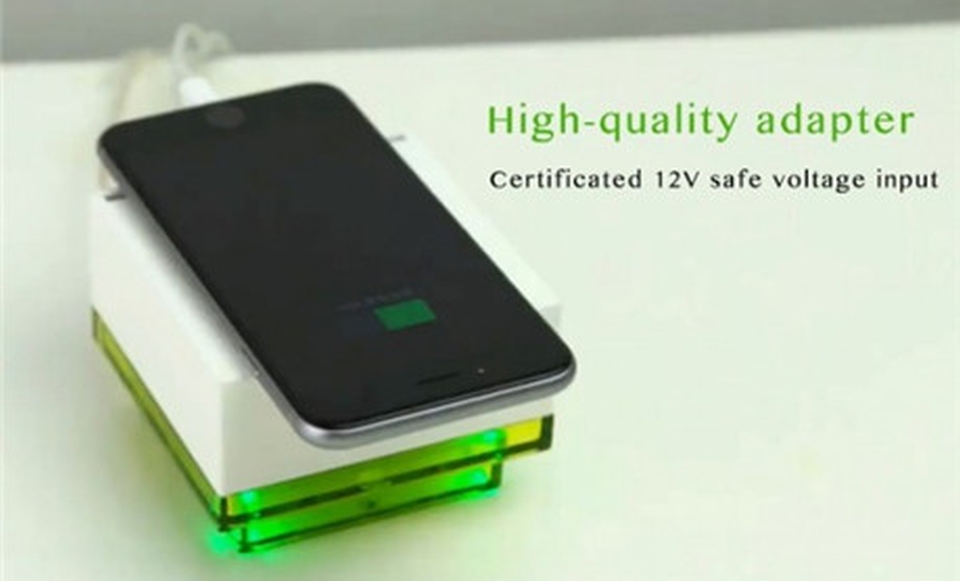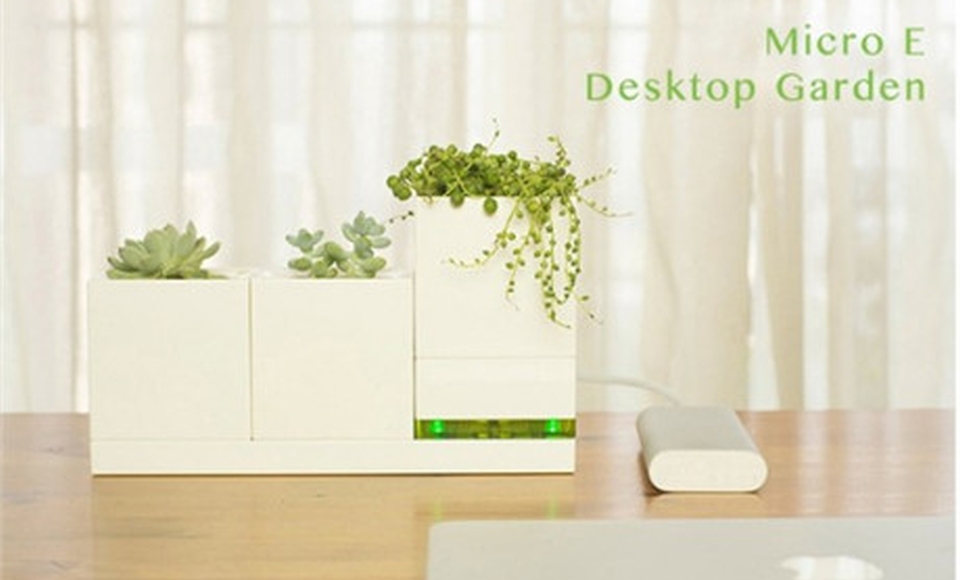 Credit: IMWM