Astonishing Studios has been steadily bringing their amazing miniatures designed from LEGO bricks in front of the world. They have already made mini dispensing machines for chicken nuggets and French fries. But recently they have added a mini Pizza Hut dispensing machine to their beautiful collection.
This Pizza Hut miniature machine is entirely made of LEGO bricks. A tiny display and buttons have been integrated to operate it easily. Light sensor in the mini machine senses dollar and stores them in the particular slot from where the currency can be taken out by the owner. The mini machine is designed in a way to firstly accept five dollars and after that, dispense pan pizza along with the change left to match the price. Two pizzas can be stored in the LEGO machine at a time, and you have to refill the mini hut after that.
The only catch is that it is not a pizza maker, but only a dispenser. It can be useful while you need pizzas on your demand anytime, like at your office. You can easily place this mini machine on your office desk and whenever a co-worker feels hungry, he/she can have the pizza by putting money inside the mini pizza dispenser. You can also visit their Official Youtube channel here to learn more.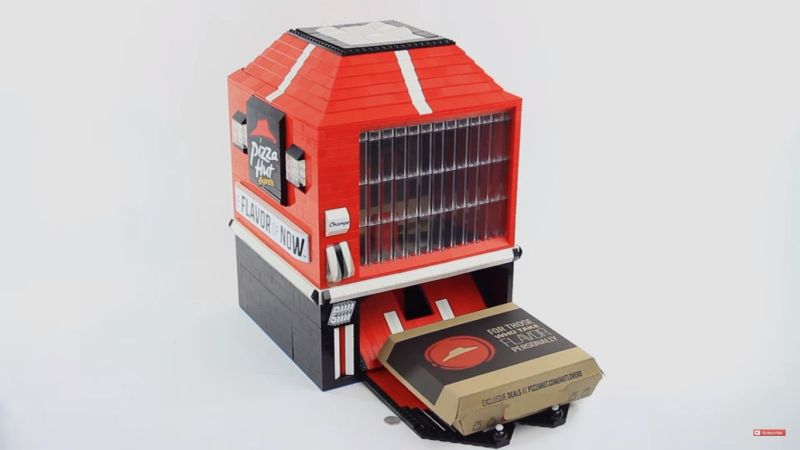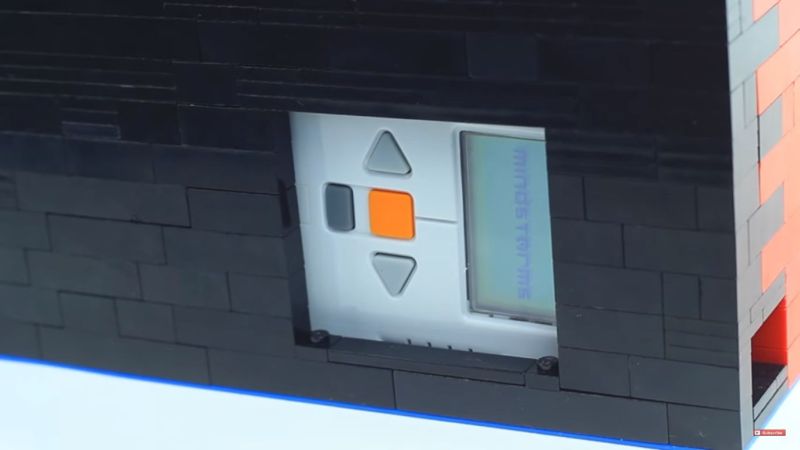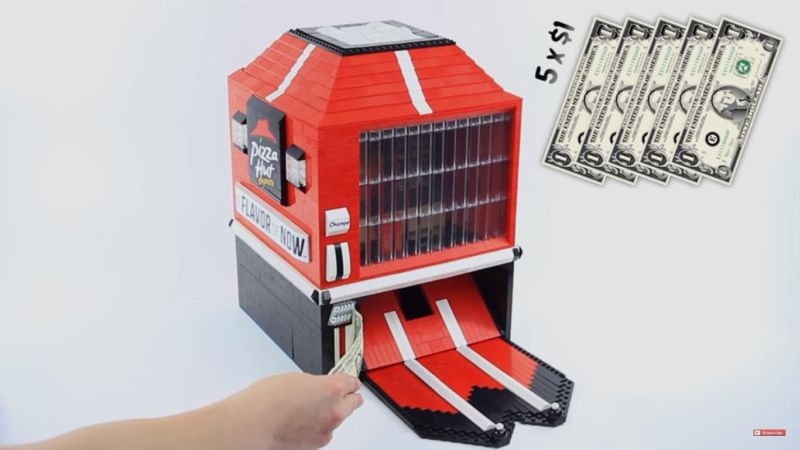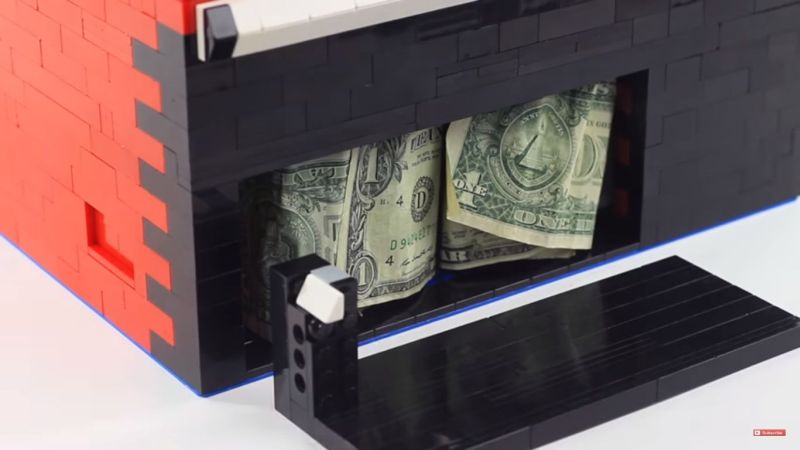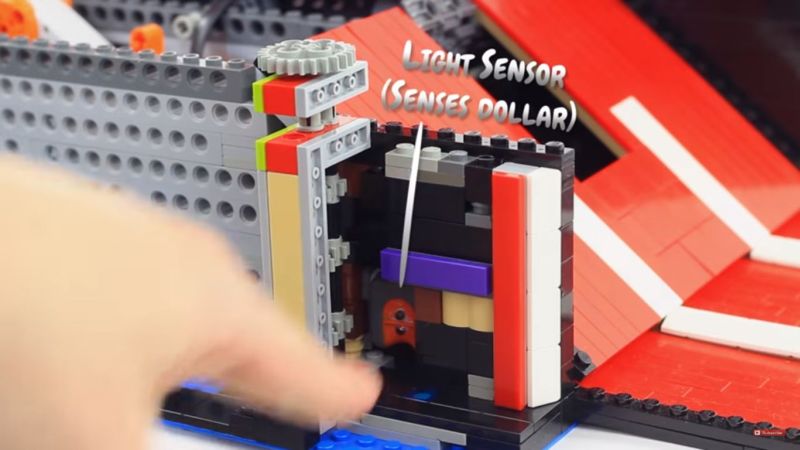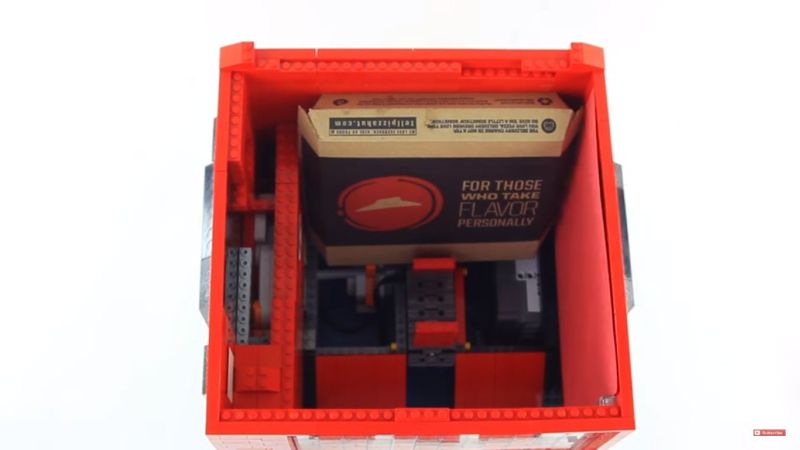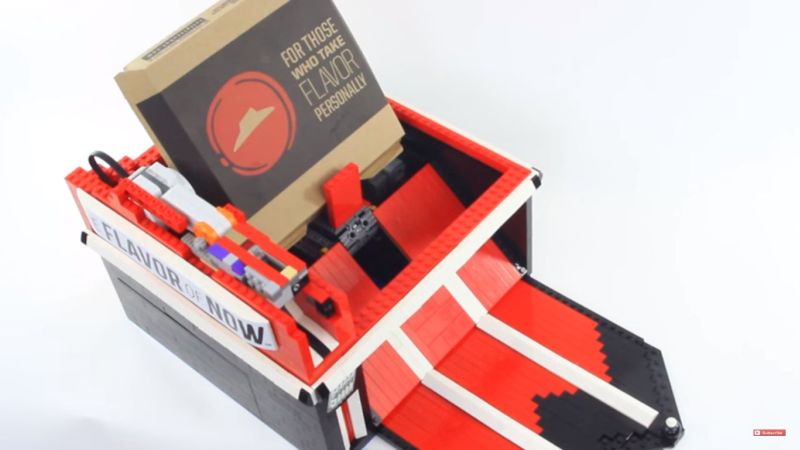 Via: Gizmodo