We all enjoy a perfectly brewed beer, but we are also aware about the tiresome process linked with it. So, to simplify the heavy-duty task of brewing, Netherlands-based beer lovers have created MiniBrew – world's first all-in-one countertop brewing machine designed to serve brilliant beers with great tastes.
Without owning a brewery, now you can enjoy a home prepared beer. Just add all-natural ingredients in the machine and let it work. Designed to manage the process of making perfect beer i.e. brewing, cooling and fermenting, MiniBrew turns you into a brewmaster.
To serve five liter of brave beer, it takes approximately three and half-hours, while fermentation lasts a week. The course of fermentation also depends on beer you want to brew. Provided with a dedicated mobile application, it guides you by offering systematic instructions on when to add some extra yeast.
With the aim to let anyone brew beer, mobile application is provided with 50 beers and you can choose one for yourself by highlighting your taste preference. So, just choose your beer and the application will let you know the ingredients required.  MiniBrew is also building their community where everyone can easily put their own beer online.
Framed using lightweight aluminum, little brewing machine comes with its own Wi-Fi station and weighs only 8kg. Currently in its production phase, MiniBrew is raising a pledge of $100,000 on Indiegogo. Therefore, if you want to enjoy a homemade beer, the early-bird unit costs $1,950.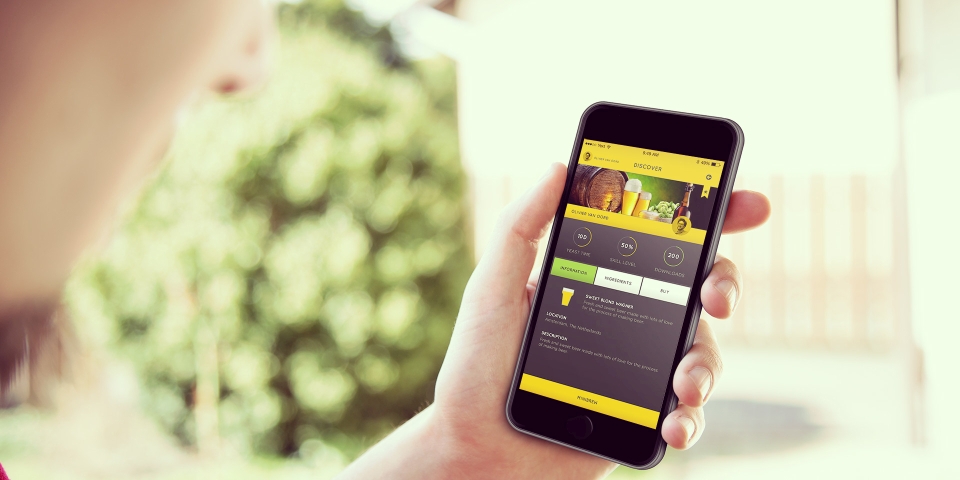 Via: Hypebeast