Minim House is an award-winning mobile tiny house that has earned a lot of fans for US-based firm Minim Homes after its launch in 2013. Again, this year with an outlook to simplify workspaces, the company has launched Minim Workspace that can be positioned in your backyard as a mini garden office or can be hooked to a car for moving to any location. Also, you can park it legally anywhere. Plug this multi-functional shed office on wheels to a standard 15amp, 120V outlet or go with off-grid option to enjoy working in remote locations.
It is a licensed trailer office, so you can move or park it anywhere as it asks for a small parking space. This garden shed office comes with all things required to create a workable environment including keyless entry, electric desk, conference table, sofa, AC/Heating, microwave, sink, fridge etc. The modern-styled exterior beautifully contrasts the dark wooden floor, LED lighting and industrial furniture inside. This fully-furnished tiny garden office has casement windows to create bright and efficient working space anytime.
This handy garden cabin can be parked in your backyard or driveway for using as tuition room, study room, mini office, or a home studio. It is futuristic alternative for people with an attitude to work from private workspaces at homes or on the go.
Minim Workspace is available on lease for a minimum of 6 months. With base price $675/month, the full office model costs $775/month and full office with off-grid option will be leased at the price tag of $925/month. For buying this mini garden office on wheels, you have to get in touch with the company.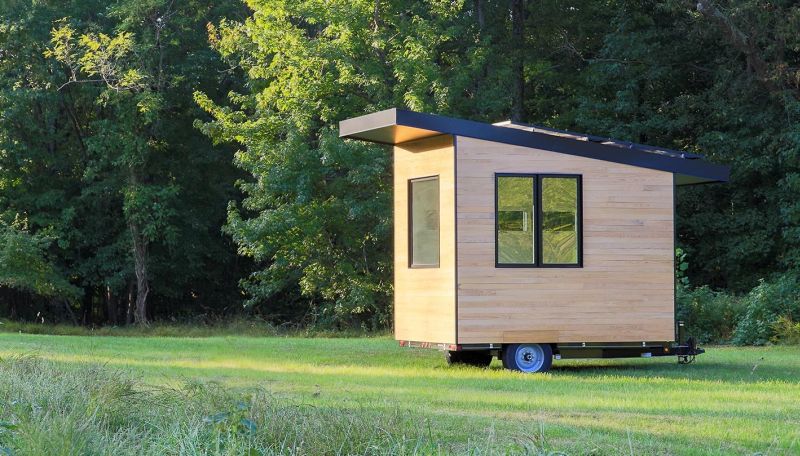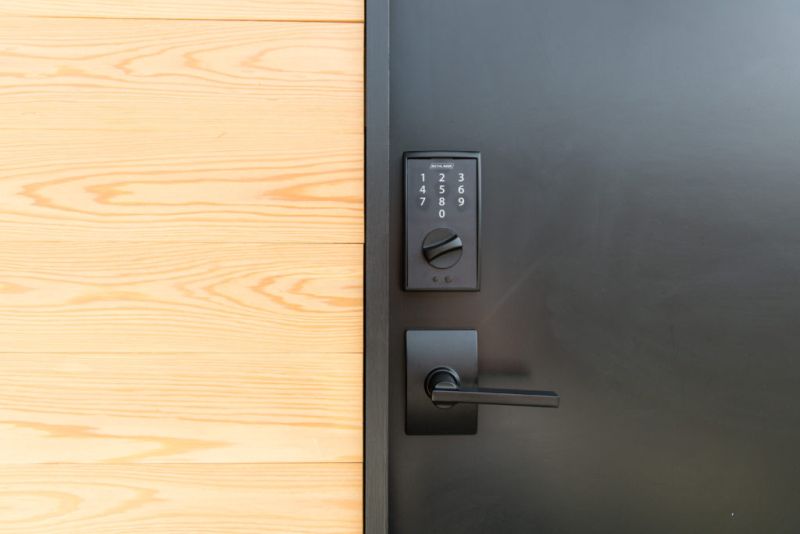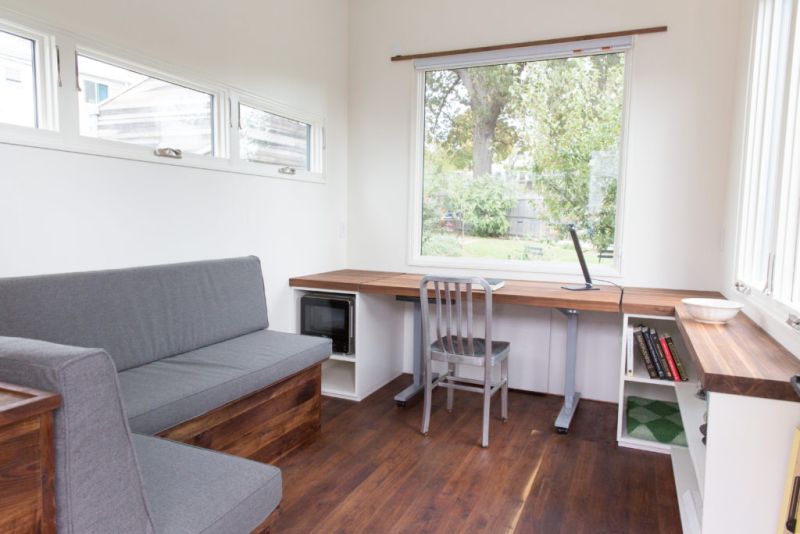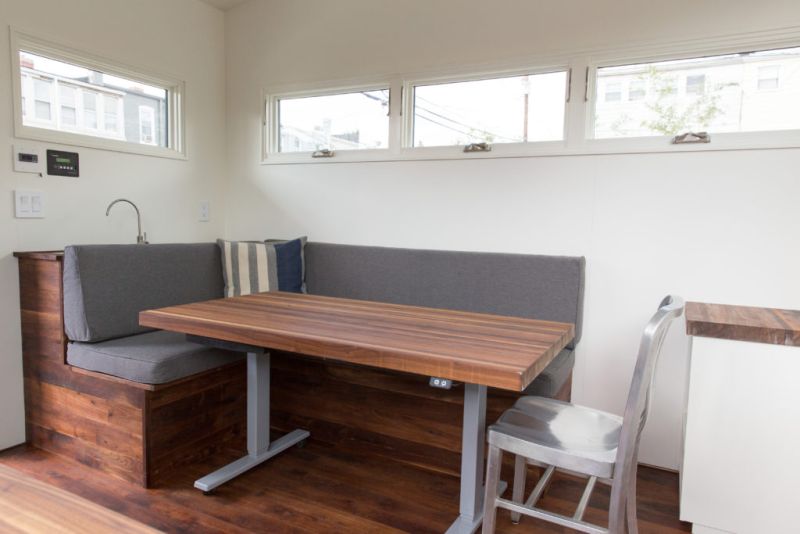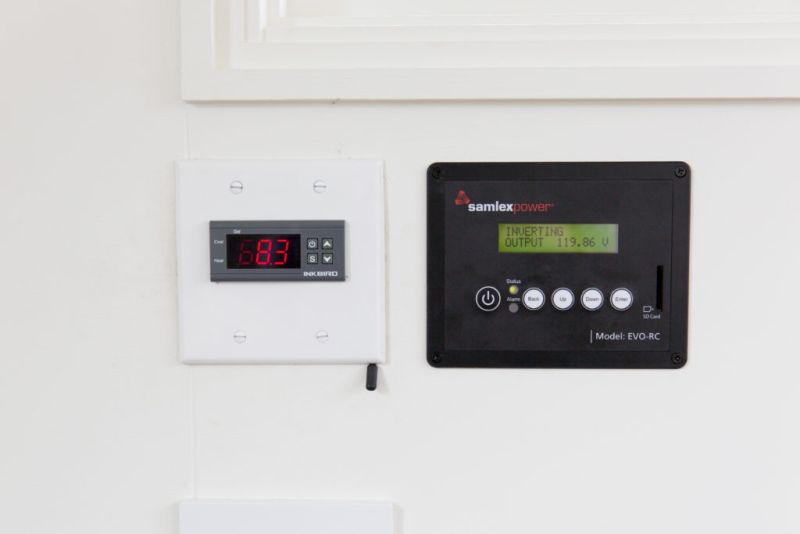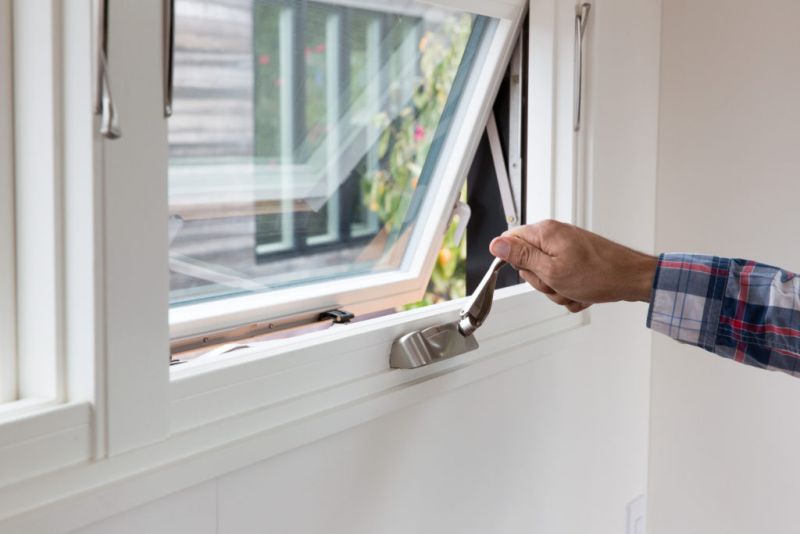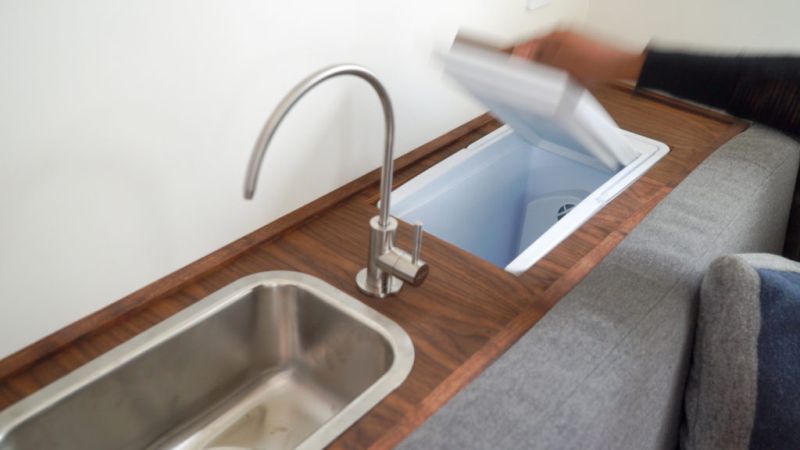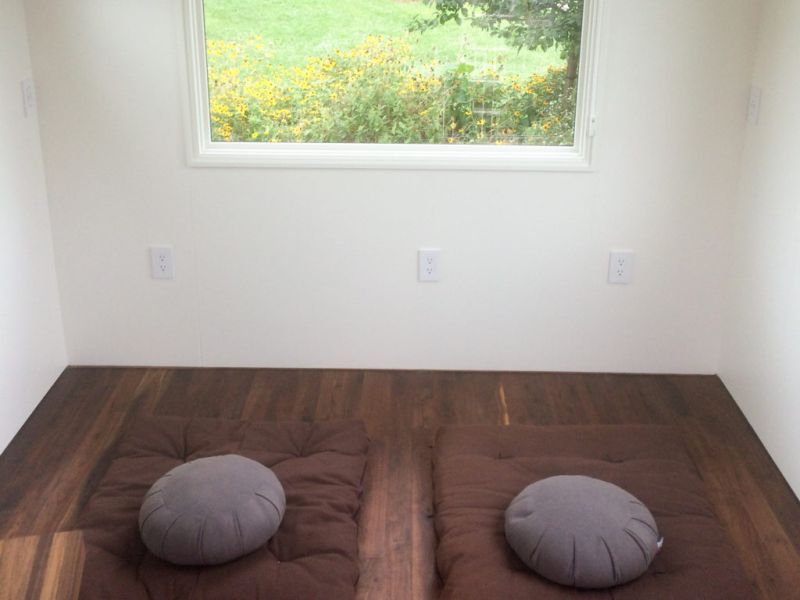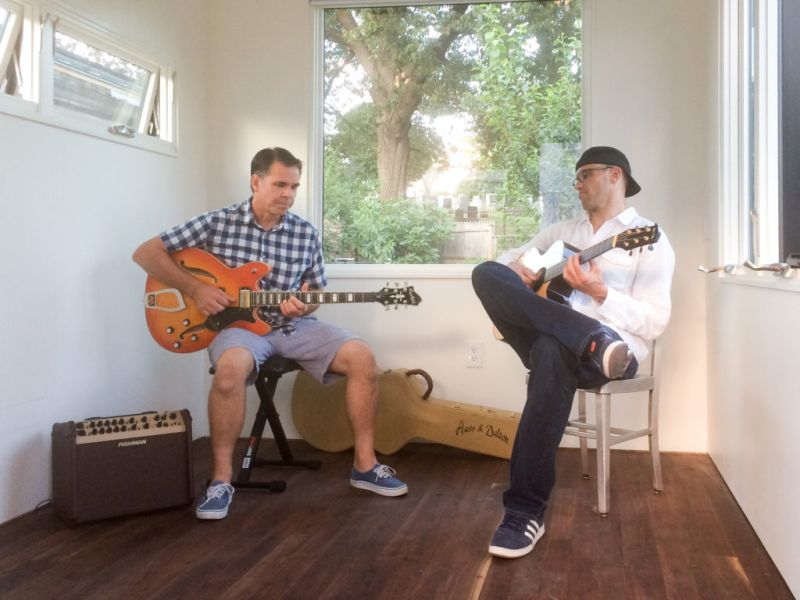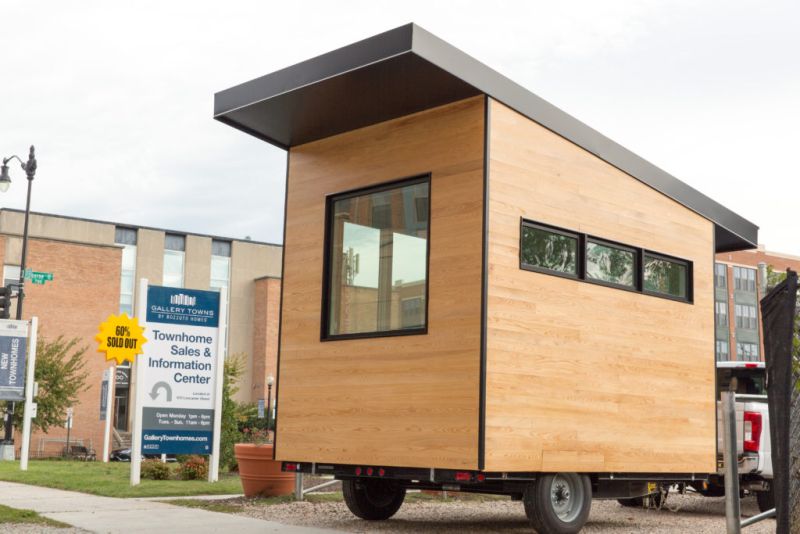 Via: Treehugger/Shedworking