If you like minimalist yet elegant timepieces, you'd surely fall in love with the beautifully simple Tube Clock by Dutch design studio LEFF Amsterdam and Piet Hein Eek. The stylish timepiece is crafted from special extrusion molding technique, giving it perfect cylindrical shape along with watch-like front face.
The tubular clock features screw-in feet and a 'LEFF' embossed face, which screws off to reveal battery and time-setting controls. It is available in copper, brass and steel finishing, adding grace to your bedside table or any end table where it is placed. This clock is part of the studio's Tube collection that is crafted to celebrate traditional Dutch design with subtle layout.
It's finely finished structure elegantly blends concept, function and beauty, all in one design. Such subtle design shows that simple timepieces can also add unique style to any interior. You can purchase this stunning timepiece in your desired finish for €149 (approx. US $168).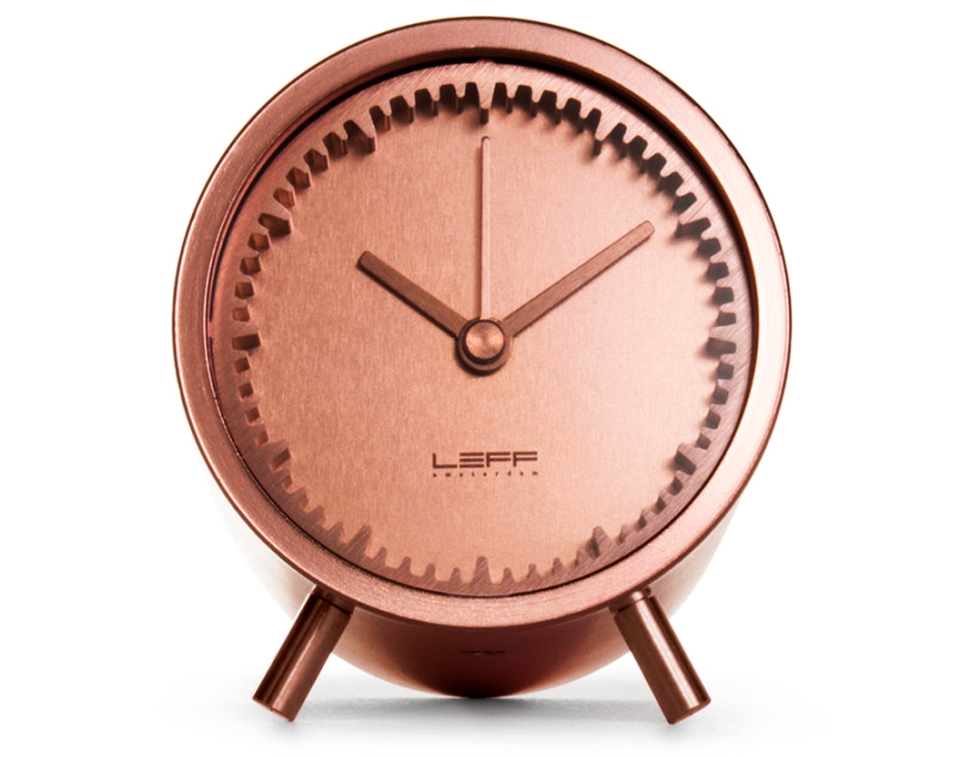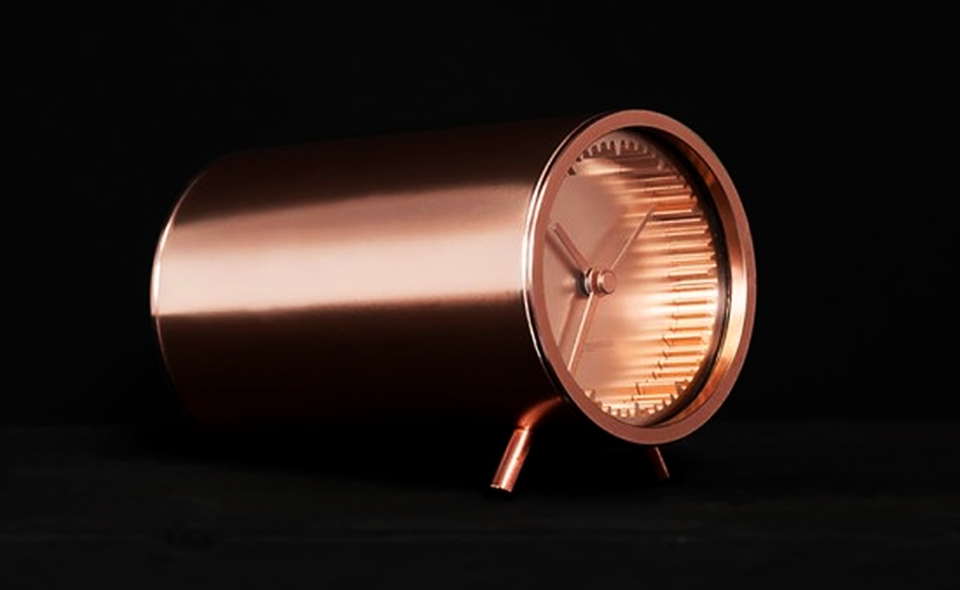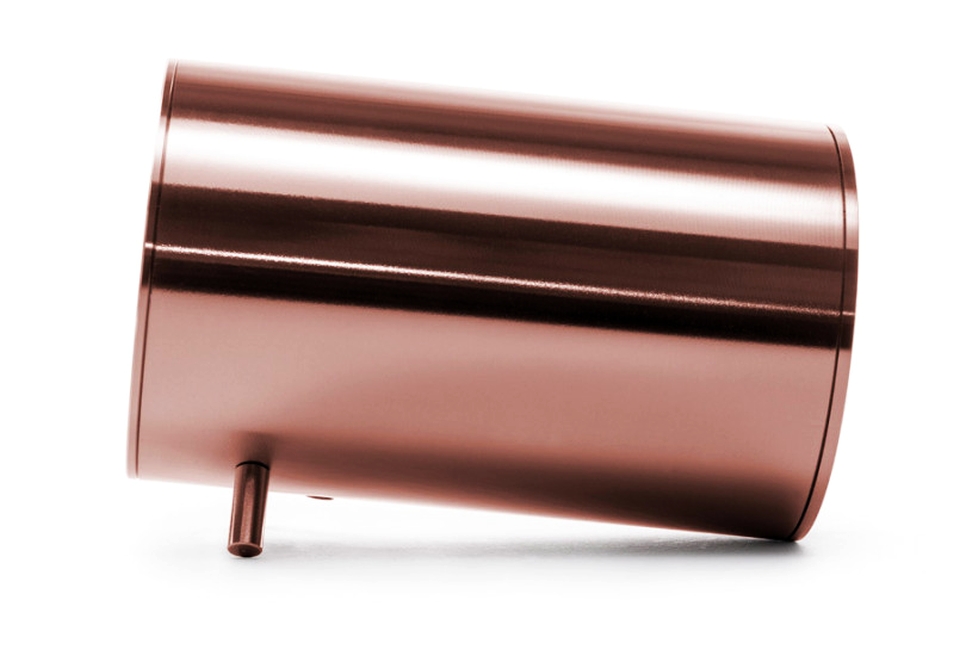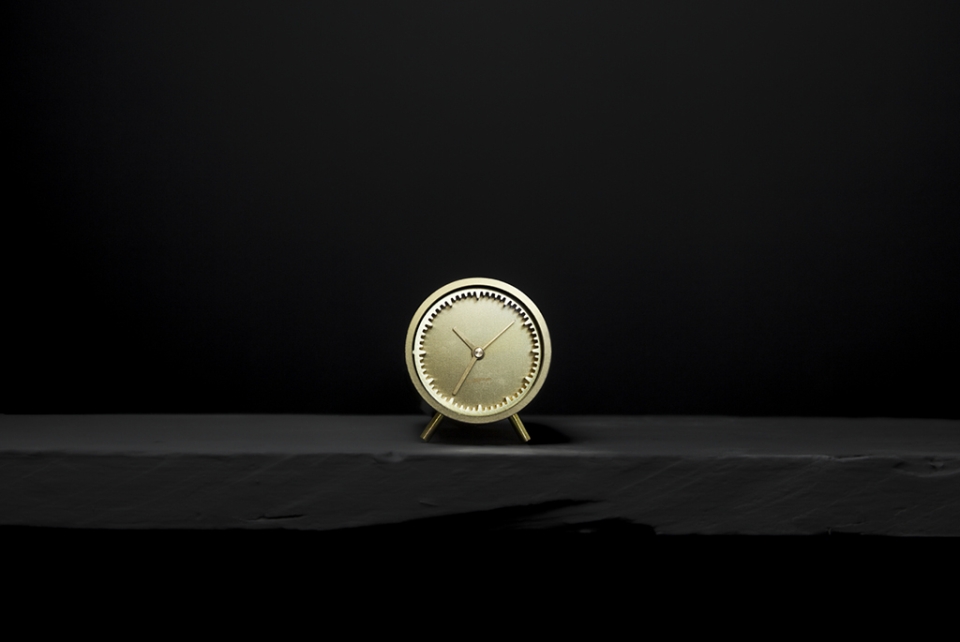 Credit: InspirationGrid