A Netherlands-based family business 'Miniot' has created Wheel, a simple and easy-to-use record player. The platter casing of the vinyl player houses required components including belt drive, linear tone arm and the amplifier; so visually it is just a simple wheel. It doesn't even have a button, and a small stick in the center is integrated for volume and other playback controls. This minimal turntable has changed the scenario of traditional record playing; you just need to place a record to stream your favorite music.
It can be placed horizontally or vertically, thanks to its innovative design. Moreover, its closed shape keeps the internal components safe from dust and other mishaps. Wheels' linear tonearm is made of a single laminated mahogany piece and secured around the modified AudioTechnica AT95E cartridge to offer rich and clear output.
Also Read: Yves Béhar's smart turntable makes vinyl ready for the digital era
The built-in headphone amp and RCA ports allow connecting it to different types of amplifiers and speakers. You also have options to choose the wood type and color for its body. Currently, the Miniot Wheel vinyl player is seeking for funds at Kickstarter, and if you want one, then pledge the project for a minimum of $601 USD.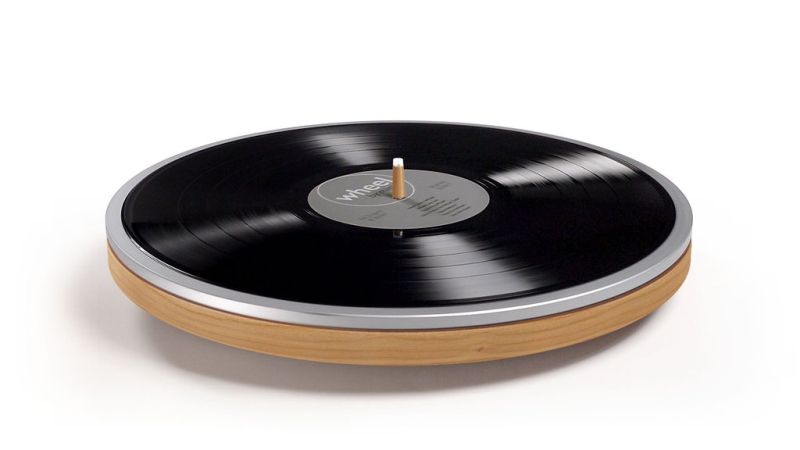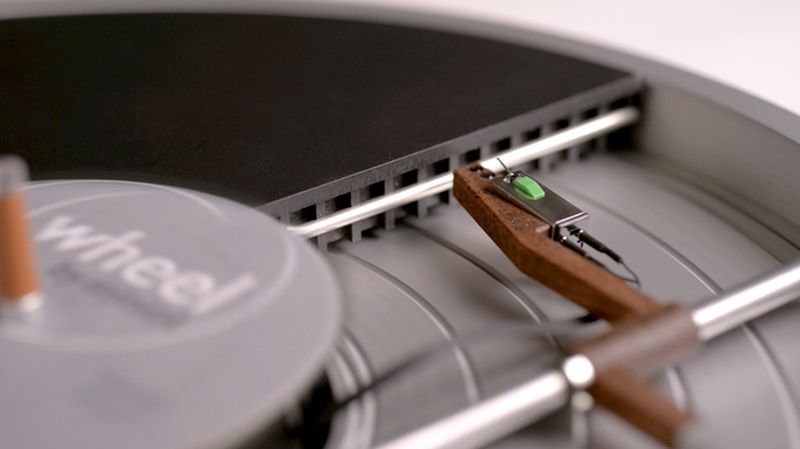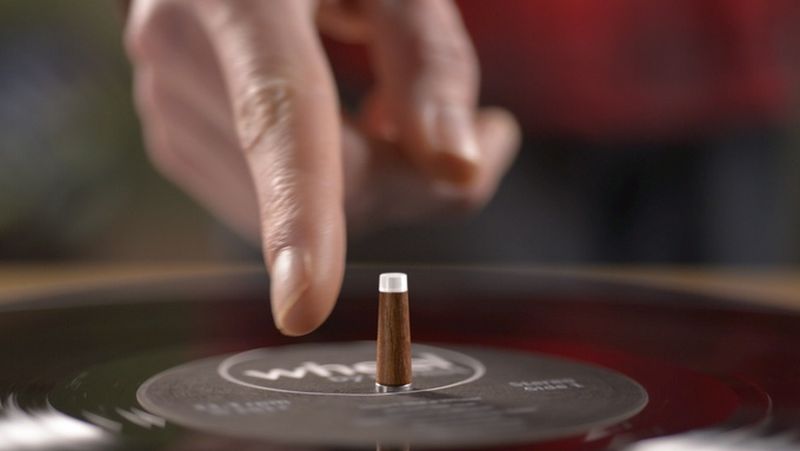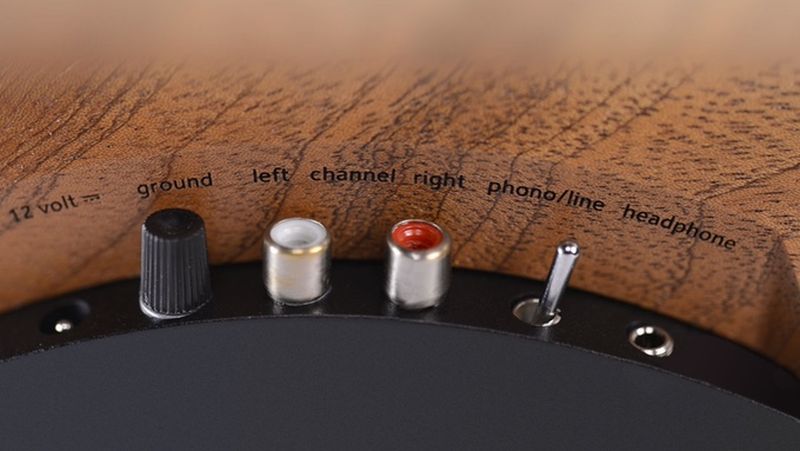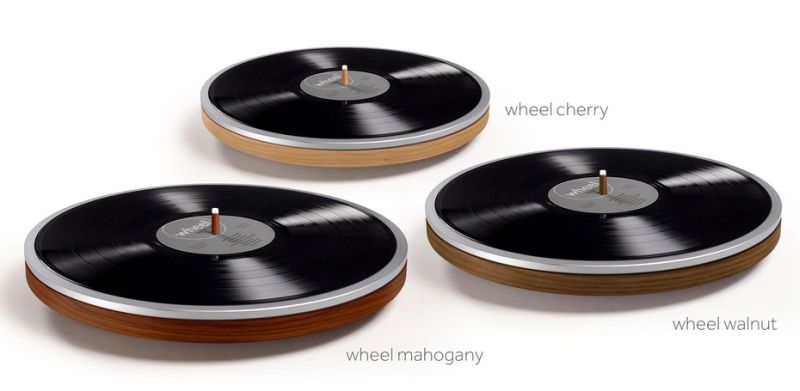 Via: NewAtlas