To increase awareness about problems concerning water quality, Minnesota is all set to open the world's first Water Bar that will serve only local tap water to the visitors. The full-fledged bar began as a pop-up art project in 2014, along with the collaboration between artists Shanai Matteson and Colin Kloecker of Works Progress Studio.
However, now as part of the project the first brick and mortar water bar will be located in the home state of Minnesota. Eventually, the team behind the project will extend its reach to other areas as well. Wondering what's the real reason behind this project?
Well, the bar's motto is 'water is all we have.' This Minneapolis' water bar is aiming at changing the public perception about water available in the local areas. According to the team, Minnesota and other areas are free from water problems. This is because of the abundant natural water in the area.
Therefore, to enlighten more and more people about the awareness campaign, the bar will be serving visitors with samples of tap water free of charge. This is to make the people realize the real difference between private well water and public tap water.
Although these areas don't have any major water problems, but the only issues are potential water shortage and water quality. However, with the water bar the entire team behind the project is hoping to promote the spread of social good in short amount of time.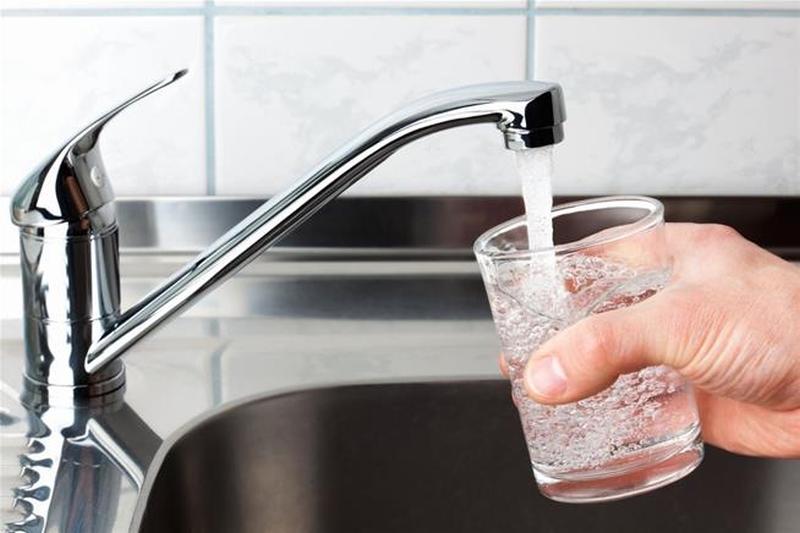 Via: Newser