The Australian startup Mirreco Pvt. Ltd. is dedicated to drawing world's attention to hemp as an eco-friendly building solution. They have developed a specialized machine that can process an entire hemp plant into individually valuable items such as seeds, fibers and hurd. Currently, they are working on the prototype of a hemp house in collaboration with Arcforms Architects.
Mirreco's prototype hemp housing unit is expected to complete by the end of this year. From walls and floors to partitioning and roofing systems, all major composition parts will consist of panels made from hemp biomass. It will be a fire, pest, and mould resistant micro home, with brilliant acoustic and thermal performance.
With the nano technology-powered, energy-generating glass façade and battery storage, this would become an energy-efficient and sustainable housing unit. This prototype is Mirreco's master plan to 3D-print houses from hemp biomass, which would surely revolutionize the housing industry.
Aside from manufacturing hemp processing machines, they will be producing carbon negative building panels from hemp biomass and 3D-printing hemp houses.
Also Read: Stay Condo's Modular Tiny House Made from Hemp
Times when nations are trying to harness benefits of this multi-purpose plant, efforts of Mirreco will surely boost the hemp industry of Australia and provide enough limelight globally. Currently, the company is raising funds to realize the project.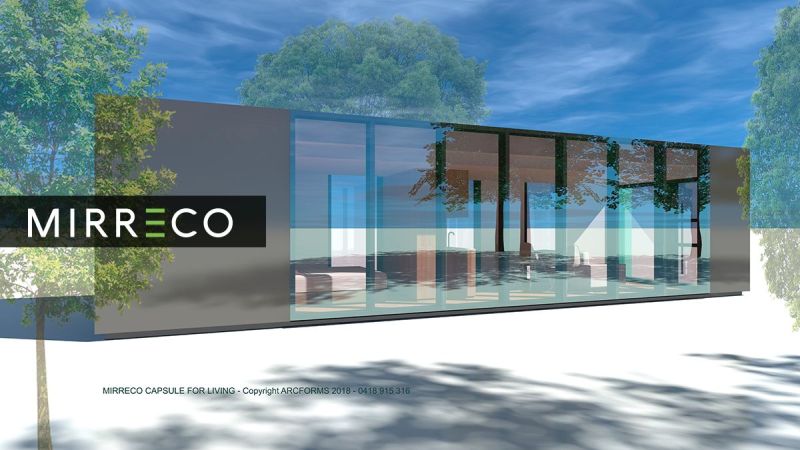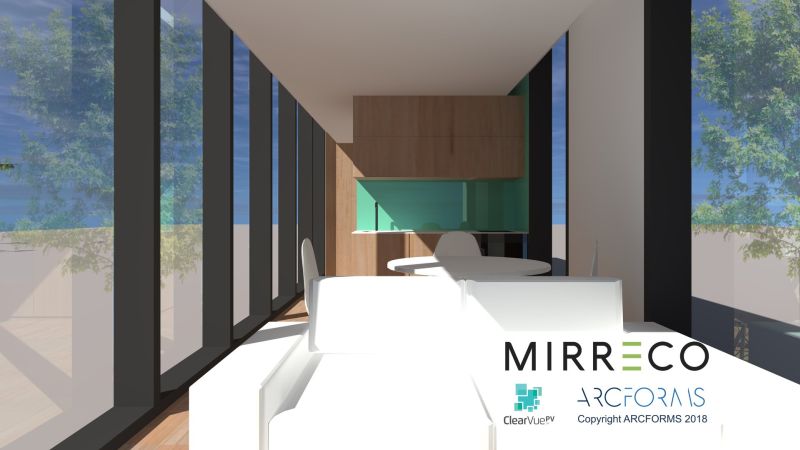 Via: TheNewDaily