Sometimes it becomes a hectic task to lookout for fashionable yet comfortable pet bed for your furry friends at home. A perfect bed for pets is designed to give maximum comfort and also become a perfect piece of furniture in the living area. It might sound strange, but sometimes such situations are even faced by designers too.
Leslie Hemming, founder of PUP & KIT a modern pet furniture company, has gone through the same situation. So, Hemming wanted to create something practical, as well as comfortable for pets. As a result, Missy Cave is formed. It is a geometrically-shaped pet den or pet bed that can accommodate cats as well as small dogs. Besides being a stylish and functional pet bed, it also complements the modern home decor.
This cat bed can also be used as a side table, adding functionality and minimalism to any living space. The pet house is made from wood veneered plywood, which is available in walnut, oak, maple and baltic birch plywood. To provide extra comfort to pets, the pet house contains cushion filled with polyfiber and comes with the option of custom-made Sunbrella fabric.
Missy cave is a custom-made, handcrafted pet house that's designed and woodworked by local artisan. Solid wood edging is applied to opening of the cave, which protects these vulnerable edges from damage and even offers safety to your adorable pet.
Missy Cave is contemporary multi-tasking pet furniture that can be used as both pet den or side table, meanwhile adds aesthetics to your living space. You can purchase it online for $899 to make your pooch or cat happy.
Update: The product has been discontinued.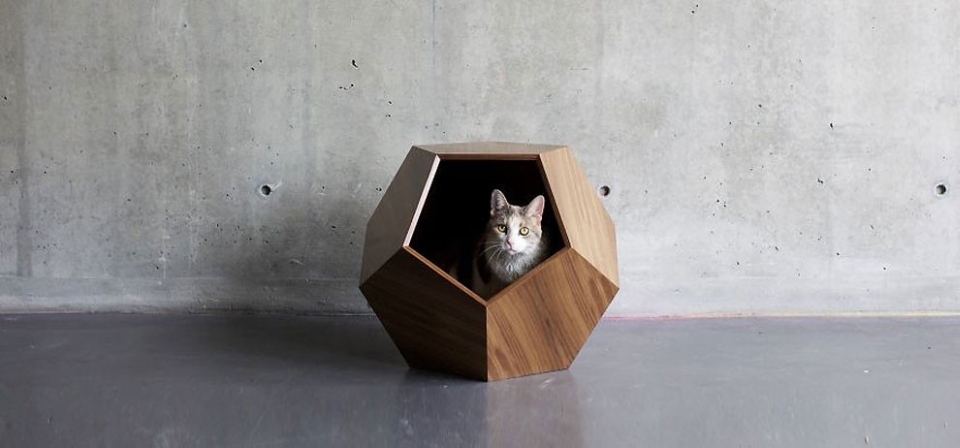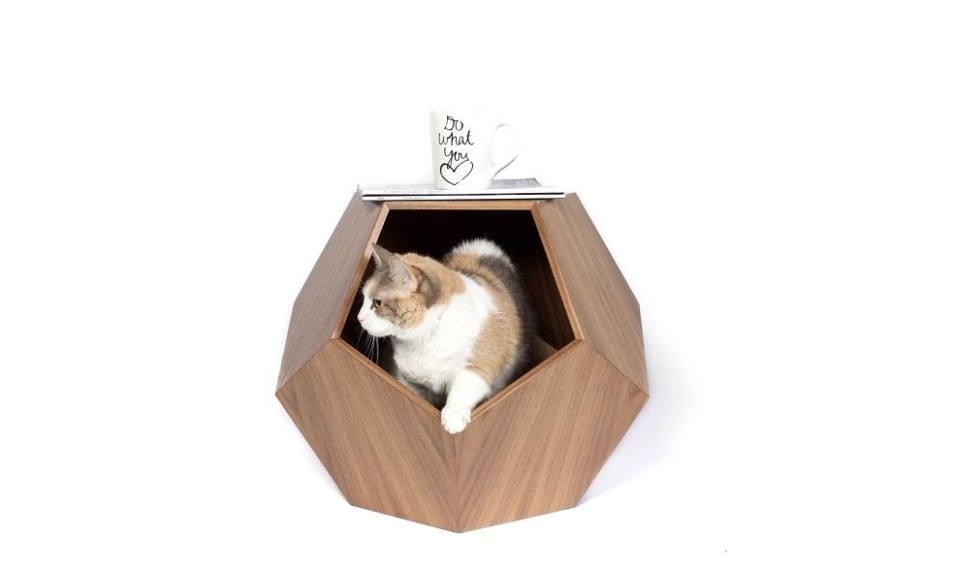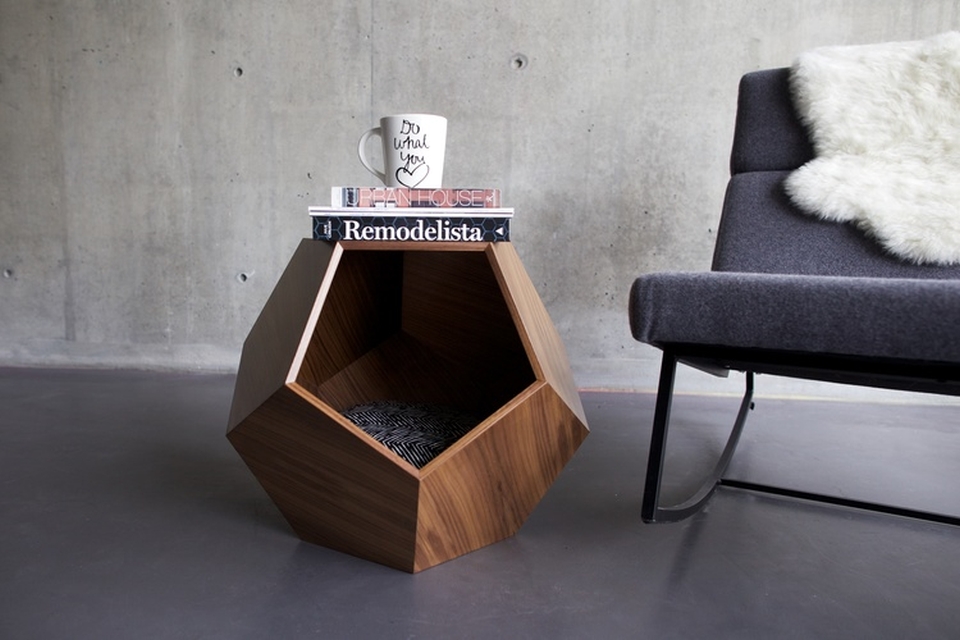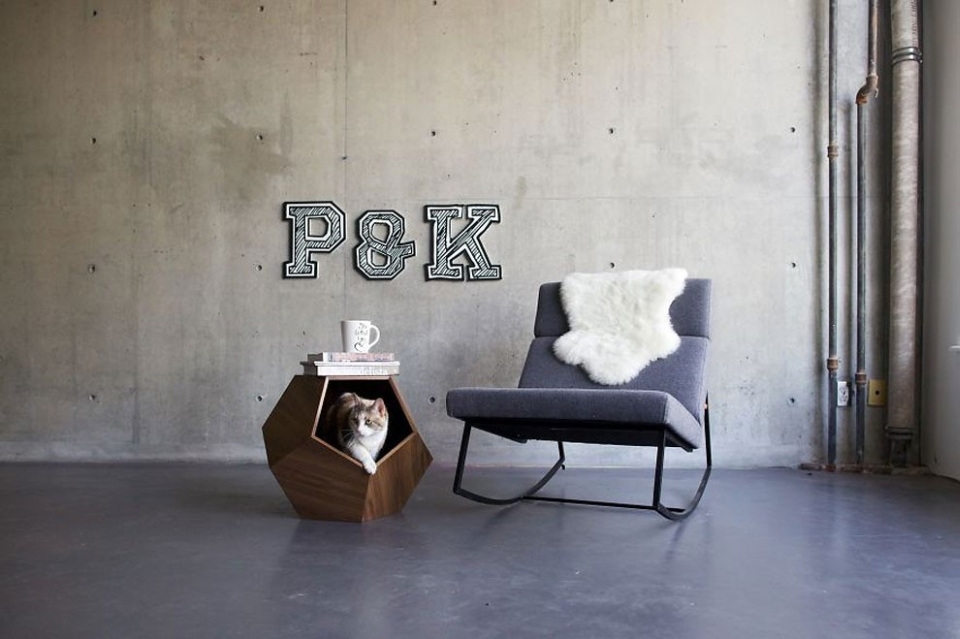 Via: DesignYouTrust