Mitsubishi Electric rolled out its Bread Oven (Model No: TO-ST1-T) in Japan last month. It is a tabletop kitchen appliance that toasts a single slice of bread with perfection. Bread connoisseurs wanting to enjoy a perfectly baked slice of bread should surely go for the toaster but not those who want it fast.
The sealed, thermal-insulated structure of the Bread Oven bakes without releasing the moisture and aroma, which results in a freshly baked bread that is not dry. One can enjoy five different textures since the oven has as many levels of baking to offer fluffy, light, normal, dark and crisp bread slices.
The appliance heats up individual slices in a metal box by transferring heat through two plates at temperatures as high as 260 degrees Celsius (500 degrees Fahrenheit).
The Bread Oven resembles a waffle maker and can handle cheese or even an egg on top. With its faux-wood veneer details, it will make a good impression on the dining table.
Also Read:10+ Transparent Toasters to Ensure You Never Burn Your Toast Again
If you wish to buy one, it is currently retailing for ¥29,000 to ¥30,000 (approx. $270) and on Amazon for $438. Since the oven is shipped from Japan, it works with native power supply requirements, to be used outside of Japan, it will require a transformer.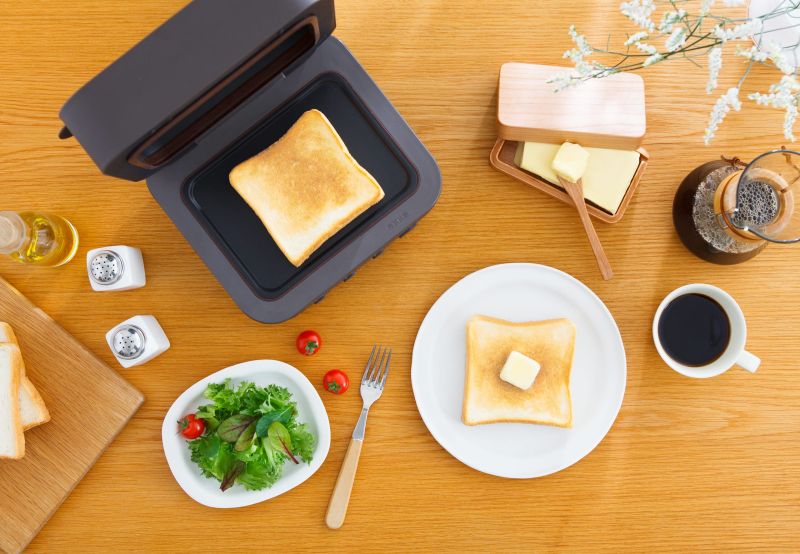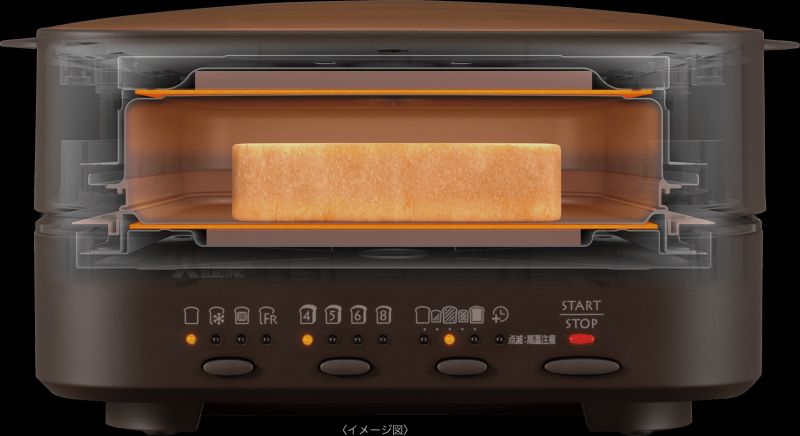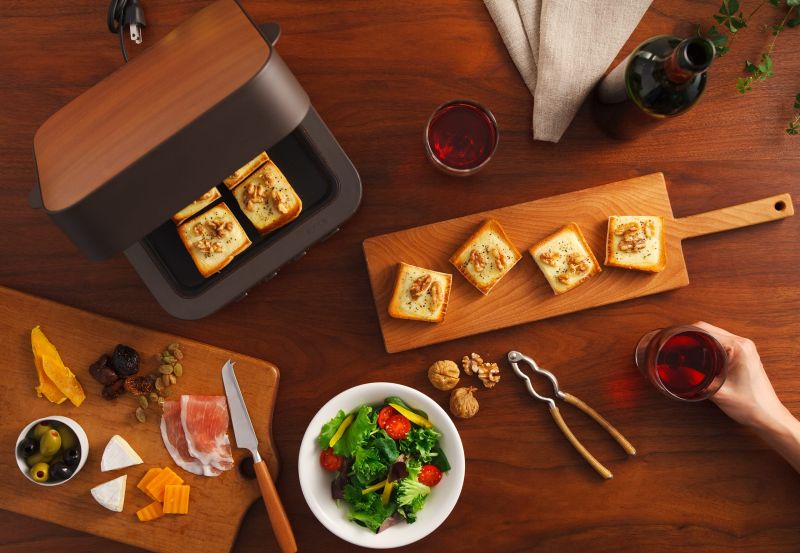 Via: JapanTimes