If you consider your pet to be as important as any of your family member, then why to make them sit on uncomfortable pet furniture. Just make them the part of your realistic world with the human-like furniture, Dog Den by Razy2 Design Group.
Designed for Polish home decor brand Mnomo, the dog bed could be easily mistaken as a regular ottoman because of its elegant and comfortable layout. It consists of a basic oak frame that's upholstered with a Cordura mattress. The mattress can be easily removed to be used as alternative backseat or trunk of a car.
Another good thing about the comfortable pet bed is that that its fabric is specially treated to resist water, odors or hair. So, you don't have to worry about ruining it due to water spillage, dirt, debris and dog hair. All thanks to its normal furniture look, the dog bed will keep your home's contemporary interior intact.
Now when your guests arrive, let your four-legged friend be the part of your conversations. It makes both your interior and your furry friend happy, like no other pet furniture we've seen so far.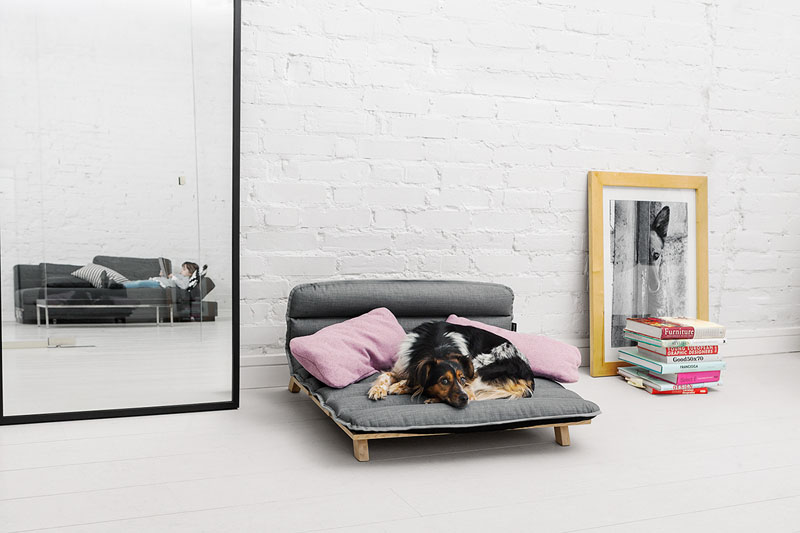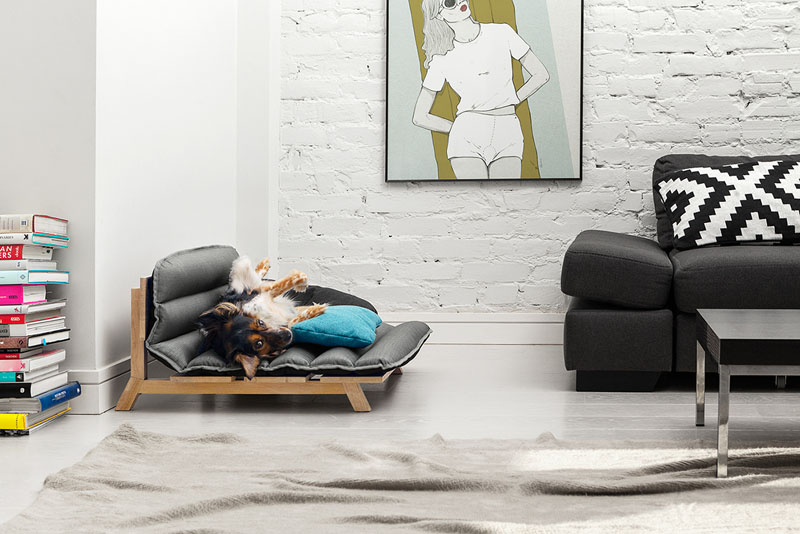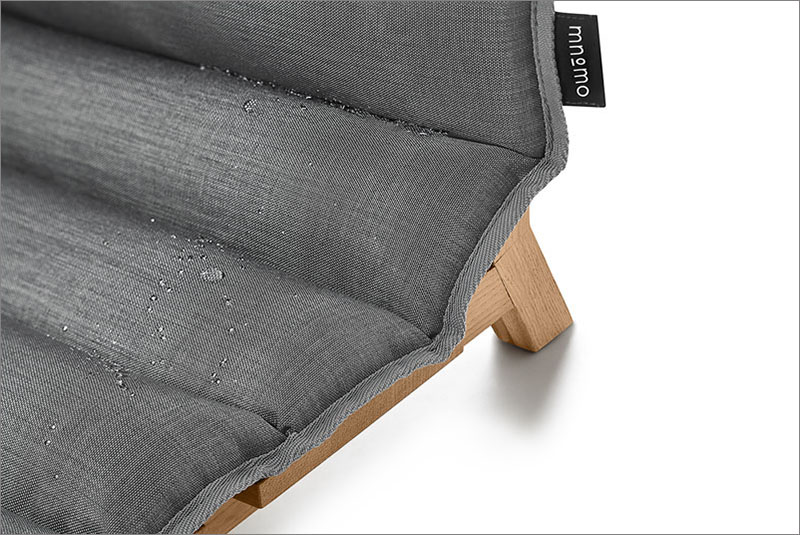 Via: Contemporist