South Africa-based home décor brand Mo's Crib specializes in manufacturing sustainable handmade décor items. Founded by sister duo Morongwe and Michelle Mokone, the brand focuses on reducing waste, reusing and recycling valuable resources.
You can take a hint of their sustainable design approach from their Recycled PVC range. It features a stylish, resistant and durable design that is suitable for both indoors and outdoors.
The homeware collection has baskets and planters made from old PVC water pipes, collected from landfills and construction sites. In the production phase, the pipes are exposed to heat which makes them flexible enough to be cut into strips. These strips are then neatly woven through a wire frame that creates a strong and reinforced structure for the basket.
It takes 4-7 hours to make each basket that will survive longer and require lesser maintenance. The recycled PVC basket can be used all around the house whether in your living room or patio. It is also ideal to store throws, blankets, towels and can even become a planter. These can also be used just as a statement piece at home.
Also Read: 3D Printed 'Mussel' Planters Made From Recycled Ocean Plastic Bring Nature Home
No doubt, the recycled material nicely mimics natural rattan/wicker furniture. It will transform any space with its peculiar texture and warm colors. Another cool design feature is the colored streaks on the basket, which makes them look even more unique. If you are an avid artist, these baskets can also be used as a canvas.
There is good news for US residents – the brand has now made its Recycled PVC Range available at Crate&Barrel, for a price starting at $119.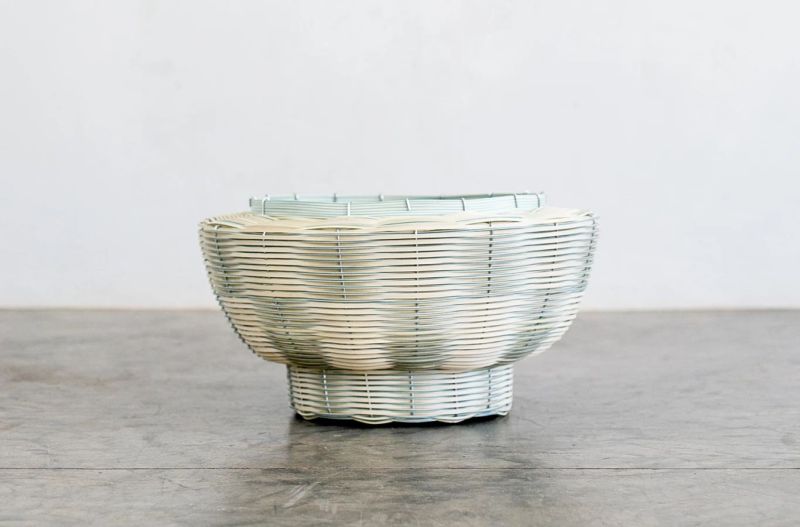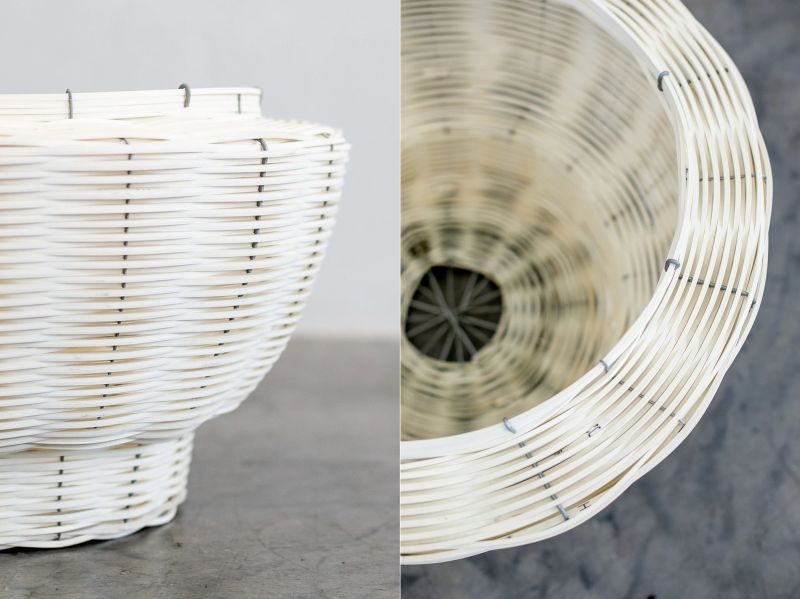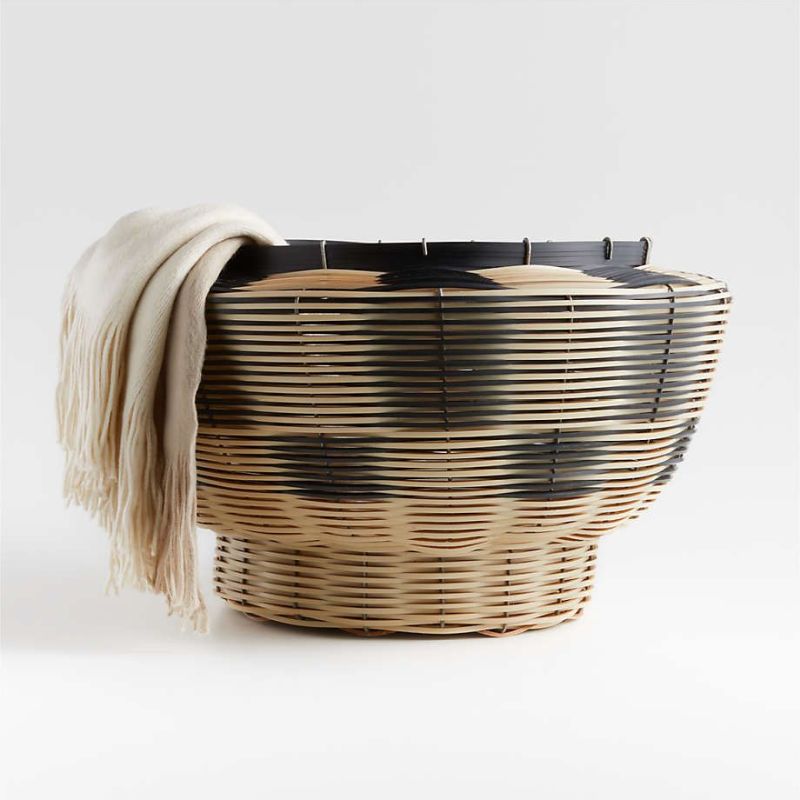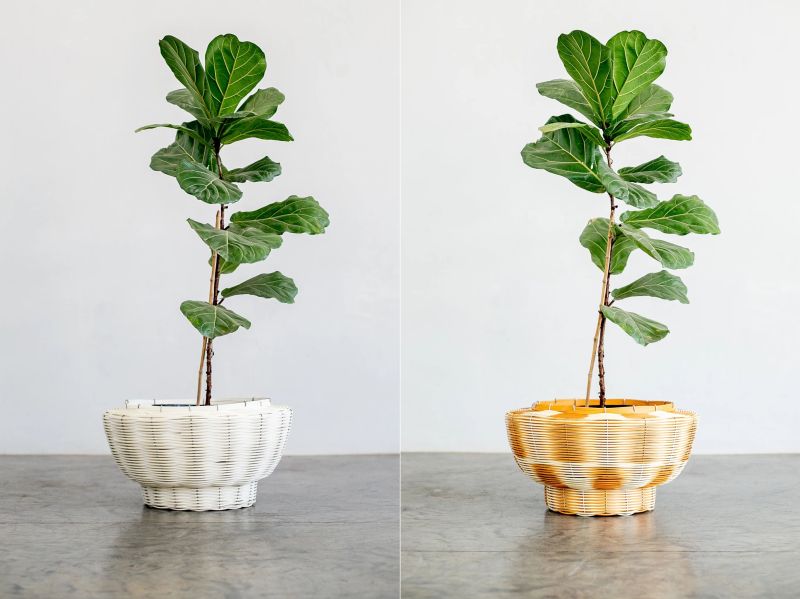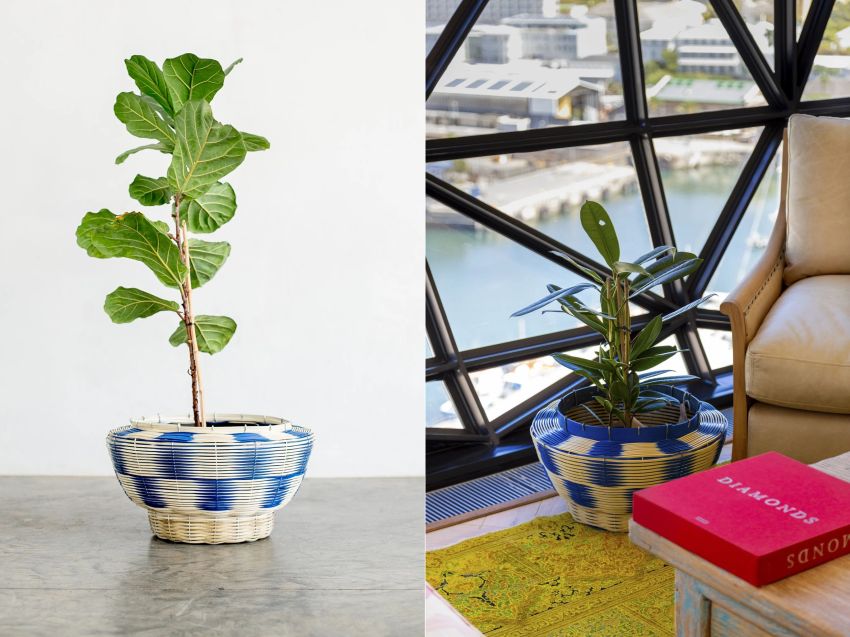 Via: TheZoeReport