Designed by American architecture and design studio Fixd, Mo Ventus is a conceptual twofold house with moving walls that conceal a fully-glazed cantilevered office. It is named after the natural phenomenon, i.e. Mo stands for 'movement' and Ventus means 'wind.' Together with the energy of sun and wind movements the house is able to create power on its own.
The highlight of the house is its retractable walls that are made out of different materials to serve different purposes at distinct sections inside the abode. While some walls are used for insulation, there are other areas where walls allow air to cool the home as well as offer panoramic views of the surrounding landscape.
These moving walls can be controlled as per the homeowner's need and changing weather conditions. Installed solar panels are to gather sun's energy that further converts into electric power. If you're wondering why the house boasts a concave structure, then let us enlighten you that it's meant to accelerate wind for increasing power input. According to architect Todd Fix, this cantilevered office space reminds him of the glazed box that features in Frank Gehry's 1984 Venice Beach residence for the screenwriter and director Bill Norton.
Additional features within this sustainable building structure may include a dog run, an au-pair suite, a dog run, a 10-cars garage, indoor climbing wall and basketball court. Overall, the Mo Ventus House is ideal for remote areas and islands with no electricity. Although many architects have already adapted similar sustainable house structures, but we need more of such architectural buildings to preserve power and promote off-grid living.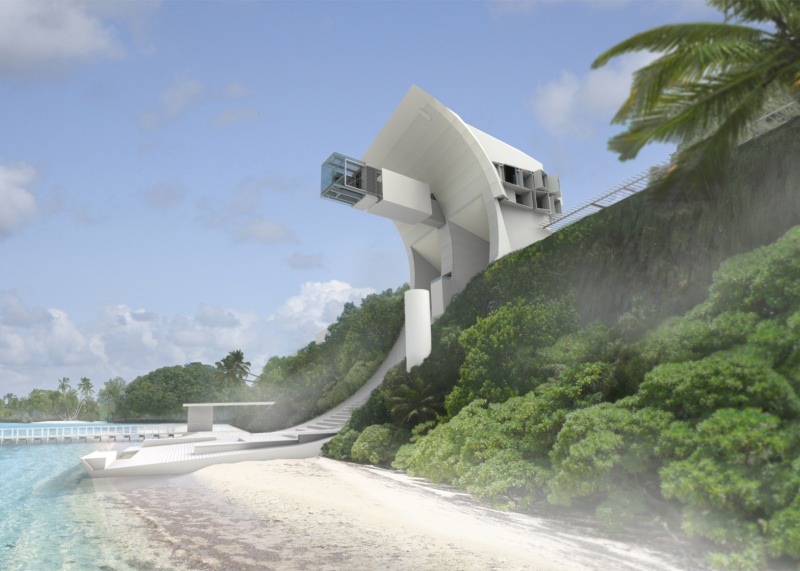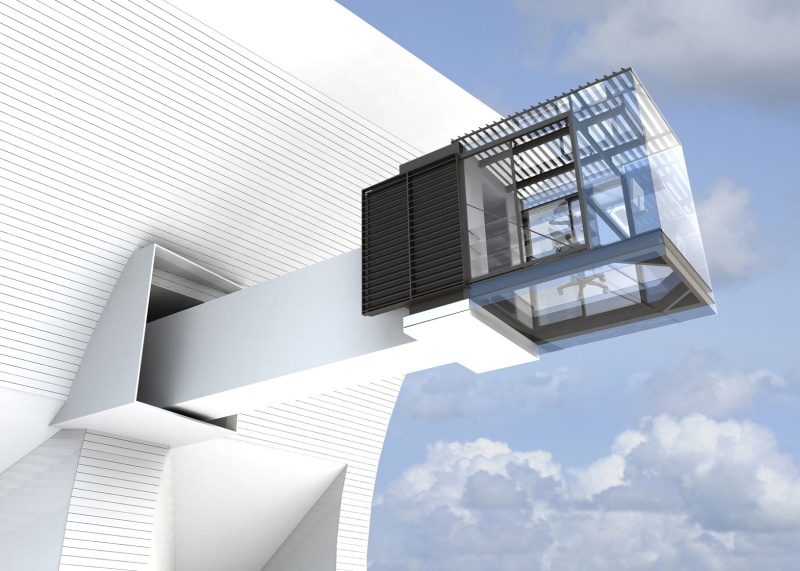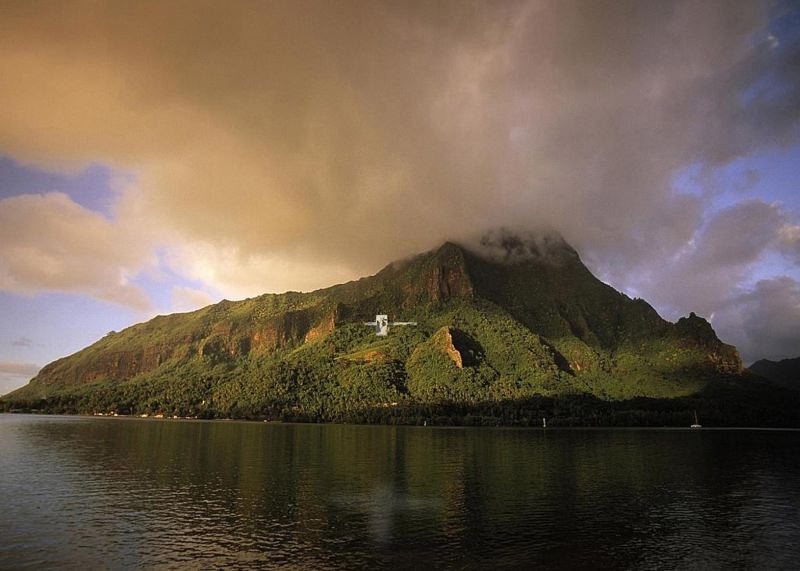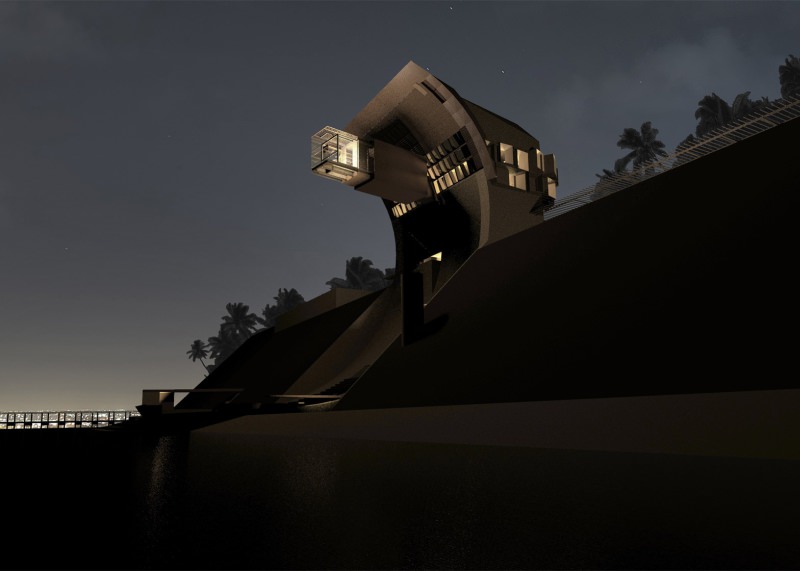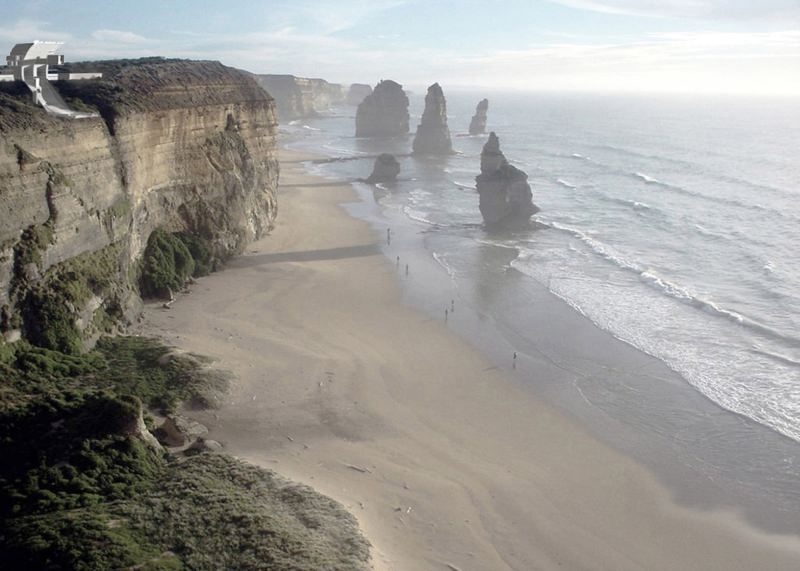 Via: Dezeen