Finding a fine piece of land is just not enough; building a home is always a daunting process, especially if you are working and don't have time to arrange horde of builders, labor, equipment, and raw material. If you are the one who desperately needs a house, but can't invest your time and money in the hectic construction process, then don't worry, you can still own a house of your own that can be more interesting to live in than traditional homes.
Promoting the nomadic lifestyle, UK-based company Ten Fold Engineering has developed a movable dwelling that transforms into a full home in just eight seconds, with the press of a button. The concept not only sounds interesting, but looks interesting too.
The self-deploying structure dubbed Tree House looks like a square box, but once you press the button, walls and flooring start popping out to take shape of a three storey dwelling. The house unit transforms without the need of builders, cranes or any foundation. What all you required to install this structure is only a fine piece of land.
Read More: Ten Fold Engineering's movable home unfolds at the push of a button
The unit can be easily delivered to any location on a truck. Compared to its delivery size, the unit unfolds three times bigger residence to live in, with pre-installed internal fittings and fixtures. Talking about its availability, the multilevel treehouse is still in the conceptual stage and not obtainable yet. Since its prototype has been created, therefore it is expected to be offered shortly for purchase at the starting price of £100,000 (US$130,000).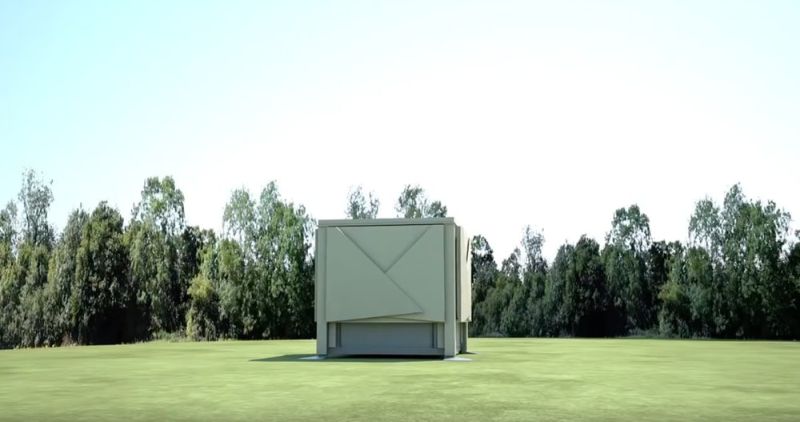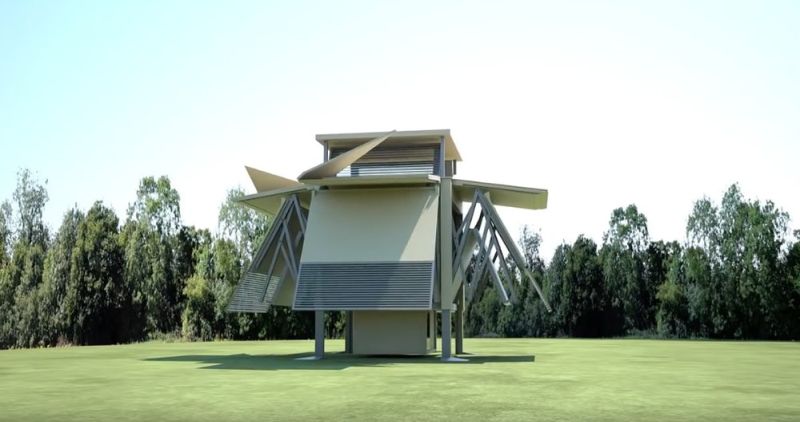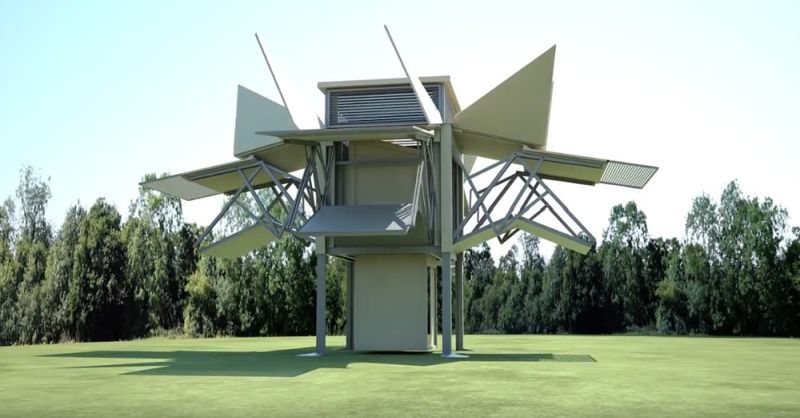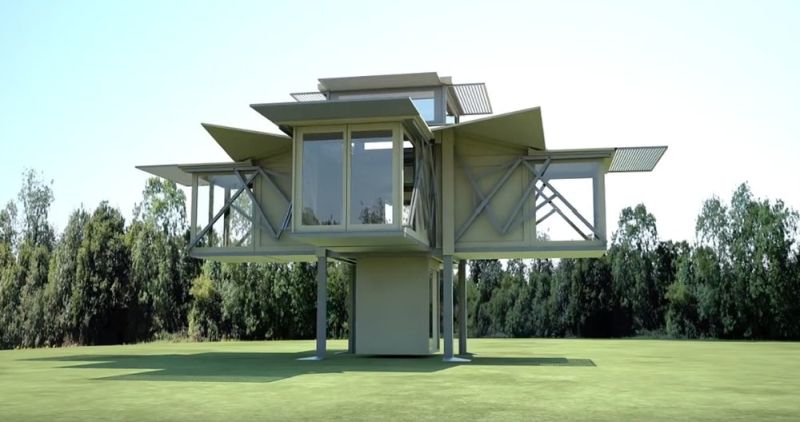 Via: NewAtlas