We are living in an era where futuristic and delightful office spaces are in trend; this is the reason why two young French designers Tim Defleur and Benjamin Helle have created the Mobilité skateboard chair that provides both flexibility and dynamism to move it around in an office. The duo is associated with Belgium-based design house Alain Gilles Studio, who wanted to provide a contemporary approach to transportation inside the office area.
The Mobilité is an unfussy and simple chair that sports a skateboard that can be used as a backrest too. The chair is divided into three parts, i.e., the metal leg and truck, wooden board seat and foam-padded upholstered skateboard. The easy-to-remove board is designed to provide the rider a comfortable and noise-free traveling inside the office, saving time as well as efforts.
The foam-padded stuffing not only provides an effortless movement but also comfortable sitting as a backrest. The intriguing design of the chair definitely makes it an innovative chair design, which can be used as a chair, stool or a small table. It is there to add craftiness and humor to your daily office routine, keeping your youthful days alive, even in the long working hours.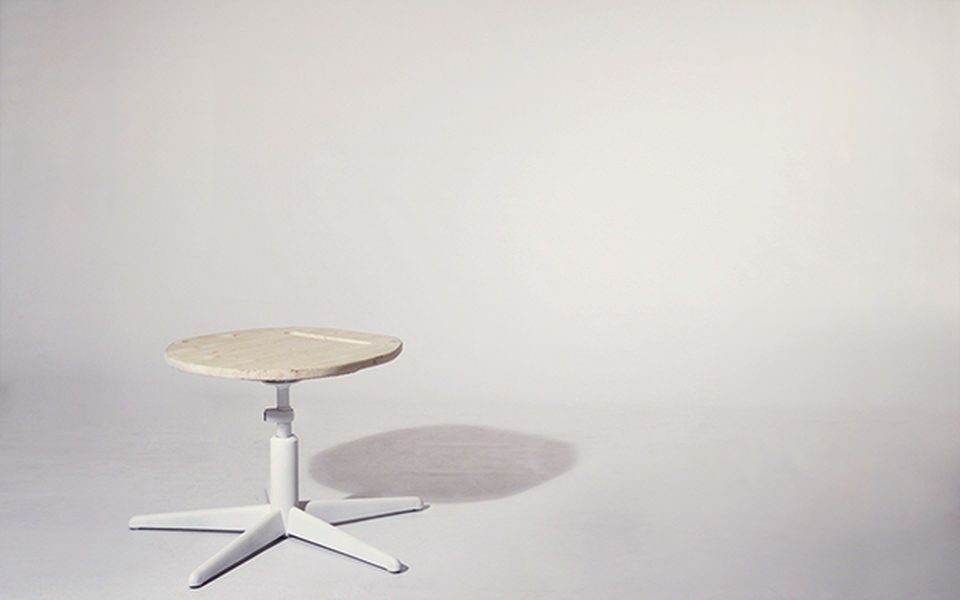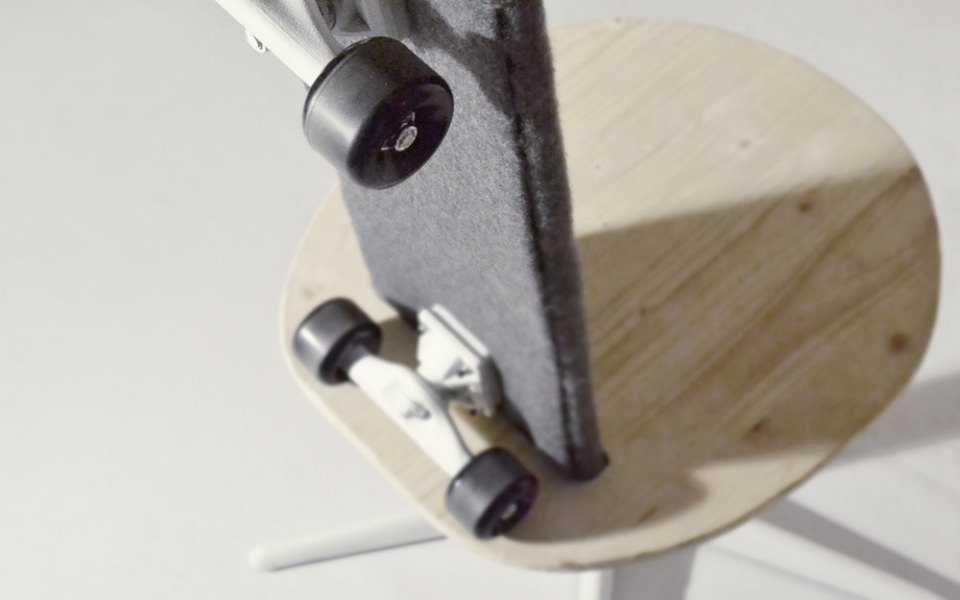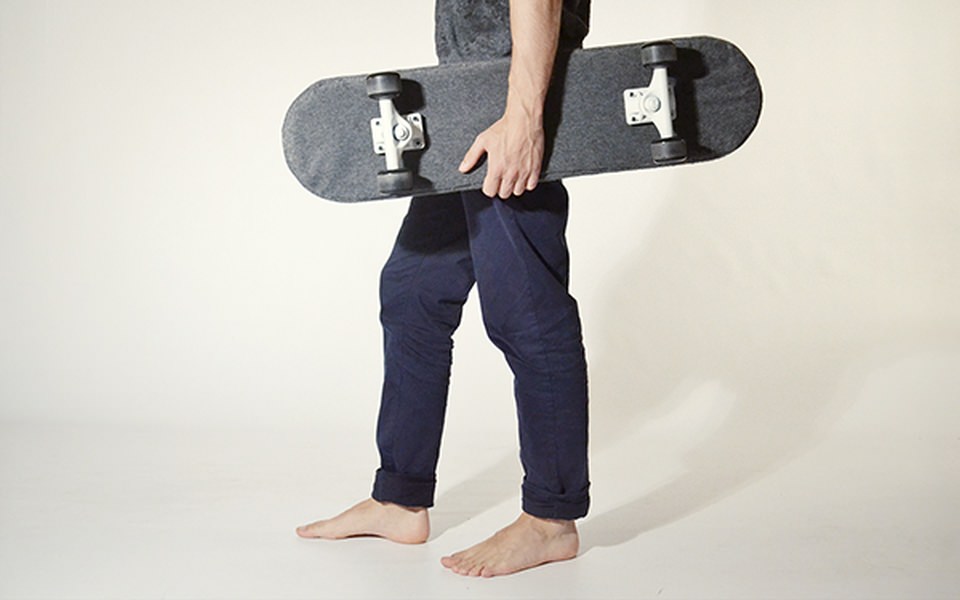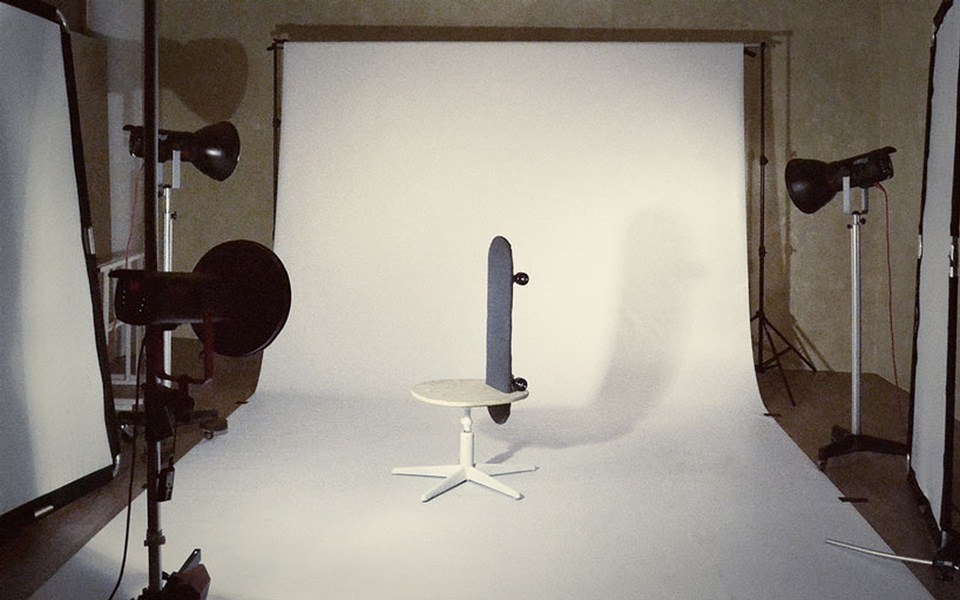 Via: BED