Australian architecture firm Modscape has been making prefab modular homes for years now, and you might have seen its daring design of a cliff-hanging vacation home. The firm recently built the four-bedroom Philip Island house at its modular construction hub in Brooklyn, placed on a windswept hillside overlooking the Bass Strait. This modular home is built with the desire to experience coastal locations in different states of Australia. It is designed to serve as a cozy shelter in all seasons and times of the day while offering splendid views of the sea from inside.
There are two different volumes –the main housing section is clad in zinc and the other one is draped in Pacific teak timber. The entrance and garage forming the covered courtyard and pool are wrapped in timber, while remaining parts of the house are covered in marine-grade zinc.
Semi-trailers delivered the housing modules on the site, and a crane was used to place them all one by one. After the placement of house modules, interiors and exteriors are finished to make a boxy home with incredible views.
Jan Gyrn, Managing Director of Modscape said;
The construction of the home at the company's Brooklyn facility, however, took just 12 weeks and it was assembled on site in one day with an additional three weeks of onsite work required to finish it.
The entire house is organized around a central kitchen with living and dining space as well. All the functional requirements are included in 300-square-meter space, and there's a large rumpus room at one end of the house to form an extra room for guests.
Owners of the Philip Island house are guaranteed to have stunning views from all parts of the house—even from the bathrooms. Another interesting feature is its elongated design that ensures protection of the outdoor wooden deck from extreme winds while still offering amazing views of the coastal landscape. This prefab modular house by Modscape beautifully defines its innovative approach, and soon they are going to be a big name in the modular housing industry.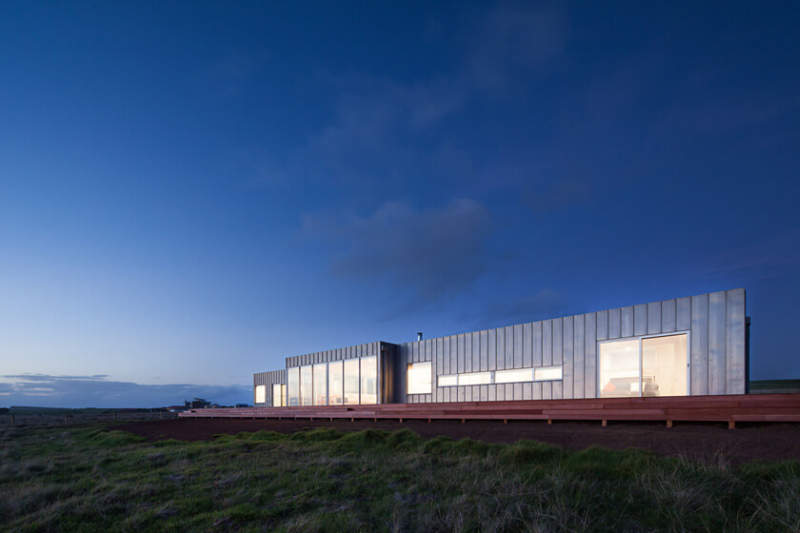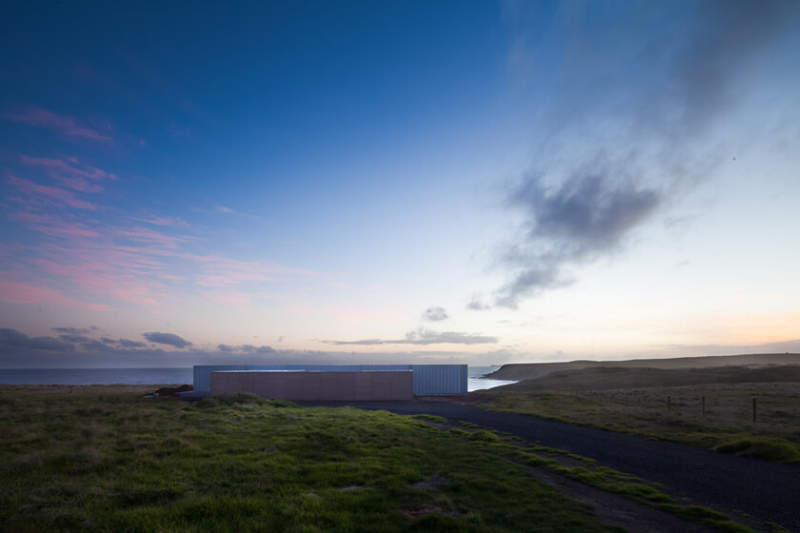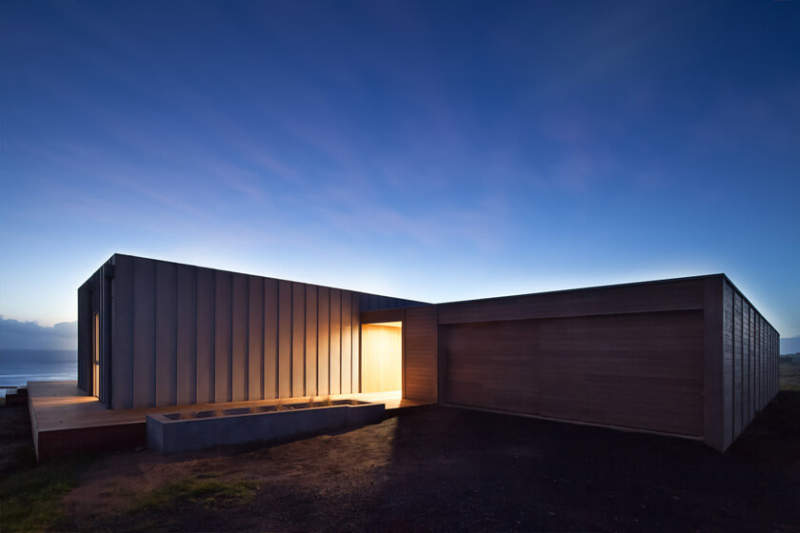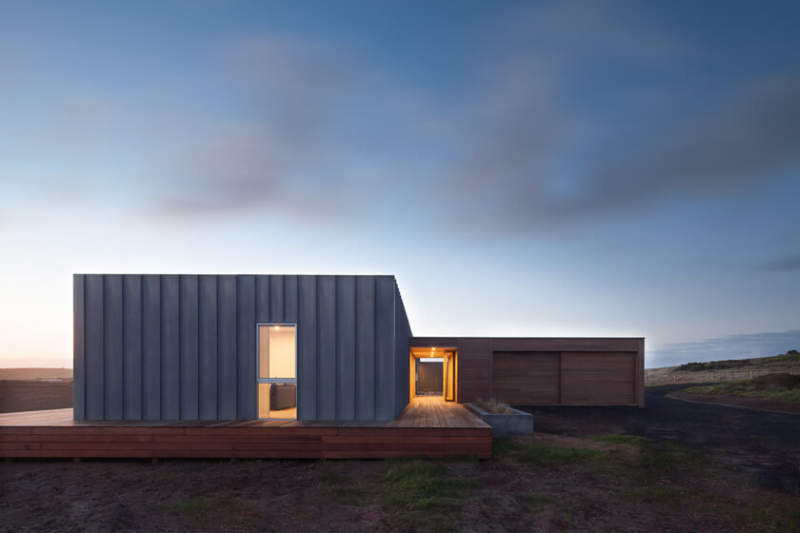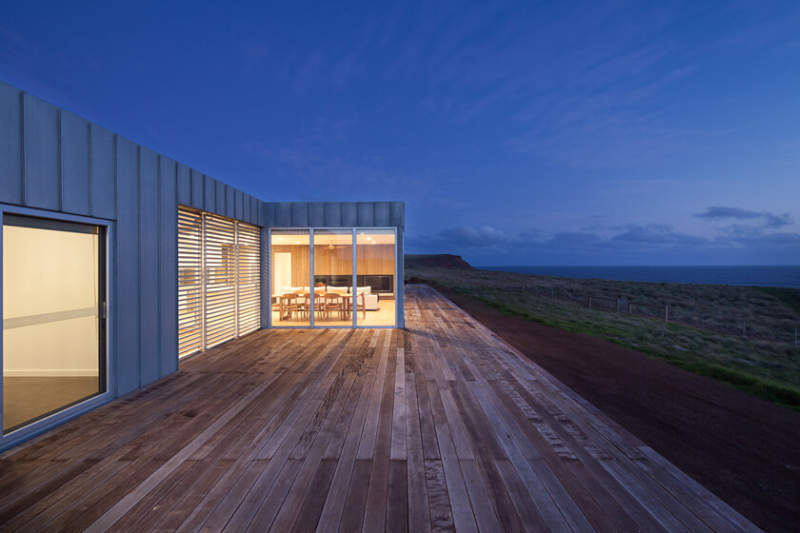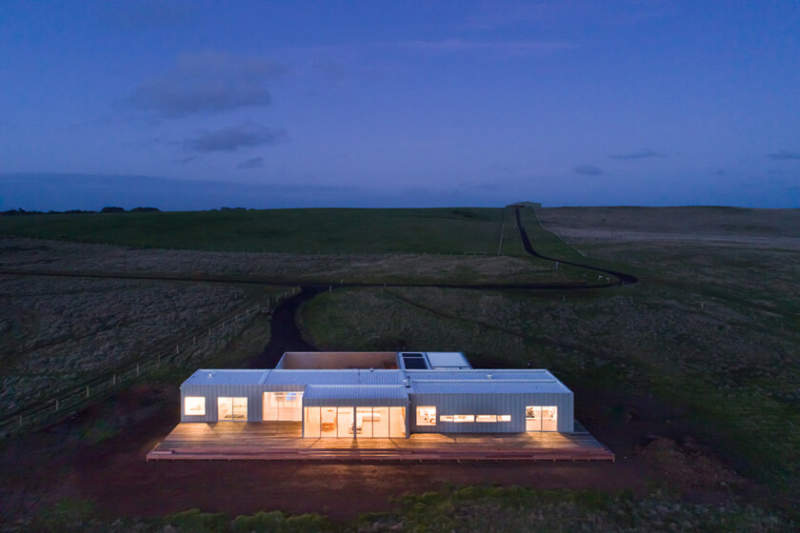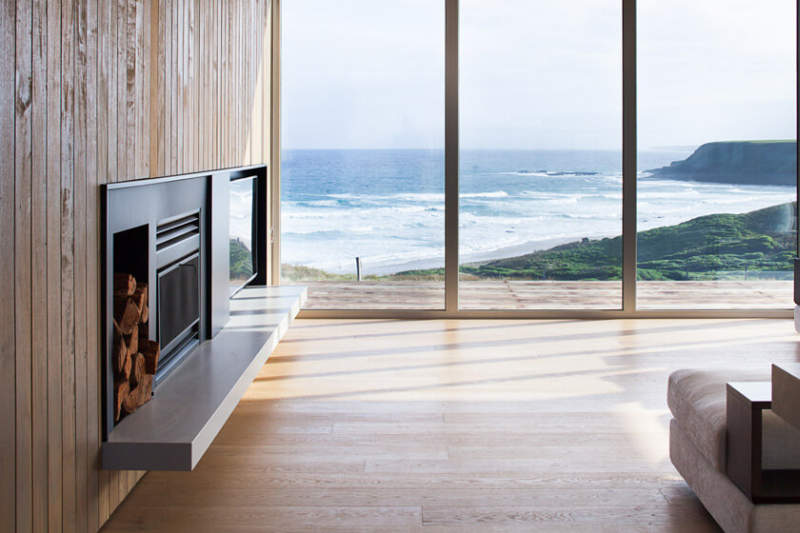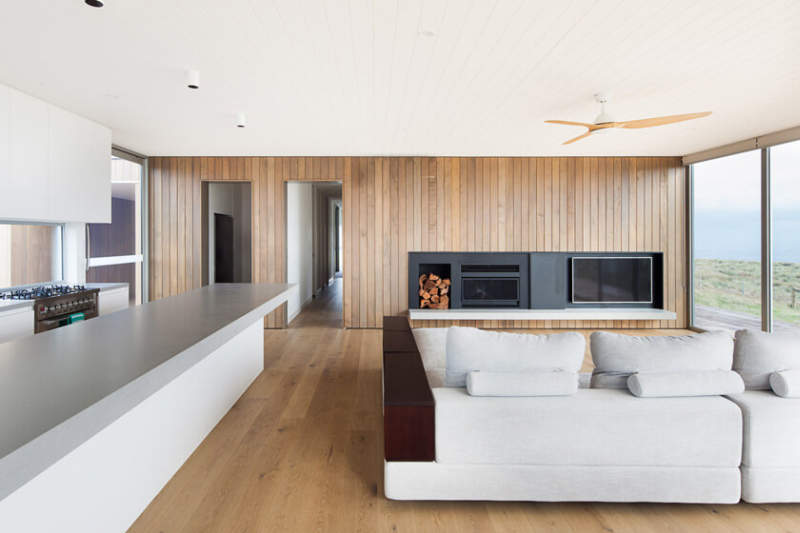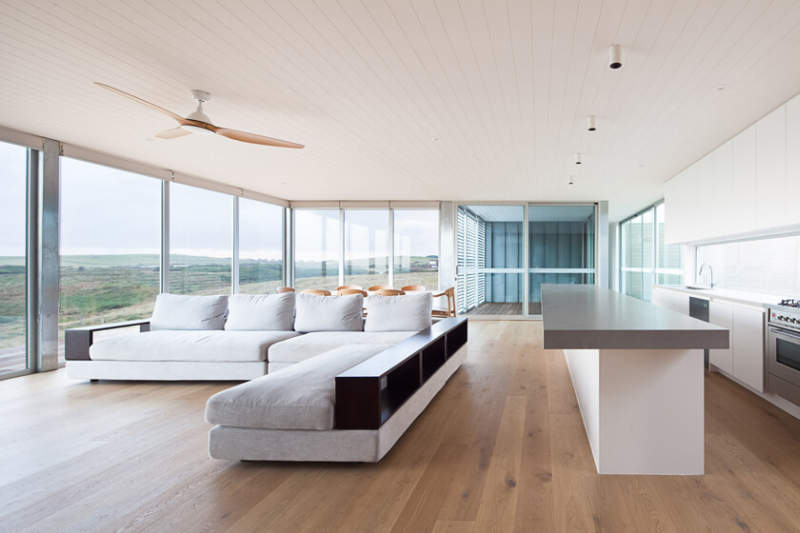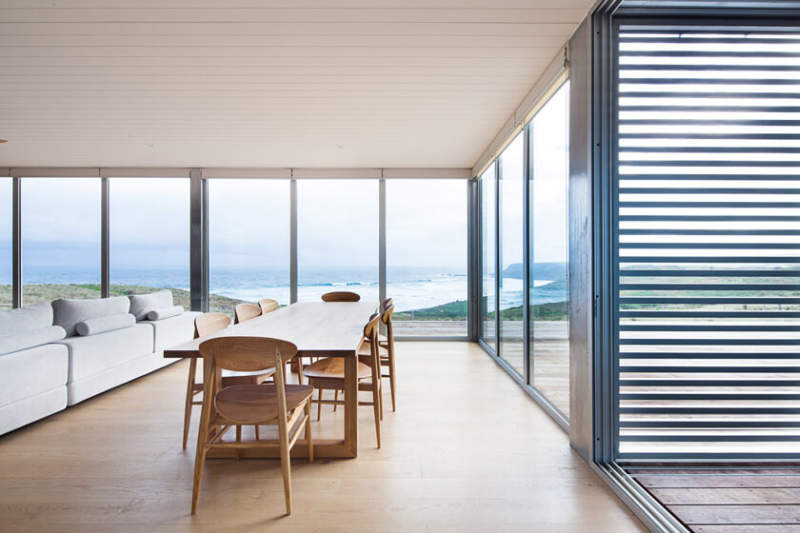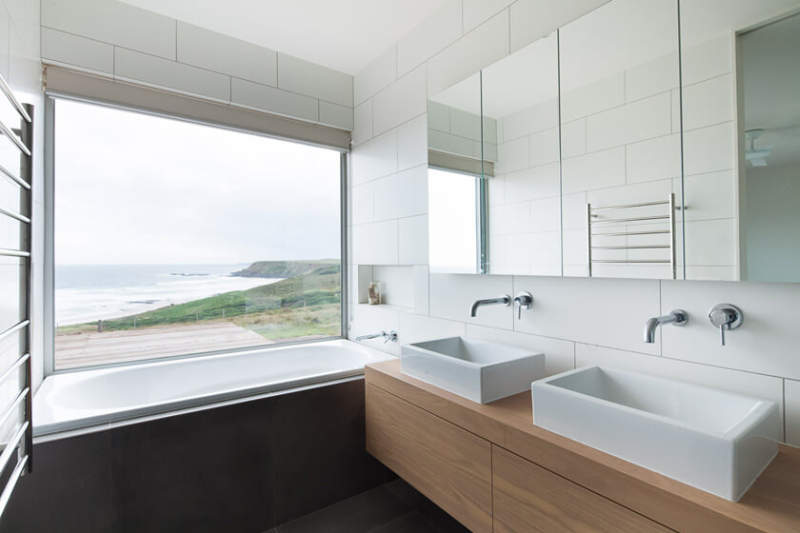 Via: Domain