Modular spaces are all the rage in this spatially flexible architectural era. Presented as a personal space with incorporated activity zones and also as a retreat away from the hustle and bustle of the modern world, these bantam designs' have always managed to entice us. And, the latest one to join this exclusively 'private' club is the Cocoon 1, a fully transparent, habitable sphere from Micasa Lab.
Customization is the name of the game when it comes to the plastic composed realm of Cocoon 1. A standard 97 kg plastic sphere, it comes with two Pillow 90 modules and the Foundation 360 module (the actual foundation on which the design is perched).
Other customized options include 45, 90 or 180 pillow varieties (numbers denoting the space they occupy inside the sphere), along with storage area modules with battery packs for electrical output.
And, if you want to notch up the level of activities inside the sphere, then you can also install a Kitchen 90 module with powered up stoves that can offer up to 40 hours of light or 20 hours of light along with 30 minutes of cooking.
Well, cooking also needs water for preparation of food and washing up of dishes, and this crucial service is taken up by a special Water 90 module that integrates a tap and sink into the habitable space, via a piping system through the foundation.
Now, coming to its core functionality, the transparent Cocoon 1 with its 1.8 m diameter does offer a personal retreat while you are outdoors. Moreover, this outdoorsy essence is further heralded by its creators, as they also offer an alternative foundation for the design that allows it to fully float on water.
Finally, as for its commercial availability, the Cocoon 1 should be launched by Fall of 2013, with a price range of around $2,990.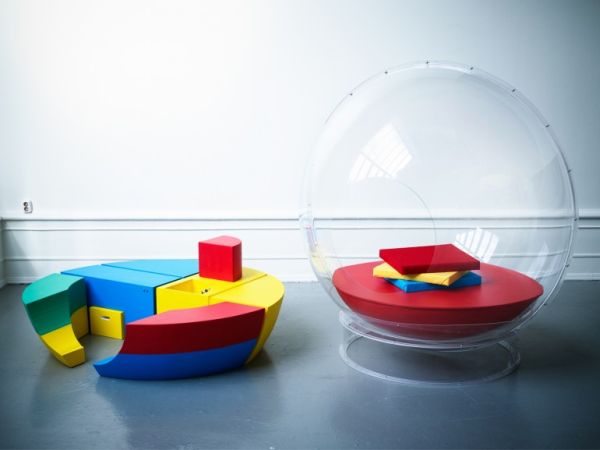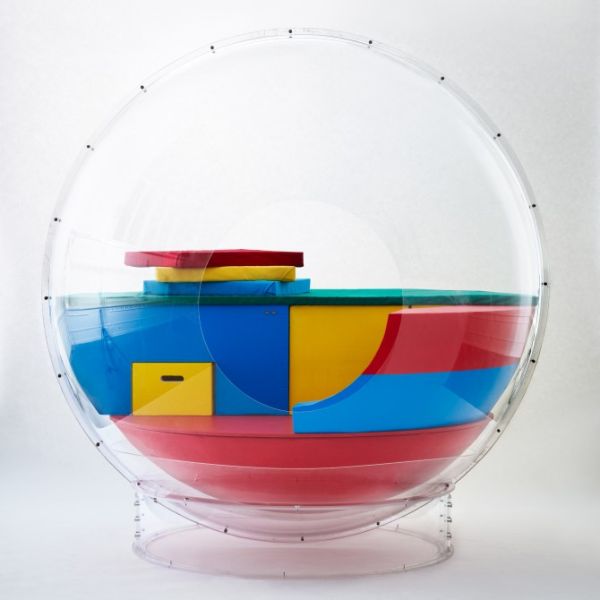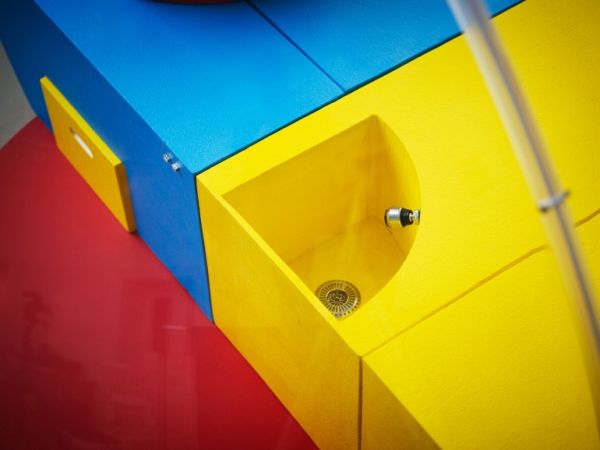 Via: Gizmag