Paris-based Singaporean designer JiaHao LIAO has recently revealed a mini collection of modular furniture, which is inspired by the Chinese furniture from the Ming Dynasty. The collection presented at TENT London and Paris Design Week consists of multifunctional, modular furniture and accessories.
The space saving furniture system that can nest together includes chairs, coffee tables, stools and accessories. Designed to adapt and accommodate according to the interiors of the house, the collection encourage interaction between house and home decor in the most practical way possible. Handmade in Paris by a cabinetmaker using solid oak wood, the furniture support streamlined shapes and modern lines to complement the modern lifestyle. Here is the glimpse of the collection created by JiaHao LIAO.
1+1+1
Inspired by the furniture of Ming Dynasty, the modular furniture includes a chair, a coffee table and a stool. All the furniture units can nest together, giving you freedom to decorate the interiors as per individual needs. One can easily change its configuration using its simple latch system. Fabricated to add versatility to your current lifestyle, the backrest and armrest modules can be stored underneath coffee table.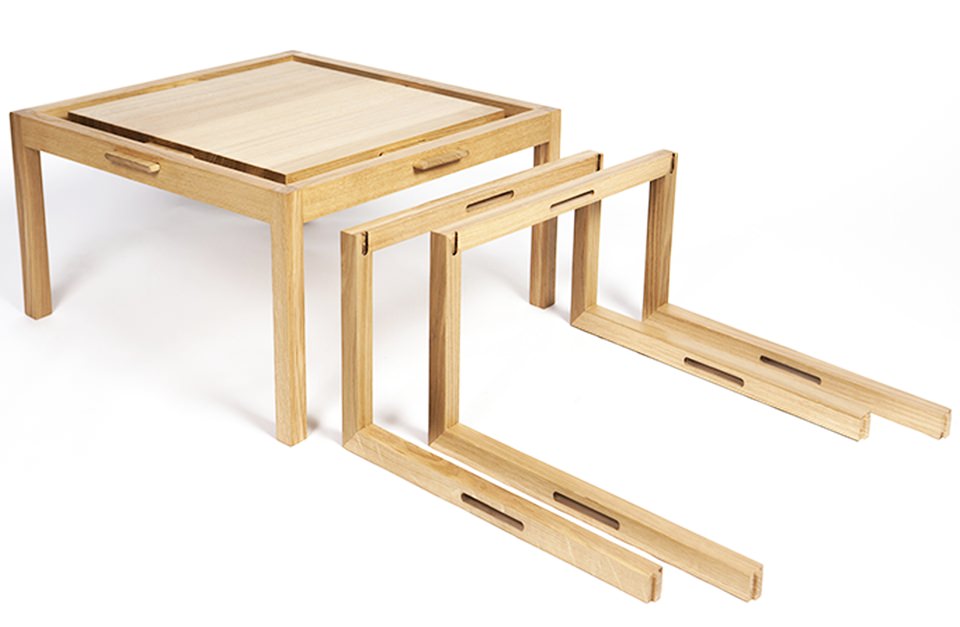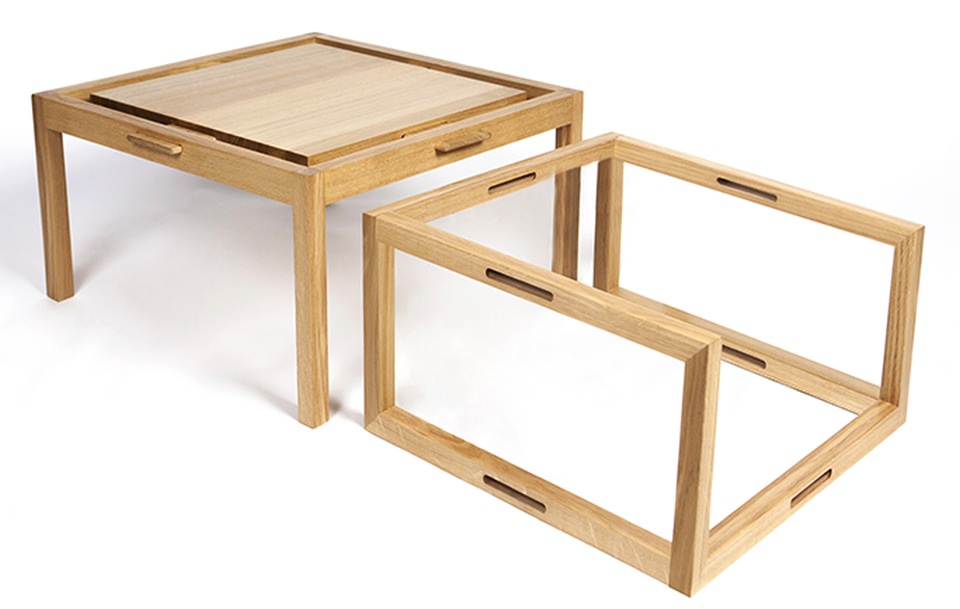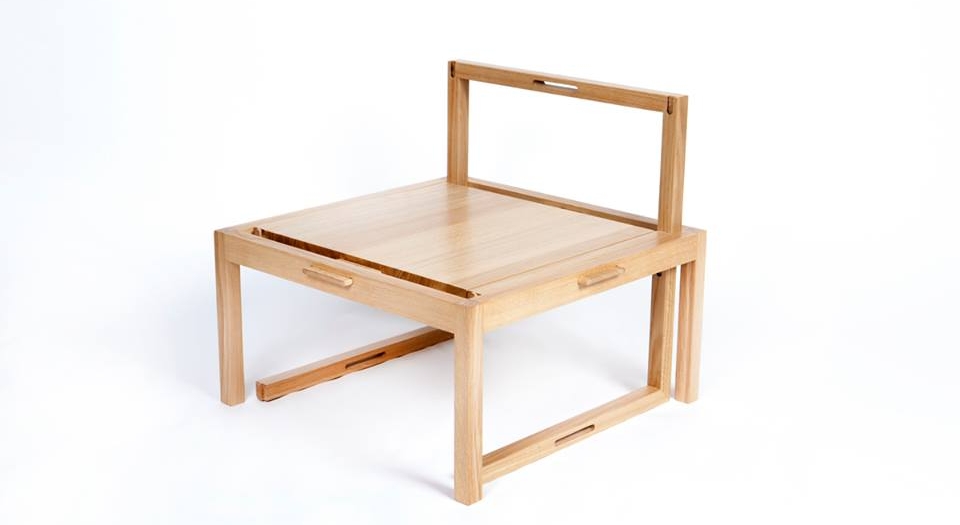 ADAPTable
A flexible table that can be configured as a four-seater dining table and coffee table. Designed for limited-space dwellings, the legs can be detached and inserted into table, thus gives you two different positions leading to difference in height. Made from beech wood, the coffee table measures 82 x 82 x 75-cm and serves as a great piece of furniture that adapts according to the space available in house.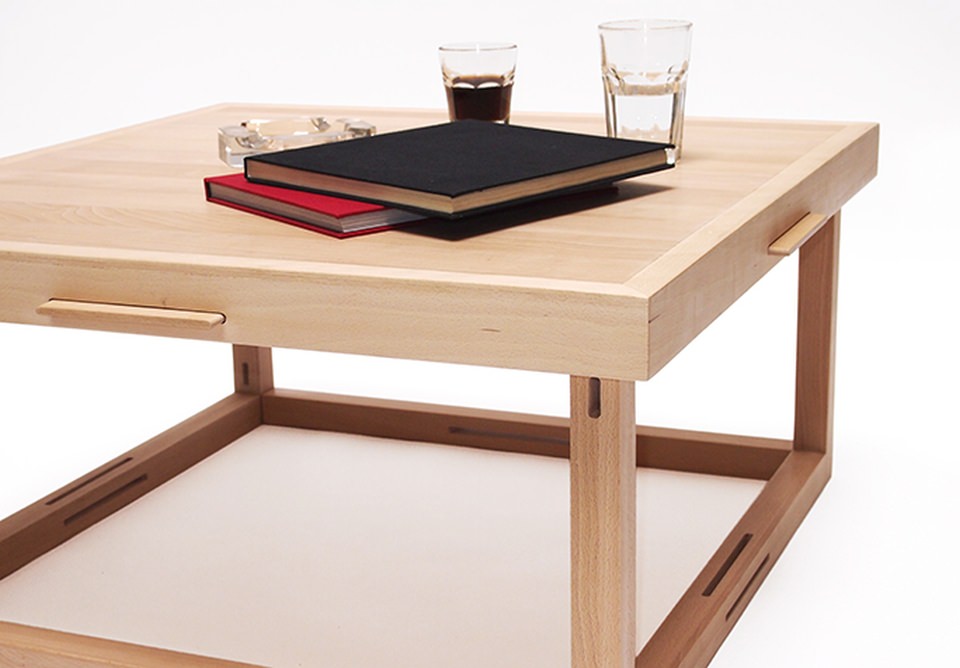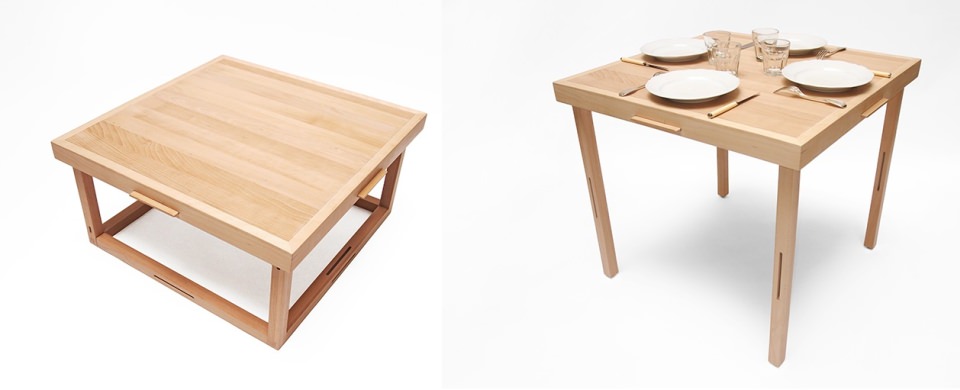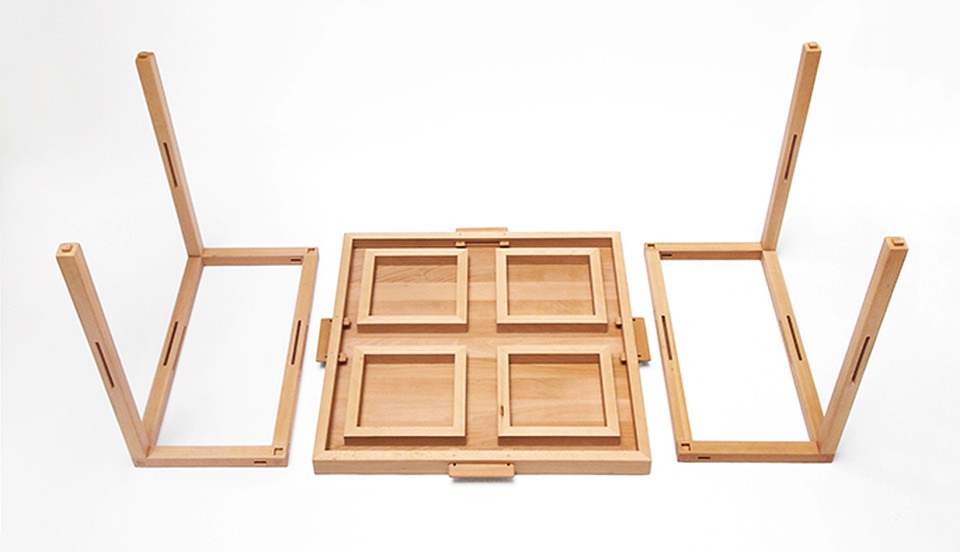 Lightscape
It is a minimally designed desk lamp that's made up of three geometric shapes using three different raw materials wood, iron and stone. Aiming to offer freedom of imagination, the lamp can be placed in various lightning positions.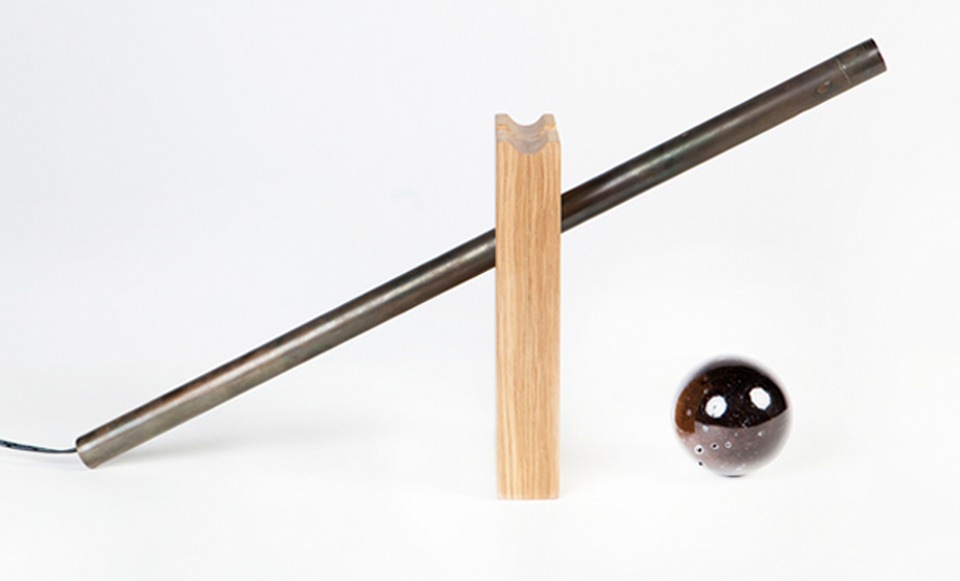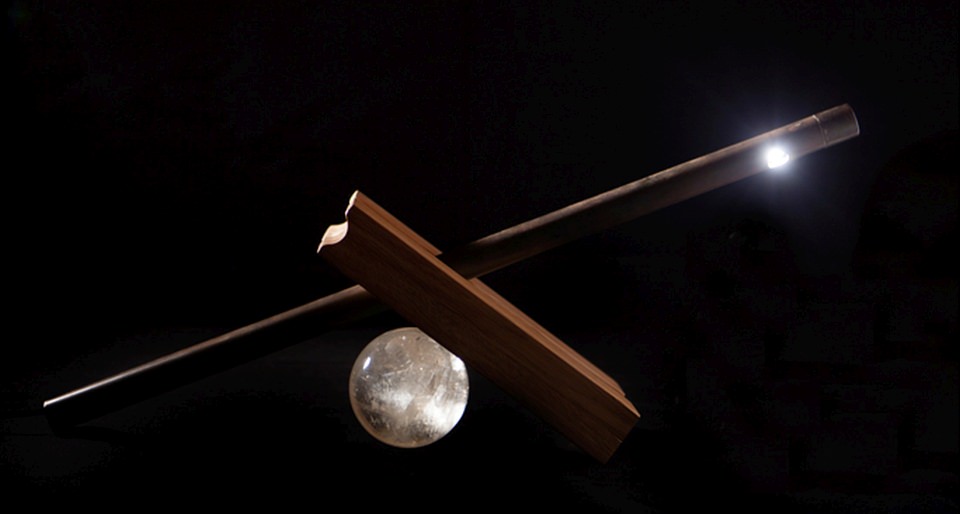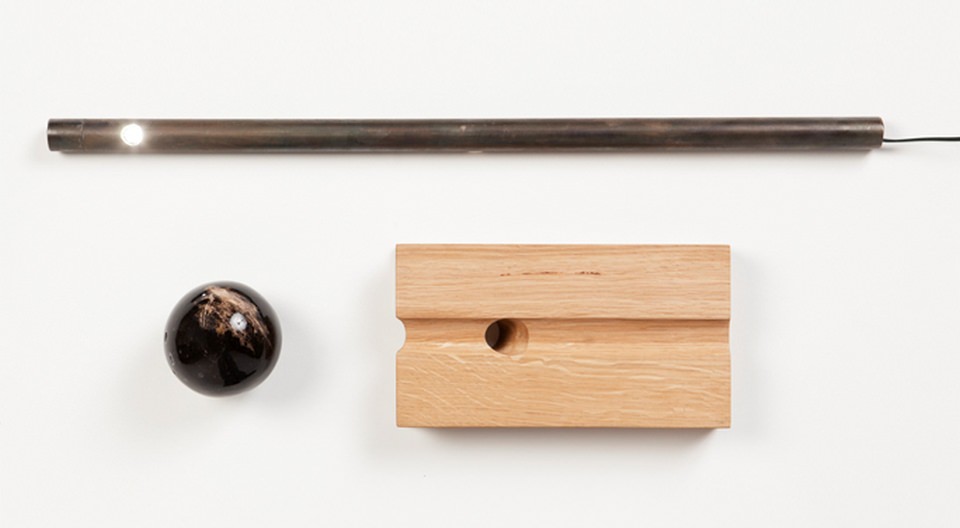 Modu
Fabricated using two modules, a cushion and a coffee table that can be put on the sofa's steel frame. The multi-functional sofa-cum-table can be used as coffee table, side table and even like a casual dinner table. To offer utmost comfort the cushions are made from high-density polyurethane, while the steel frames are powder-coated in bright blue for better results.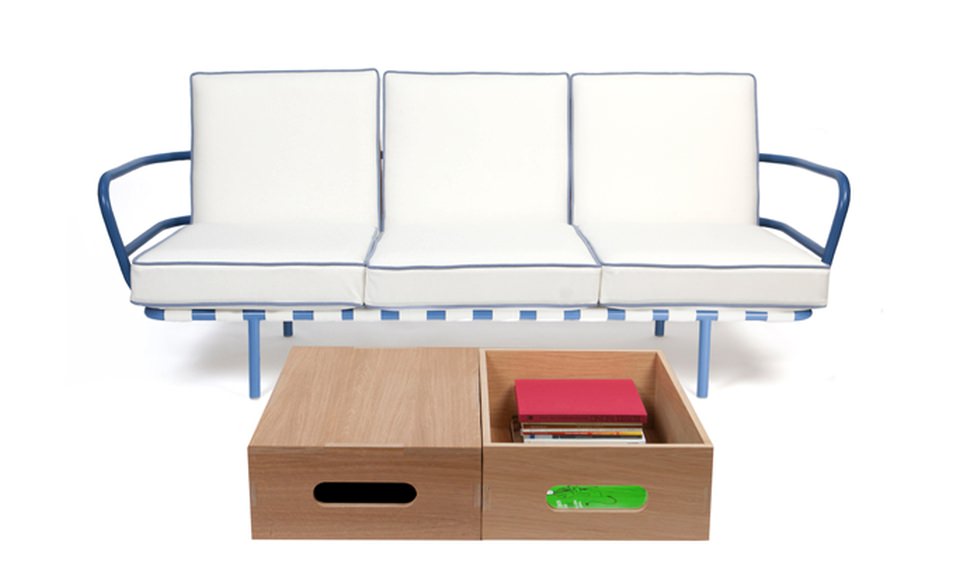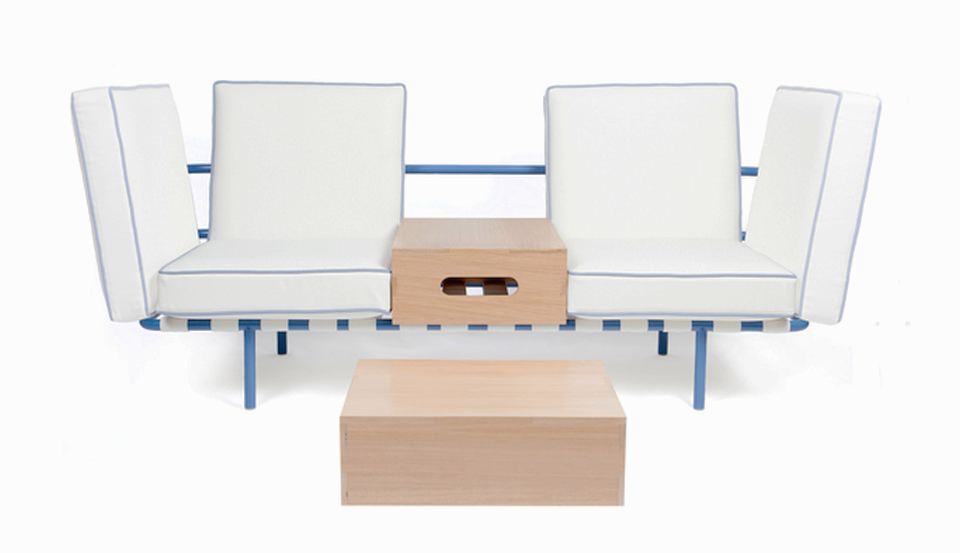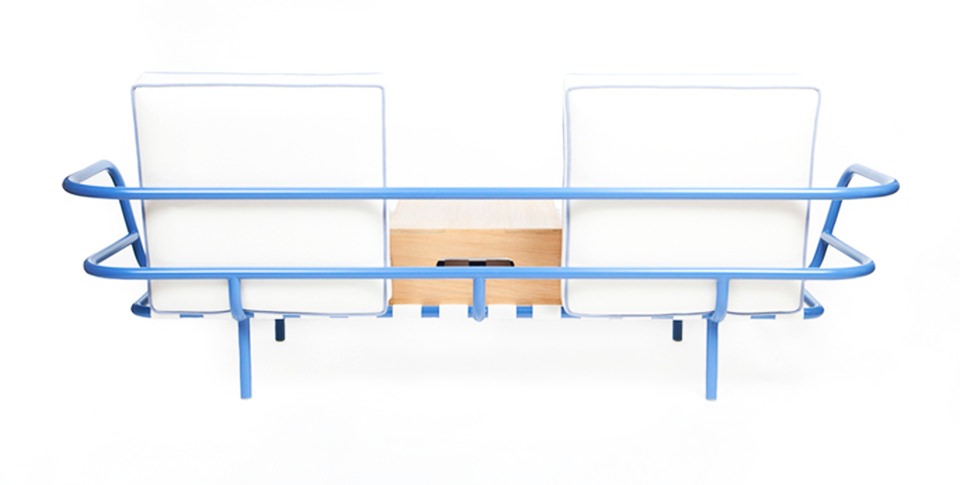 The complete collection of multi-configurational furniture can easily adapt into modern living.