Poland-based furniture designing studio Tabanda is known for creating innovative furniture pieces inspired by nature. But this time they have designed a minimalist, yet contemporary sofa that somehow depicts nature of women. Most women like to keep their entire valuables close within her purse under her arm.
Likewise the sofa is designed with two armrests with ample storage space on either side to keep your belongings close to you under armrests. You can keep your books, magazines or other essential stuff like remote control, video game controller, etc. in its storage space. Just sit back and enjoy your favorite hobbies like reading, watching TV over snacks or playing video games while lingering in comfort of the sofa.
This sofa is made of numerically cut birch plywood and is sectioned into several modules under armrest for storing your belongings. The cushions on the wooden seat of sofa are covered with woven fabric that is available in six different colors- gray, graphite, black, brown, beige and white. You can purchase this modular sofa online for €2,590 (approx. US $3,336) to grace up into your living space with its simple yet elegant design.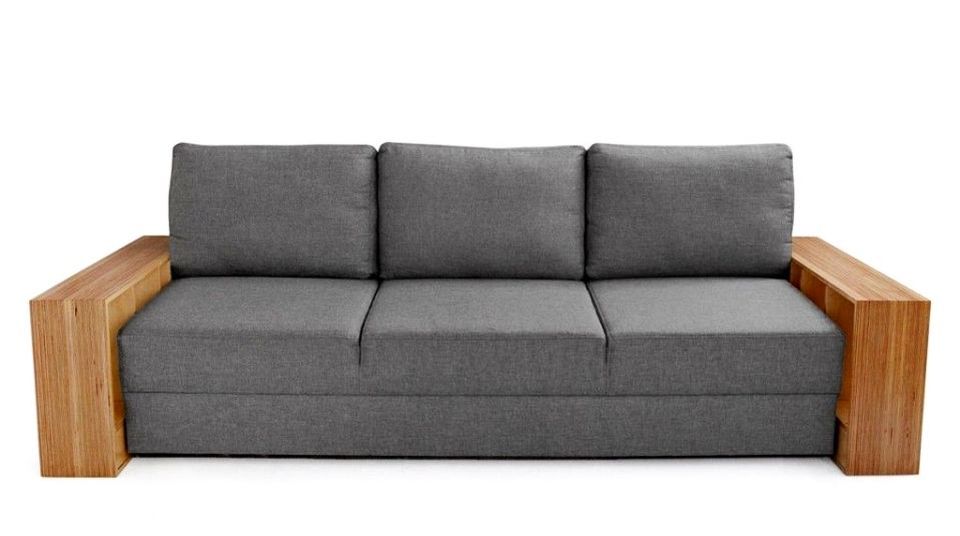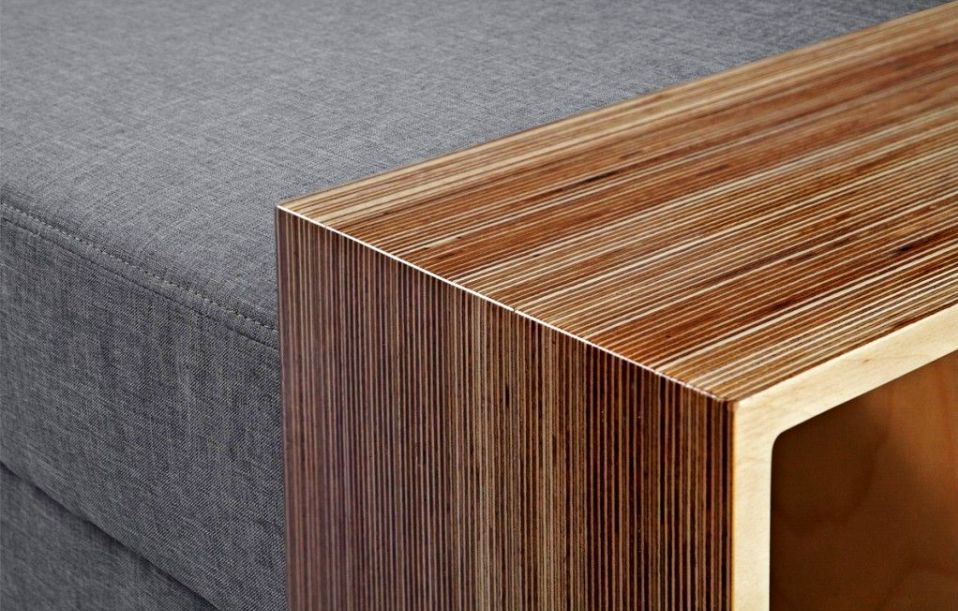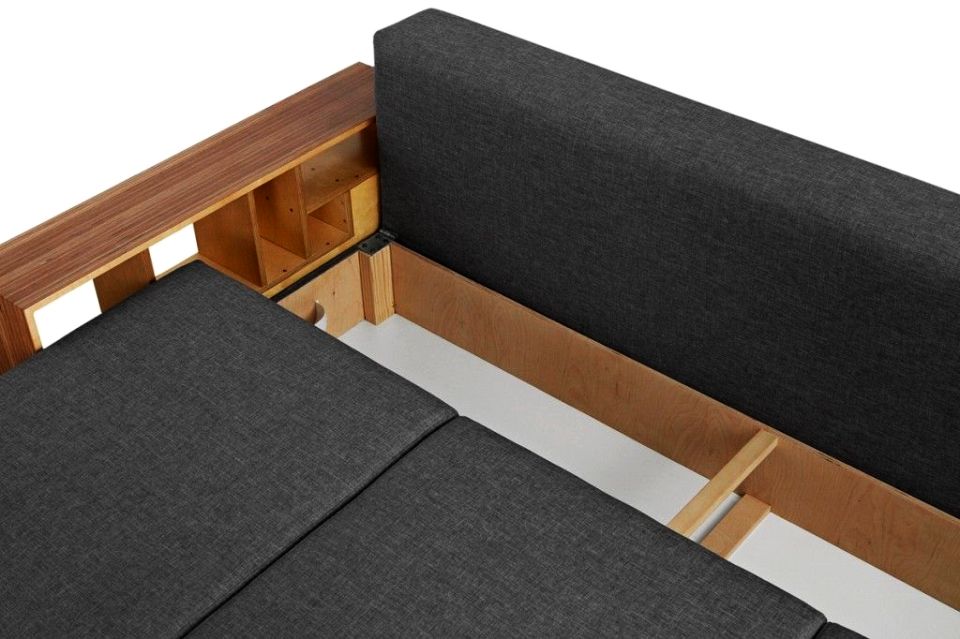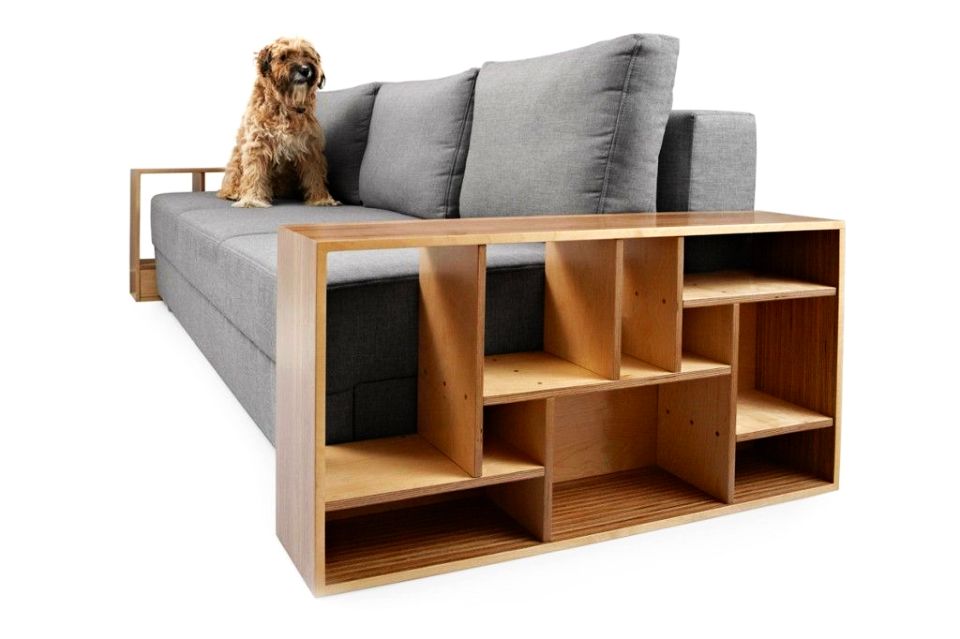 Source: Tabanda