What do most of us do to boost the sound of our phones when listening to music? Most often, we make use of sound-amplifying docks or simply put phones into a cup or glass to make output louder. This is the fundamental idea of MOKA speaker system by product and graphic designer Alessandro Valenti. At first sight, it seems like any standard coffee mug, but it is actually an upcycled cup speaker.
The MOKA speakers have coffee cups as the housing, which makes it perfect for cappuccino lovers. Alessandro has used coffee cups and a pair of old speakers for this project which makes it an interesting DIY. These coffee cup speakers will certainly look perfect on your desktop or side table, whether placed on the base or supported on the curvy handle side of the cup, they are supposed to deliver much better sound, better than what they normally do.
Also Read: DIY Spherical Speakers Made out of IKEA Salad Bowls
It seems to be a great idea upcycling old coffee cups as a casing for an unused speaker. As mentioned by the designer, the MOKA coffee cup speaker is a mix of reuse, reduce and recycle.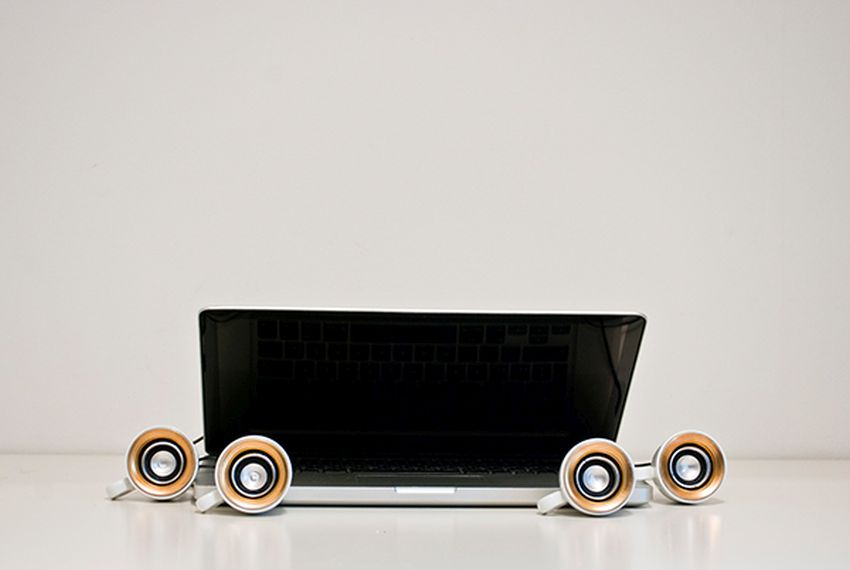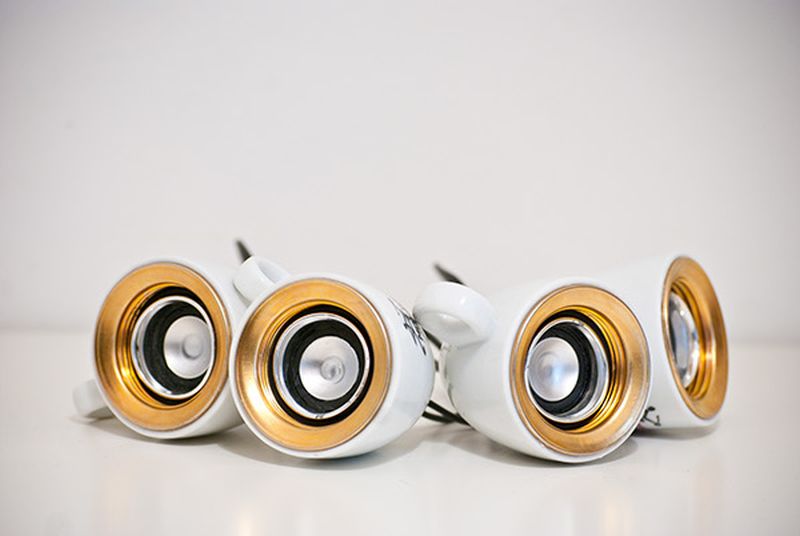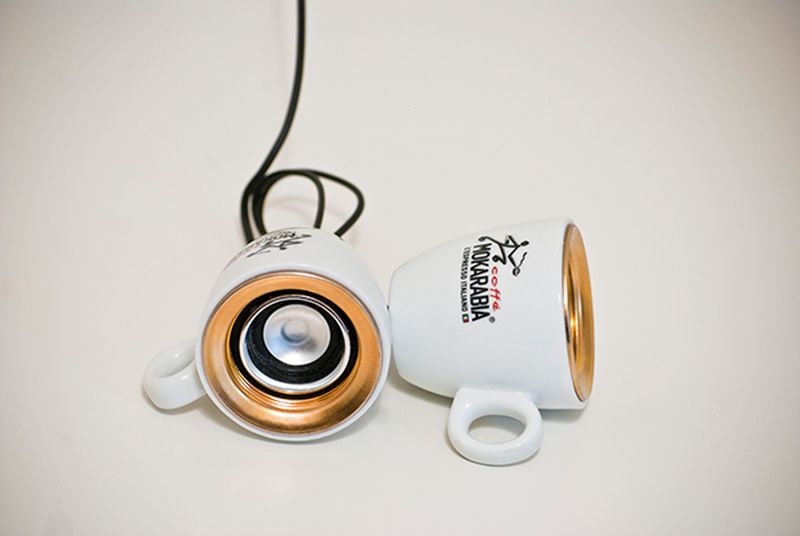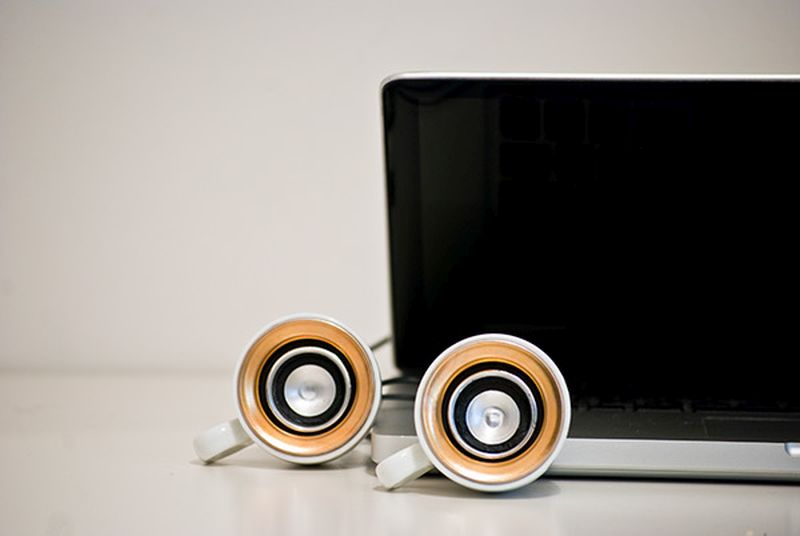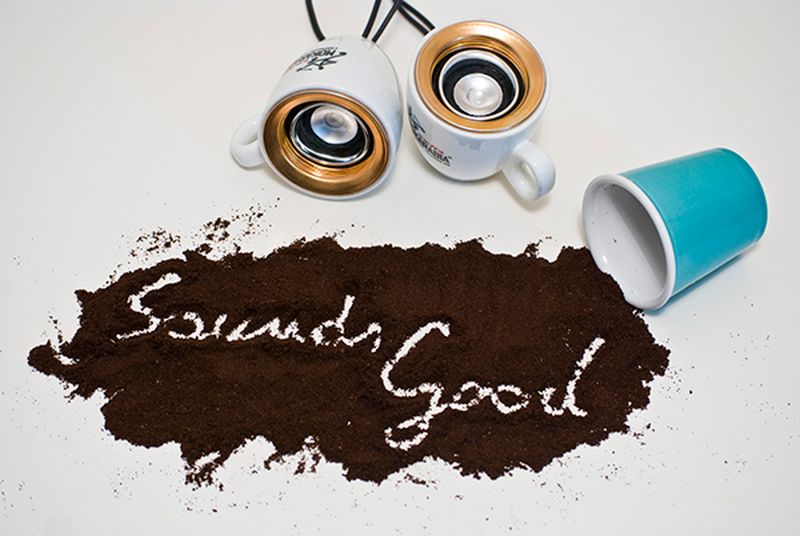 Via: UpcycleDZINE