It might sound strange, but according a research conducted by EPA, indoor air is five times more polluted than outdoor air, resulting in a variety of health issues. Working on a new approach to clean air and eliminate pollutants from indoor air, San Francisco-based science company Molekule has created the world's first molecular air purifier.
Designed after two decades of extensive research and development, the two-foot tall air purifier shaped like a cylinder is made from machined aluminum. Supporting a new technology known as Photo Electrochemical Oxidation (PECO), it works when a nanoparticle coated filter is activated by light, creating a chemical reaction to purify air. The filter then breaks down pollutants at a molecular level, converting allergens into harmless elements.
The air purifier has the capacity to destroy microscopic pollutants like viruses and bacteria. Designed to intake the polluted air from bottom and exhaust fresh and clean air from top, it comes with a circular touchscreen interface sitting on top. Compatible with iOS for easy accessibility through a dedicated mobile app, the appliance can be paired with smart devices for quick and easy control.
Its is extremely quiet as compared to conventional air purifiers and is designed to purify air of a large living area (approx. 600 square foot) twice an hour. Minimal design paired with a natural leather handle makes it possible to carry it anywhere without any hassle.
Expected to debut in 2017 at $799, one can preorder Molekule at a discounted price of just $499, which includes one year's free filter supply.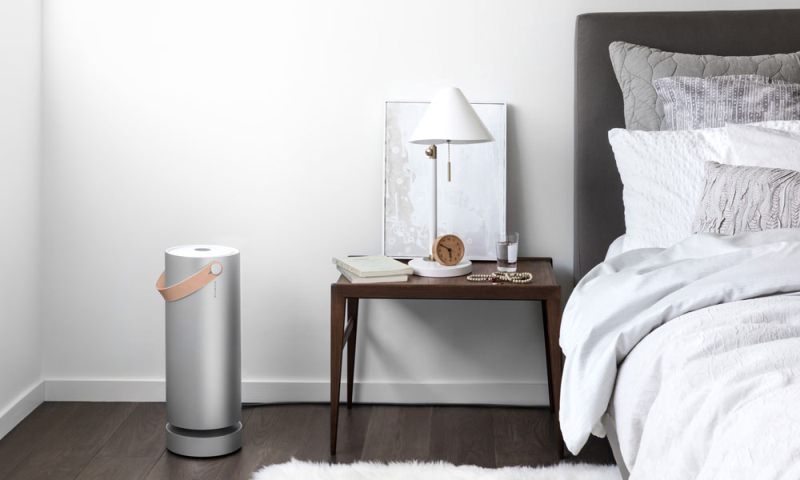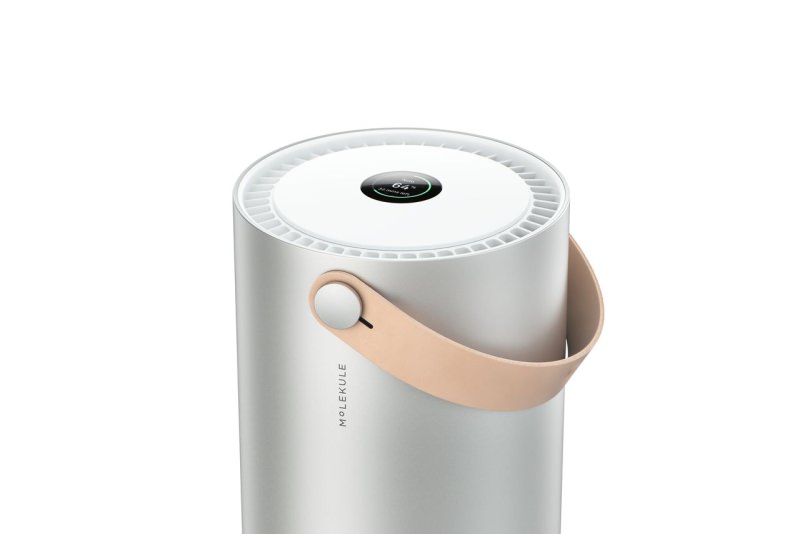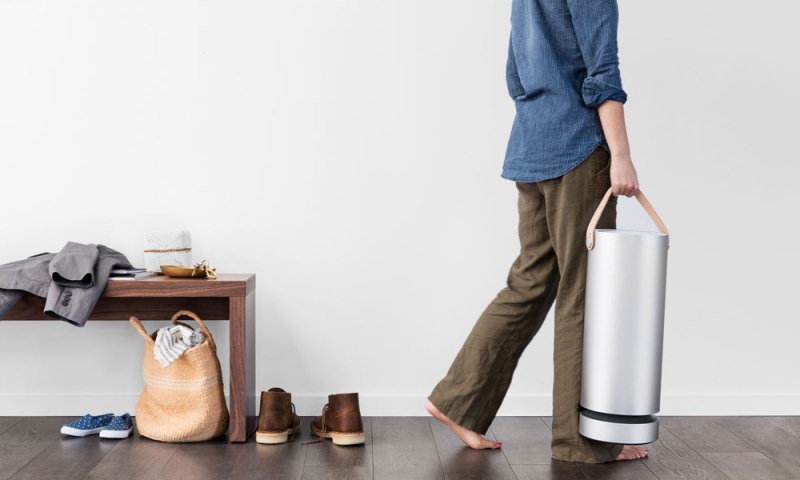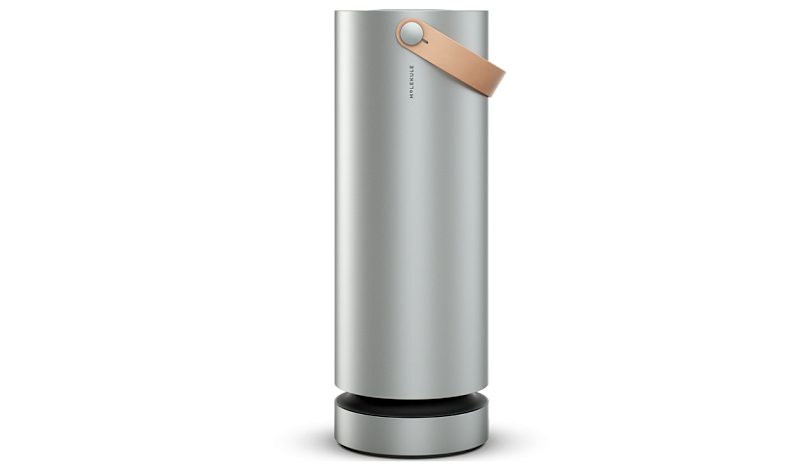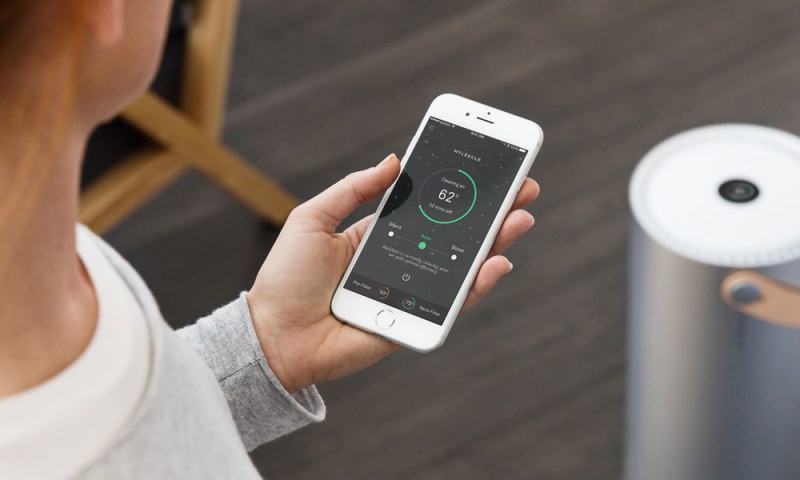 Via: PowerEng