Kids can be very choosy at times when it comes to eating food. What appeals to their eye or what they anticipate to be tasty is easy to make them eat. However, making your kids eat what you want them to gulp down is an impossible task at times. Kim Anh Chang from California faced the very same issue, and decided to do something different for her 2-year-old daughter, Sam. The fussy appetite prompted Chang to induce a fresh wave of food art for her daughter that would revive the kid's interest in eating.
Chang wanted Sam to eat whatever else the family was eating, and not prepare a separate meal just for her. That's when she decided to present the food she served to Sam in a cute visual format. Since, the kid's interest is in teddy bears, Rapunzel and other Disney characters; so Chang put her creative shoes on and decided made creative food art.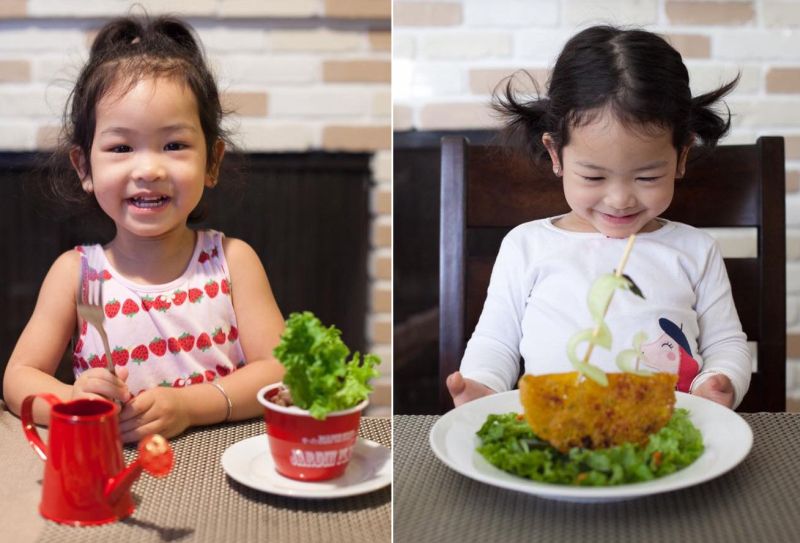 The loving mom made Lambie from Doc McStuffins with chicken and noodles, and also Rapunzel from noodles, ham and cheese. In fact as Chang was searching on the internet for a character to craft her food art, Sam took a Lambie toy from her playpen and gave it to her. So, Chang got the instant idea to make her next food art. Thankfully, Sam has shown a lot of interest in her mom's tasty creations, and even helps her in the kitchen whenever possible.
Chang's effort has turned out to be fruitful in the end, as Sam's eating habits have improved and they spend a lot of time together. Now, the cute angel wants to eat more, and her mom simply loves it.
Chang is kind enough to share her food art on Instagram and her Youtube channel, so people looking for some inspiration can head right over.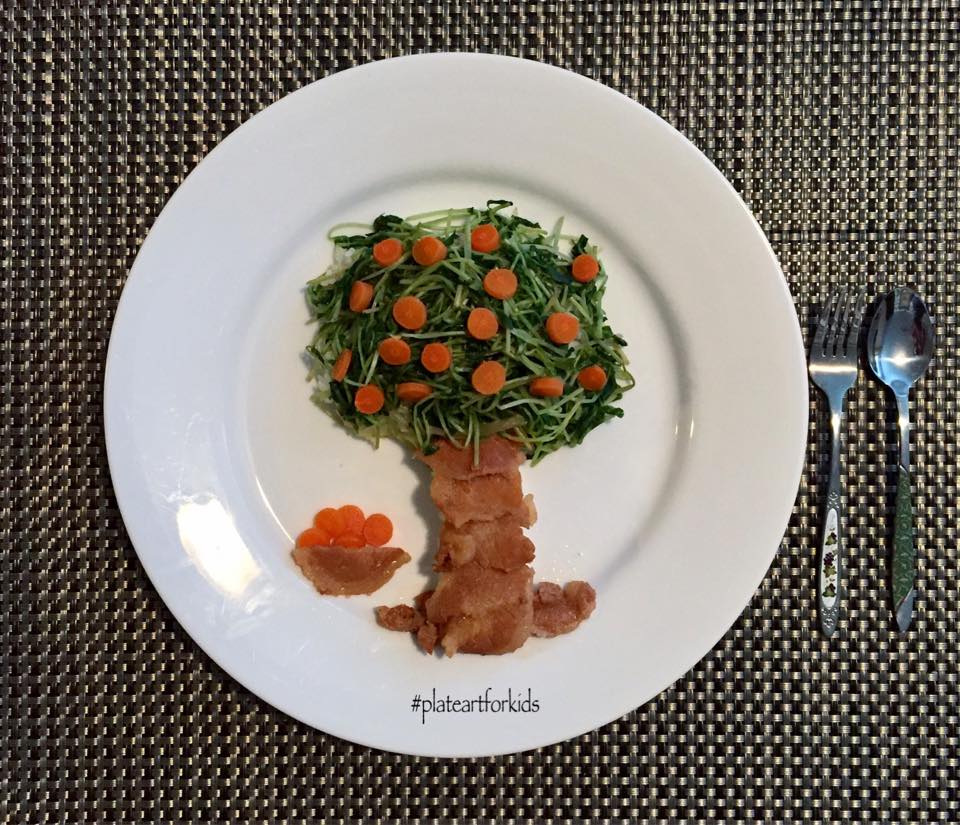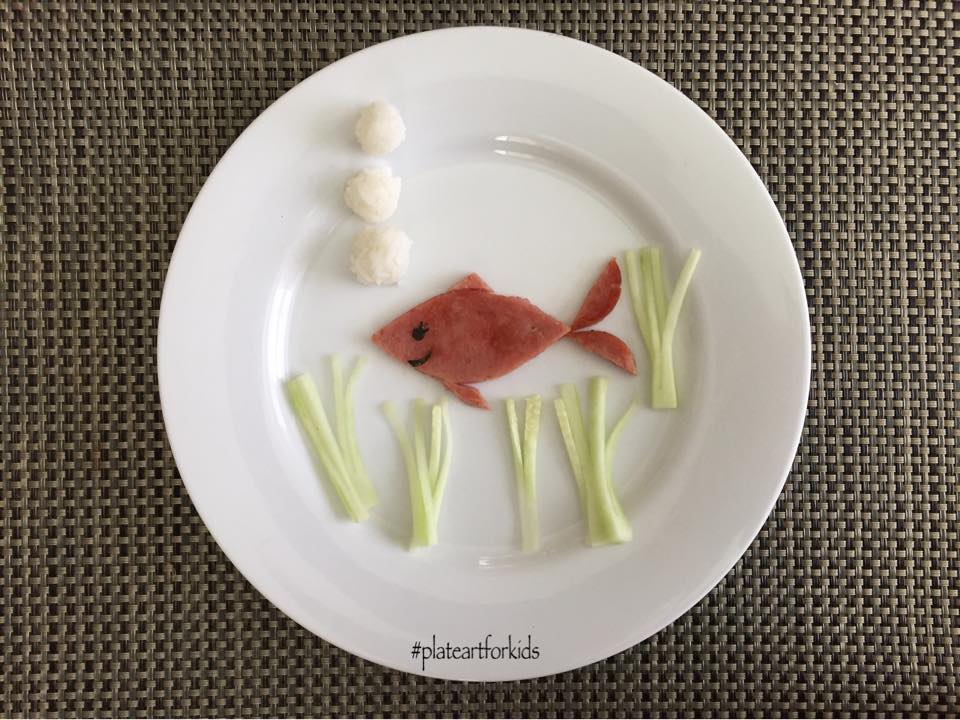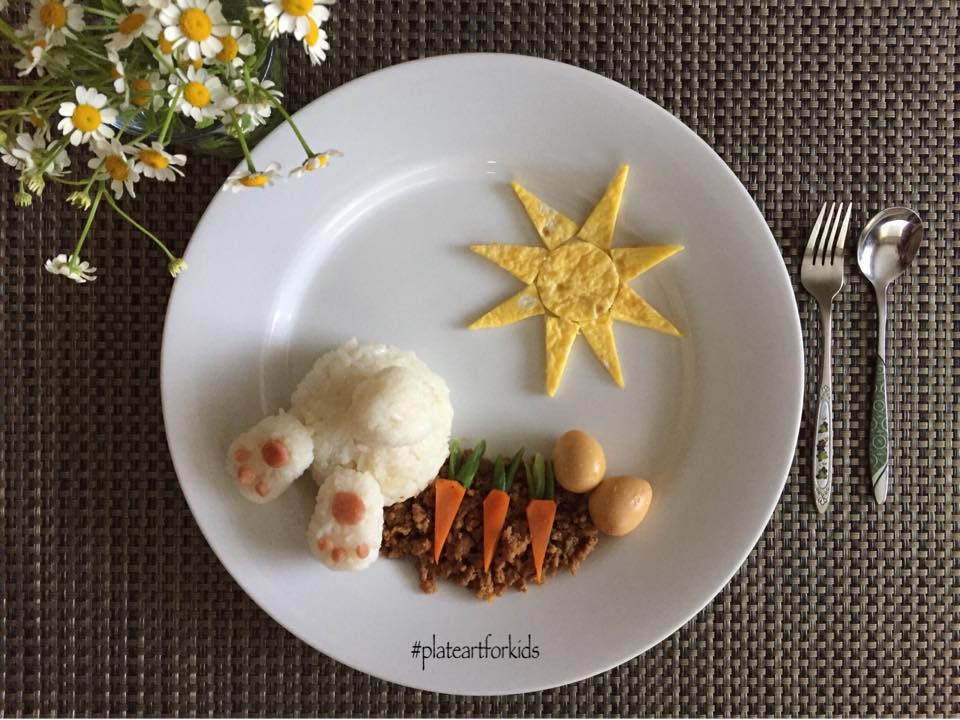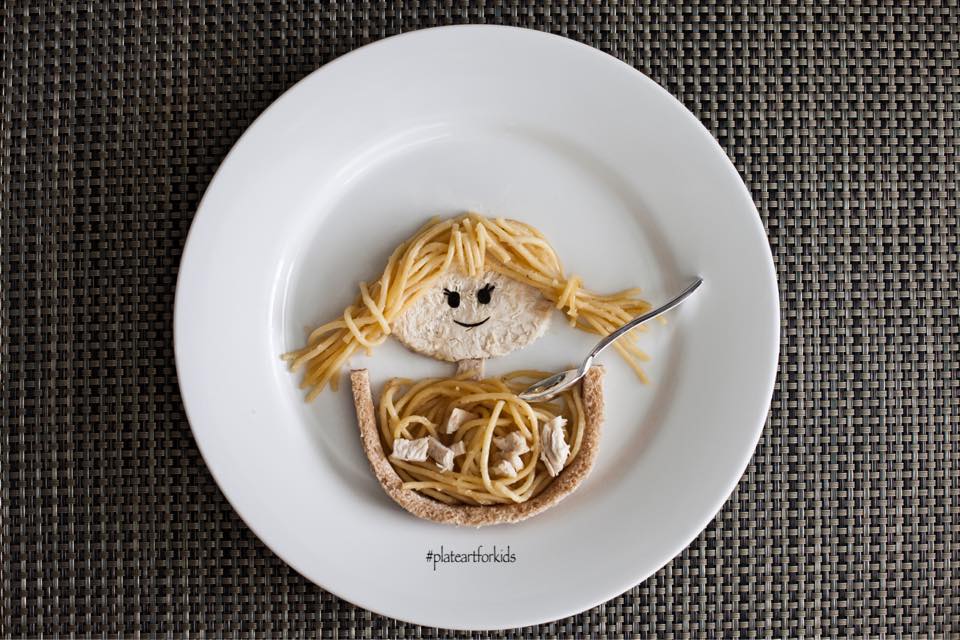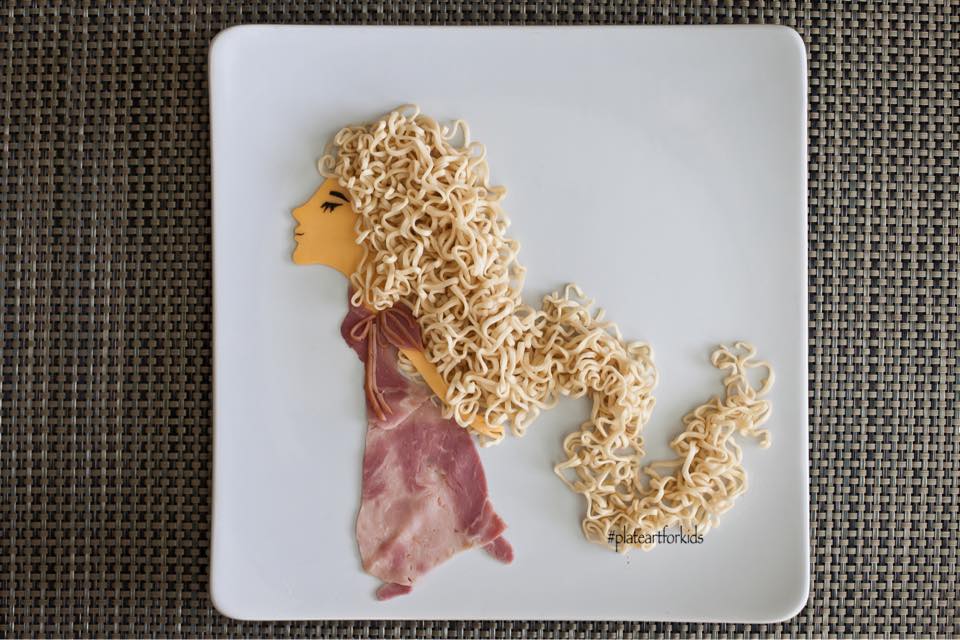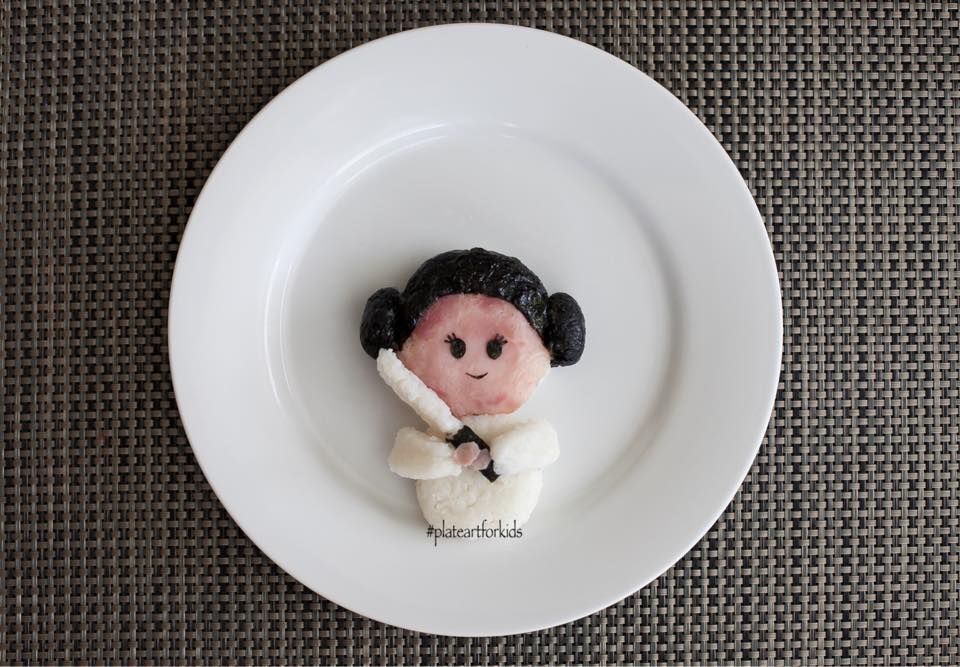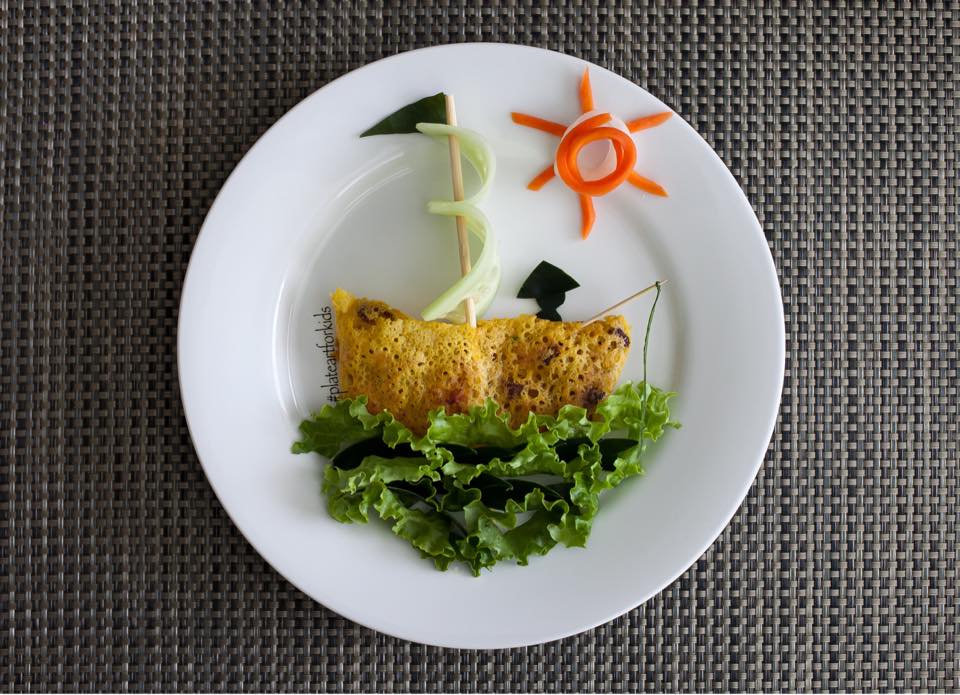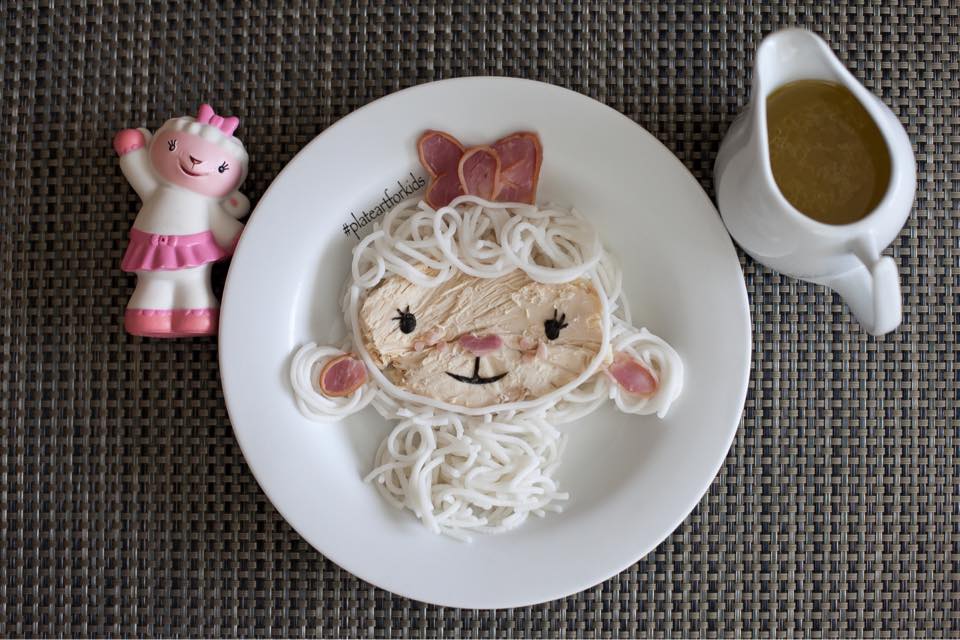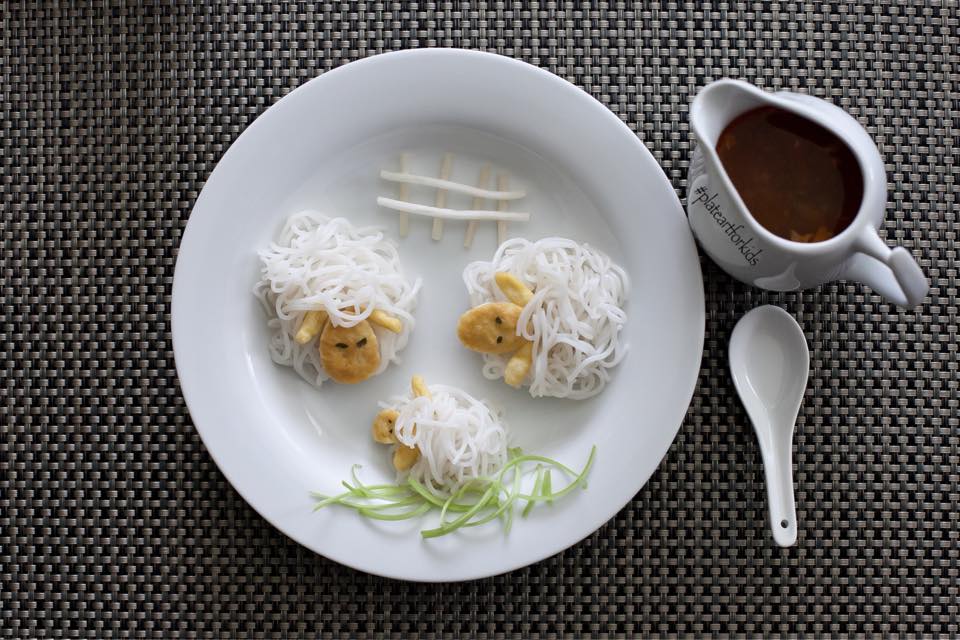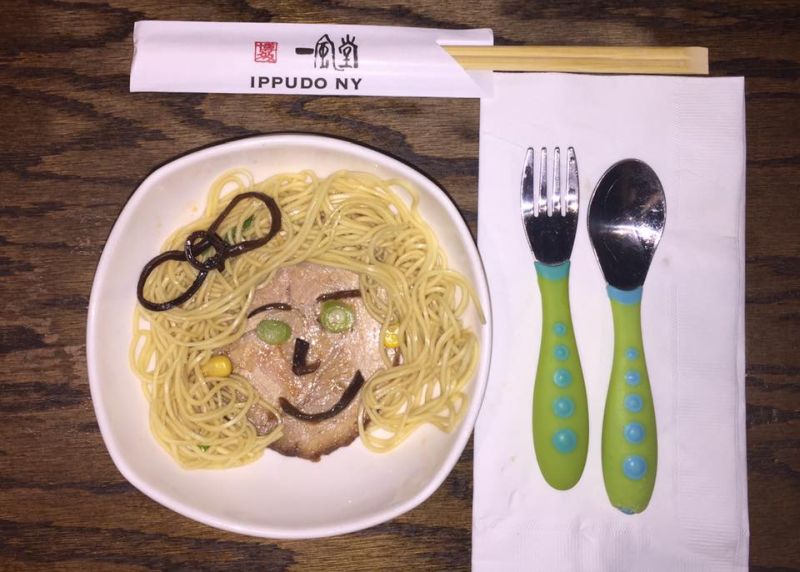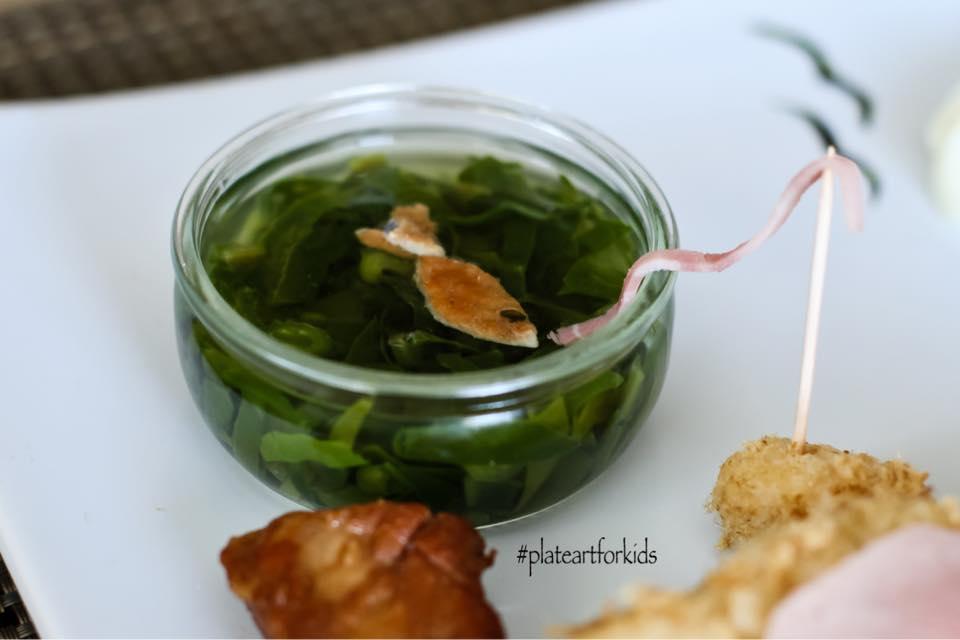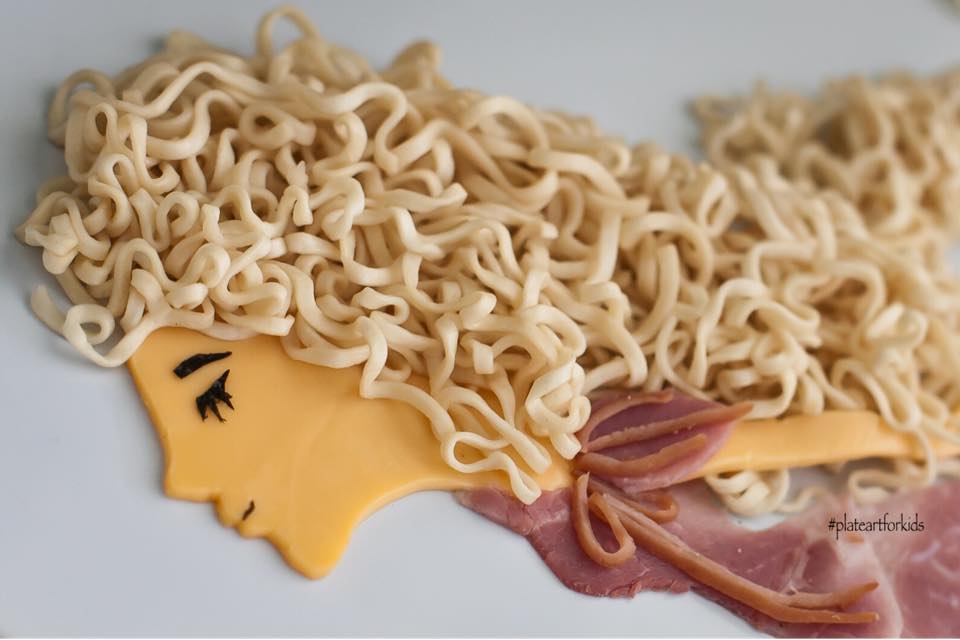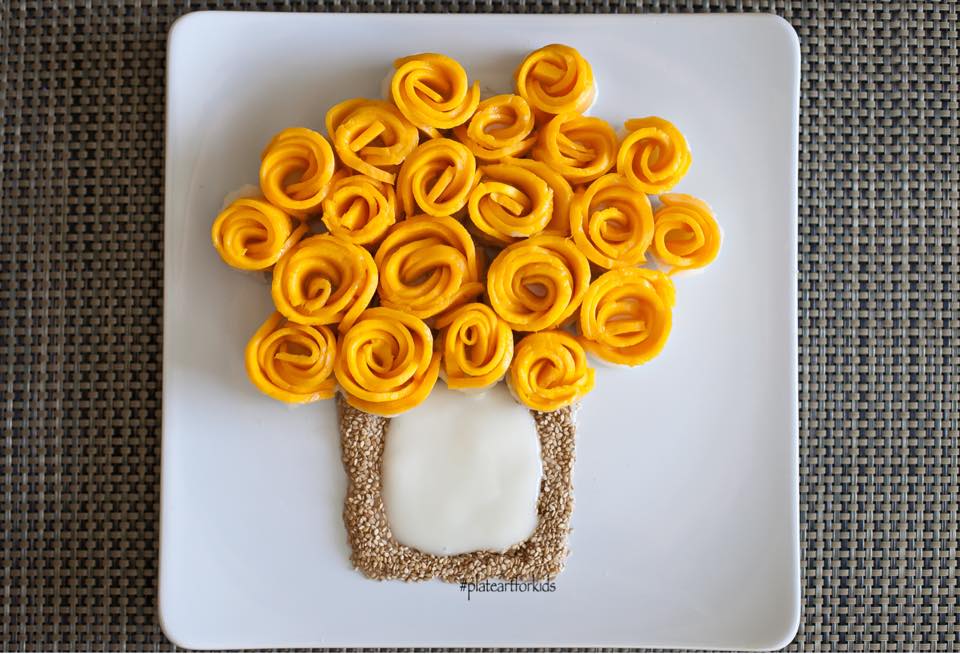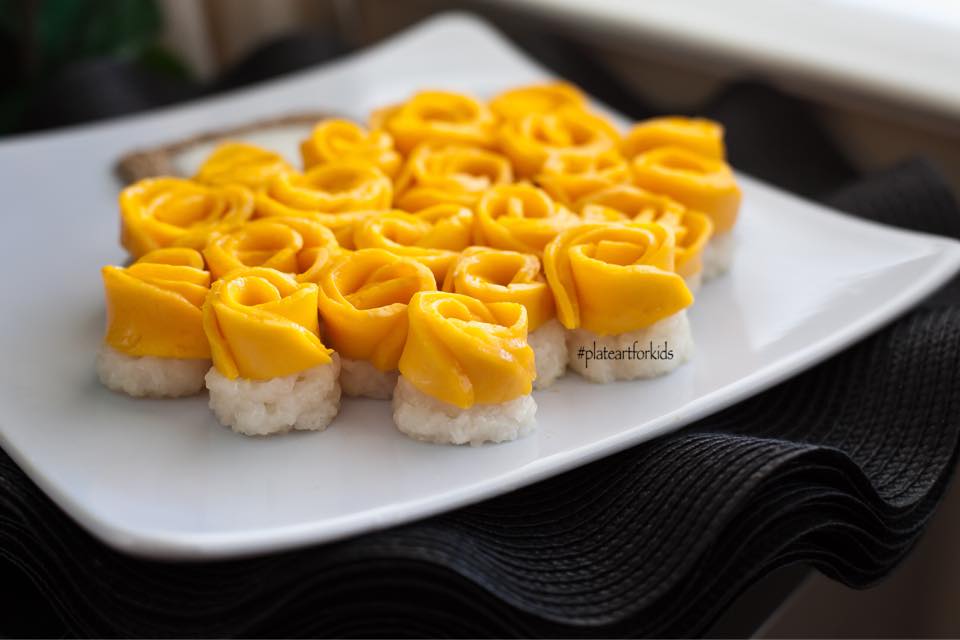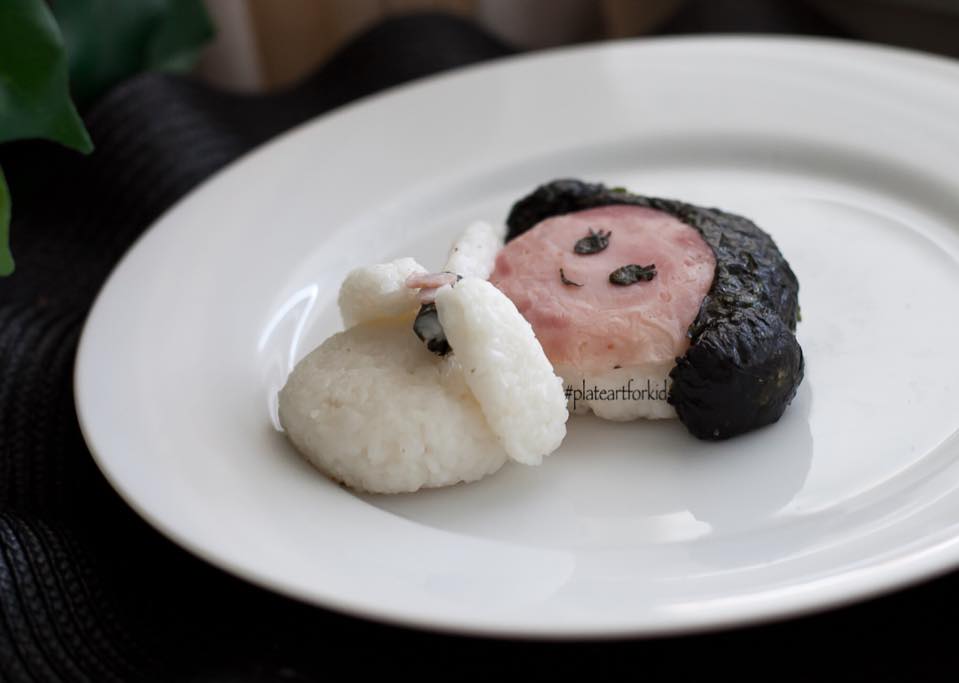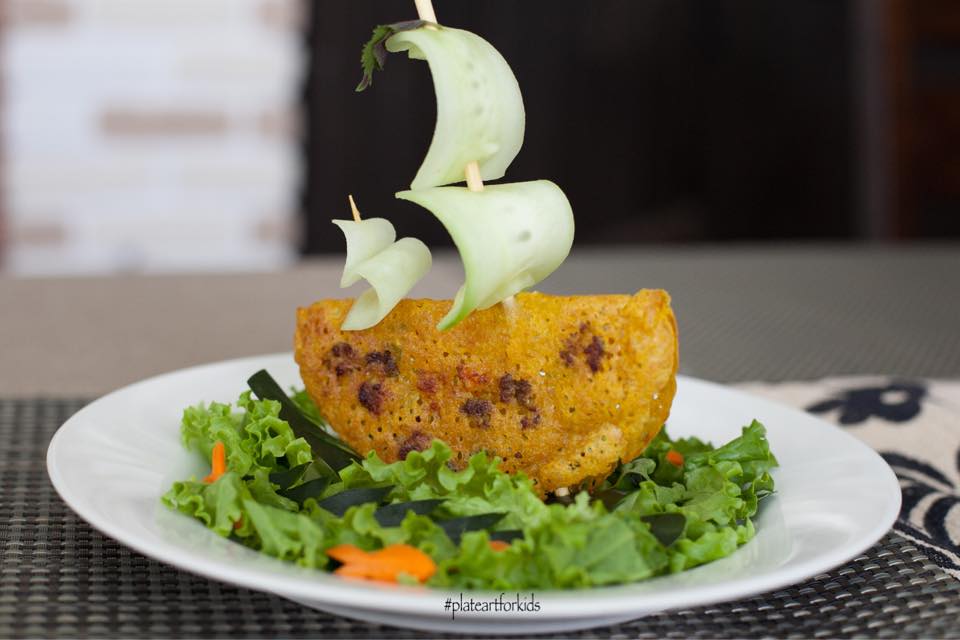 Via: HuffingtonPost