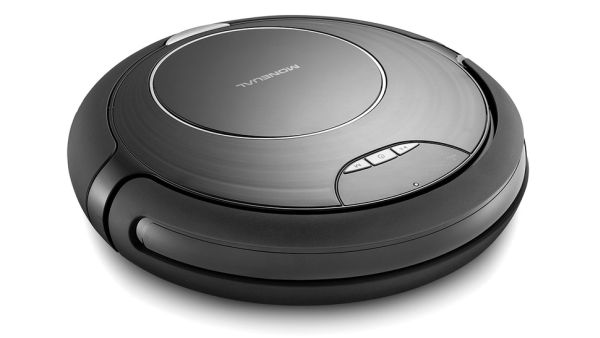 Most of the people belonging to working class do not get enough time to clean the uncontrollable mess in their homes. To deal with this problem, they often look for house cleaning services, which are either too expensive to afford or their performance is unsatisfactory. A Hybrid Robot Vacuum like Rydis H67 is an easy yet powerful home cleaning solution. This cleaning robot, introduced by Moneual, functions both as vacuum and dry mop, just at the touch of a button.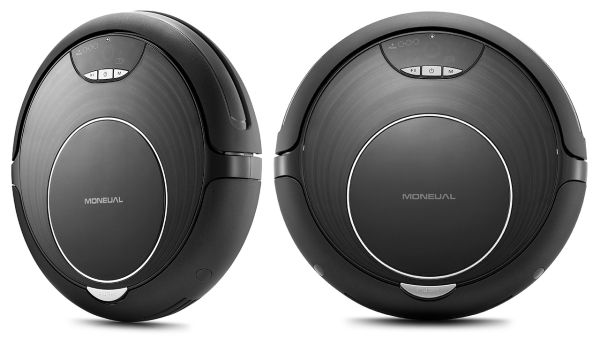 The standard features of a robot vacuum including a charging dock, remote control, object sensors to prevent collision are all integrated onto the Rydis H67. It also features a  device that transmits a virtual barrier to pen the robot into an area. It is equipped with a highly efficient BLDC suction power motor and a microfiber mop cloth. It has twin rotating brushes on the front sides of the vacuum that sweeps away the pet hair, sticky dirt, fine dusts, and pests from the  crevices towards those brushes and finally to the bin.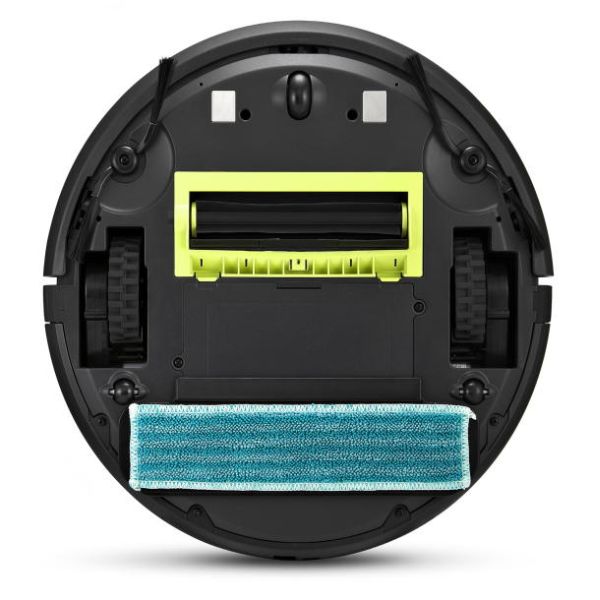 The Rydis H67 is lighter than a standard robo vac as it weighs only 5.95 pounds and 3.23 inches tall. Like other Robo vacs, this one can also be programmed to run automatically on a scheduled time either daily or weekly. You get the Rydis H67 for a reasonable price of $399. The most attractive feature is the two in one ability of vacuuming as well as dry mopping individually or simultaneously as programmed.
The microfiber Mop cloth is machine washable and can be easily detached from the Rydis H67 can easily catch and hold fine dust, sticky dirt or anything else that vacuum doesn't pick. Because of the integrated sensors, this vac senses whenever the mop pad is attached and thus will avoid carpet and rug areas and in vacuum mode it will sense the walls and furniture to avoid. When fully charged, it can mop around the home for five hours and returns to its charging station when out of battery.
Via: Gizmodo