Art is an inseparable part when it comes to decorating your home. Although you are free to choose whatever art piece you want for your home, it's important to keep up with the current trends to give your home a fresh look. The 20th-century avant-garde movement was a fresh breath of air to the artistic world. The new painting styles of abstract, expressionism, surrealism, monochromatic art and so many more redefined the art market.
Now, you are at liberty to pick any art style to freshen up your house, but keep in mind that your choice speaks a lot about you. Keeping it in tones with the color of the walls and your personality sure gives a statement of your aesthetic knowledge.
Love for Shades of a Single Color
Monochromatic paintings are often mistaken as painted in white and black shades, when in fact, they can be painted in several shades of any hue. It can be charcoal sketches or large canvases with various tinges of any color in any medium.
If you are into different tints of a single color then monochromatic art is the best choice for you. Paint the walls in shades that you like and get yourself some monochromatic work. It is necessary that you pick colors in accordance with your innate self.
Picasso's Guernica, an anti-war masterpiece, protesting the bombing of the Spanish civil war, is a monochrome epic of blacks, whites, and shades of grey. From him to contemporary times monochromatic art has been a favorite with people. You can get brilliant pieces of this art style either on online stores such as Artsy or you can visit your nearest art galleries.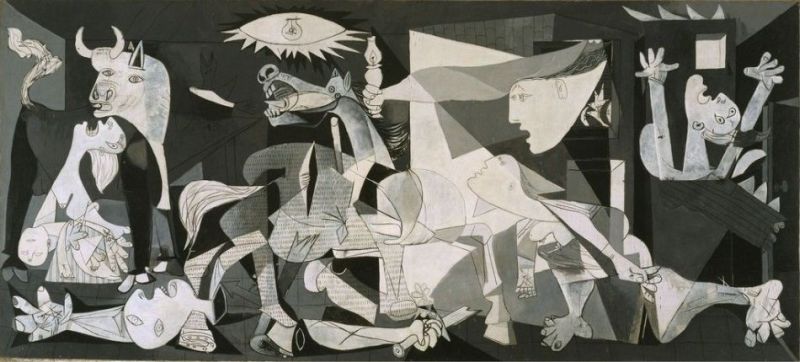 Keep it Mysterious and Subtle
The choices can vary depending on the surroundings and your taste. Many people don't like or don't get abstract art, the perplexing art form that evades definitions and artistic classification. If you are someone who perceives it well and like to keep it mysterious then abstract paintings are the right pick for you. It represents a self-renewing and vital tradition of creativity.
Abstract art evokes the mind to see what the eyes are unable to see. From Kandinsky to modern times, artists have created a plethora of abstract paintings. People often focus on the concept of forms and the immediate meaning of the work. Abstract demands a patient observation, only then it can truly be seen, understood, and appreciated in terms of composition, meaning, and color combination.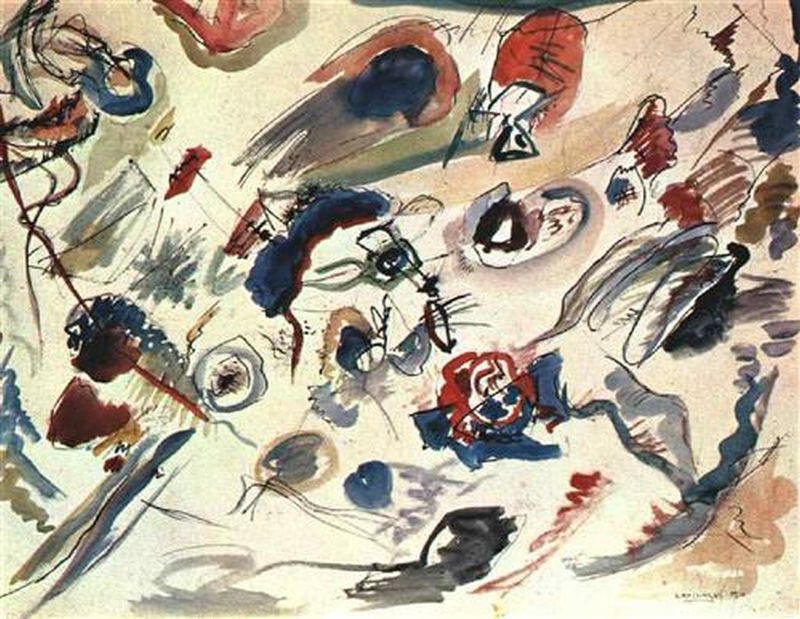 If your keen observation and understanding allow you to comprehend or decipher the abstract works of art, then you should hit the nearest art galleries and collect some visual arts collection for your home. Either that or you could just order some fabulous art pieces from online stores like Artsy or Artspace.
There is one thing to remember while making a purchase of paintings or other art pieces, which is to keep your collection in tone with your innate self. So the next time you decide to replace the art in your house or visit an art gallery think of what would go with your living room or bedrooms as well as your temperament.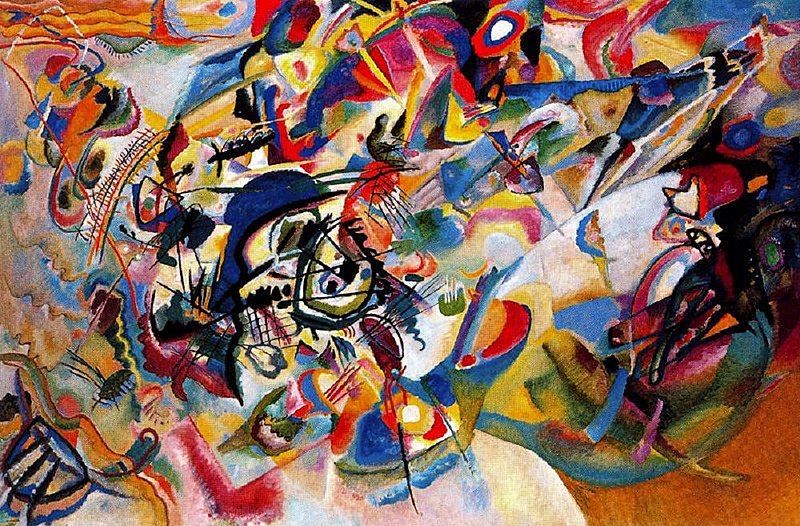 Featured image credit: Pablopicasso.org/Wikipedia