Normally table tennis tables are seen in a recreation room or sports academies; but architect Murray Barker and artist Laith McGregor jointly created Monoliths, two monolithic concrete ping pong tables and benches that seem more like rigid public area entities. These sculptural articles were designed to collectively encourage social interactive recreation and serve as a gathering hub for Monash University of Art (MUMA), Melbourne. The combo of table and bench in light grey concrete composition is dubbed 'Ok Point', while the other one in dark grey color is called 'Step-up Ko'.
These concrete ping pong tables and benches are made by connecting solid concrete panels with bead-blasted stainless steel screws and visible copper inlay details to patina overtime. The designers have kept them bulky so that they elaborate themselves as a public art object in any urban setting and also serve as interactive recreational objects. Well-ribbed and polished concrete is crafted using roped-lined formwork to furnish uniform appearance to the designs. Moreover, a number of concrete finishes including sandblasting and regulatory line markings are added to give an industrial touch to the ping pong tables.
The concrete composition of Monoliths looks fairly good and sturdy. The 'Step-up Ko' ping pong table is crafted with a conflicting stepped base and dark polished upper surface to draw attention of people for a social play. On the other hand 'Ok Point' table is designed to boast geometric style, light finish and pyramid base. Both these ping pong tables and benches are polished objects that combines innovative design and architecture with public gaming. One other concrete piece we already discussed is the James DeWulf concrete ping pong table that can be used as an elegant dining table at homes.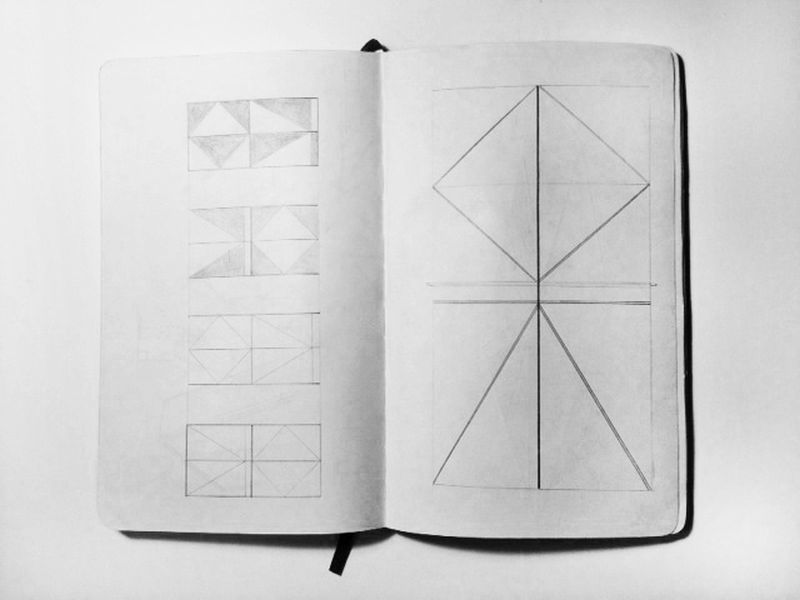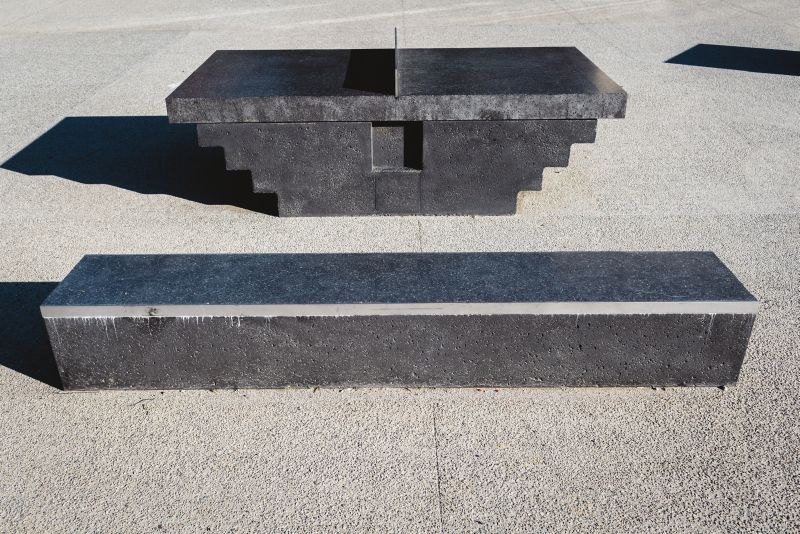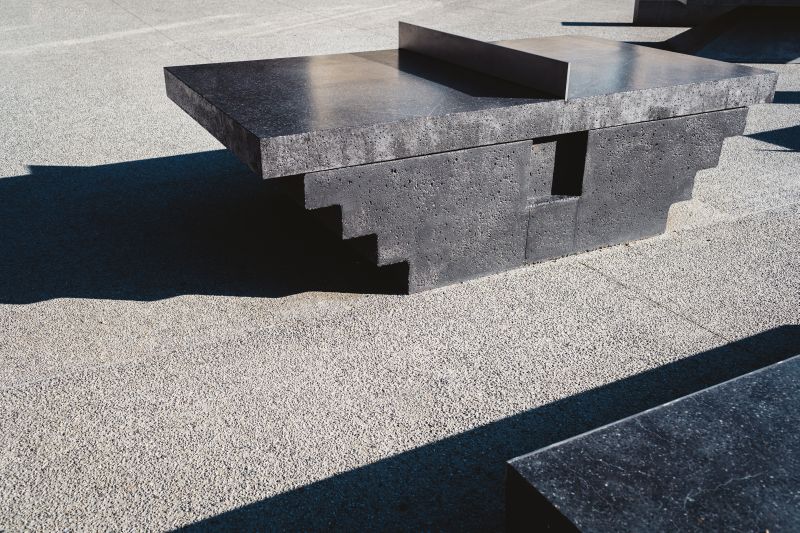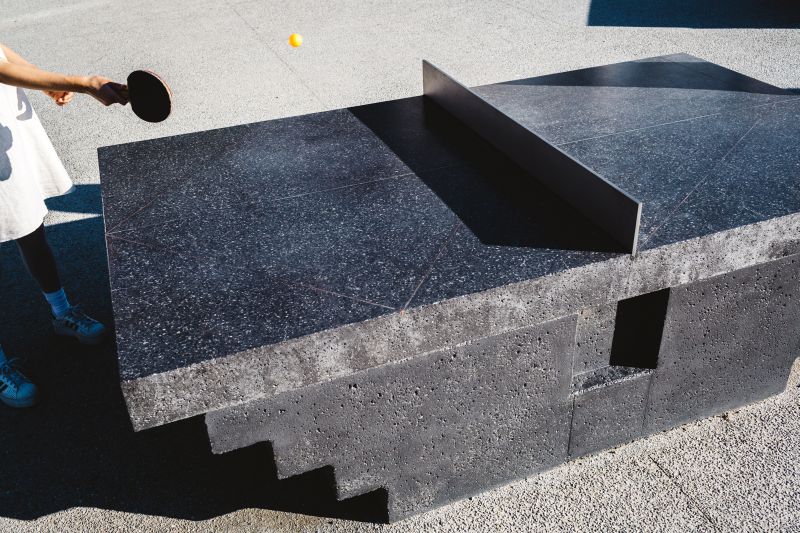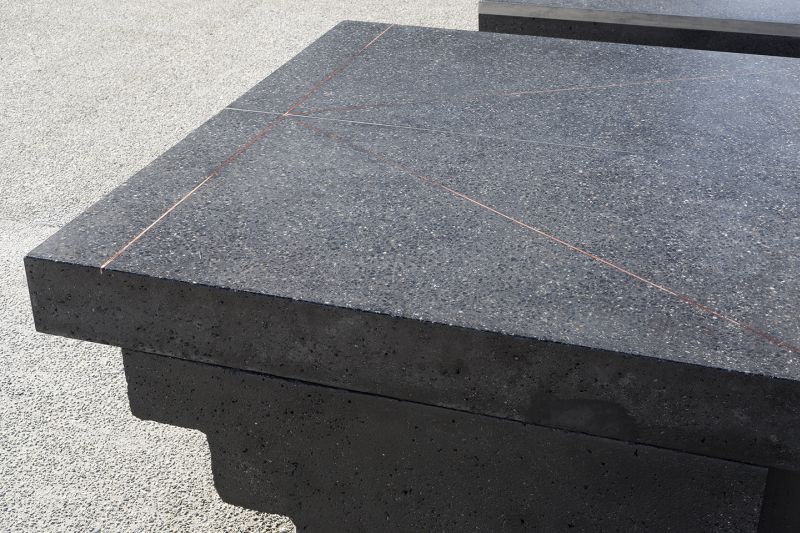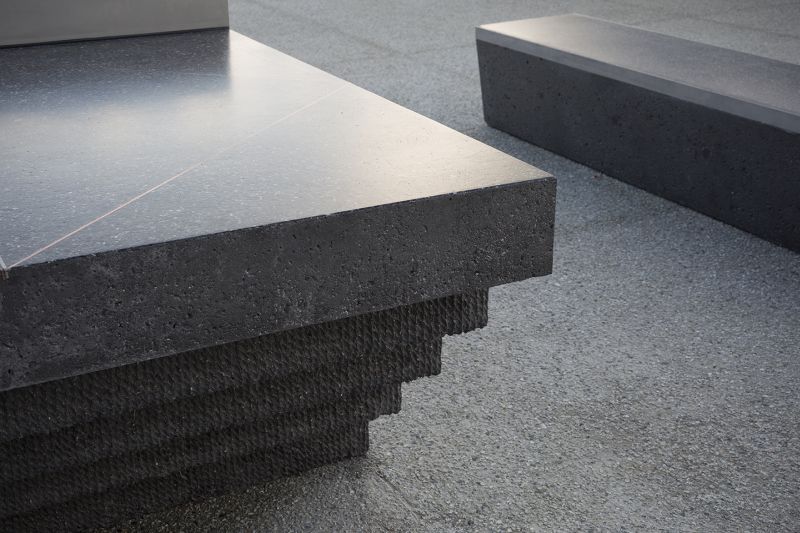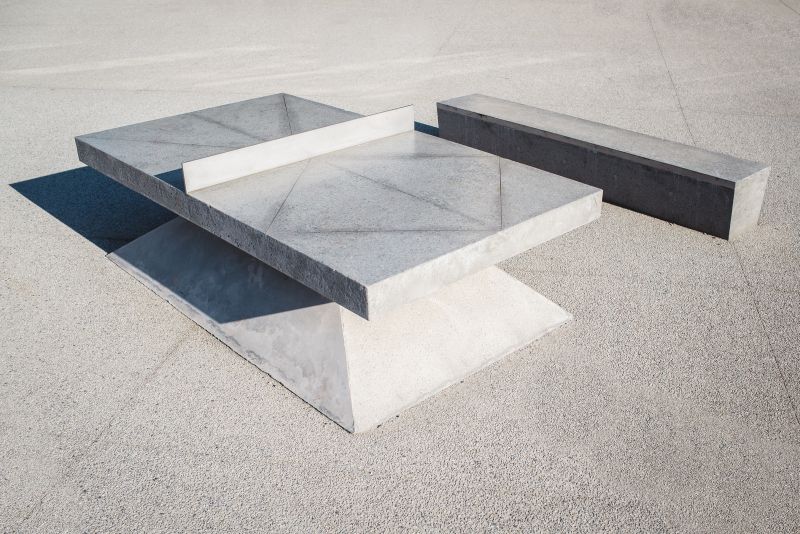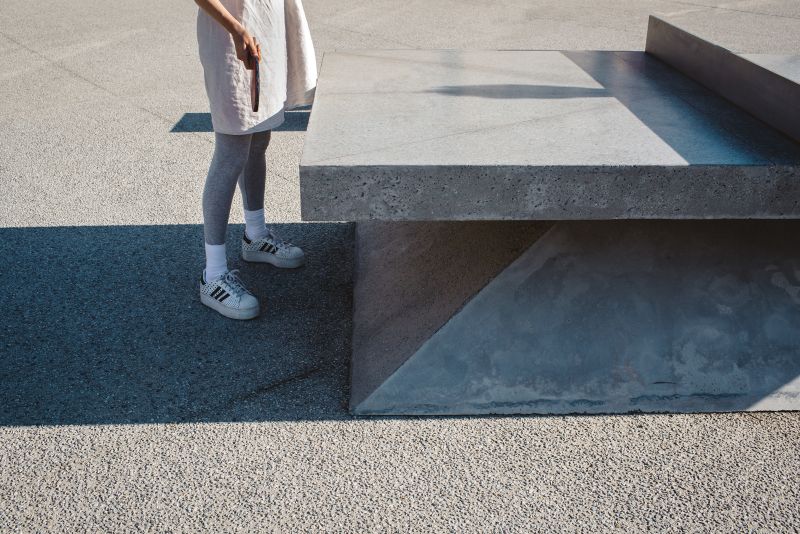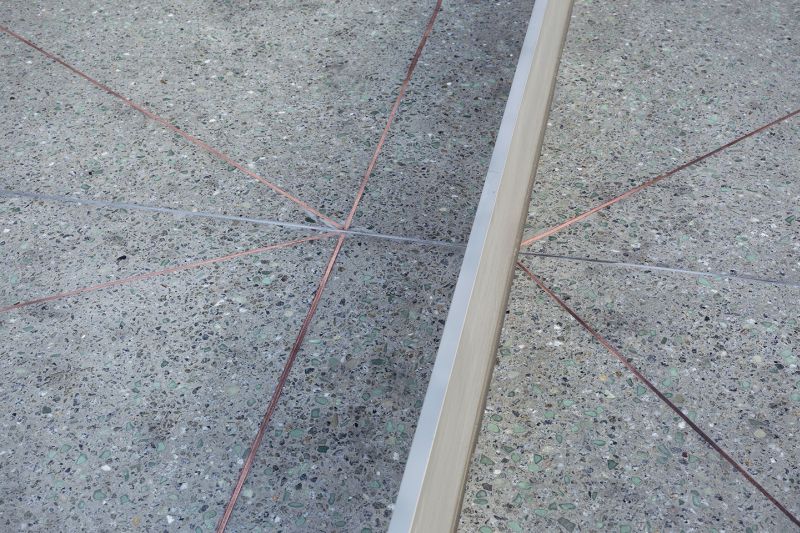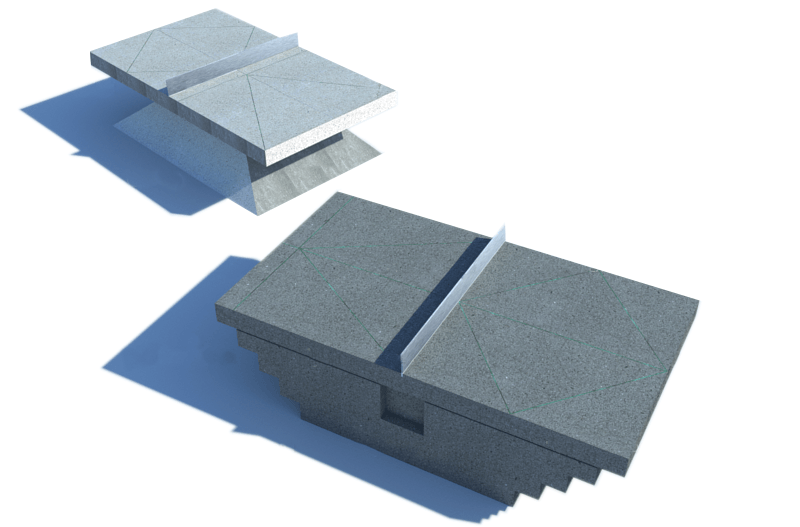 Via: Wallpaper