Sami Hajjar has been decking his Montreal home for Christmas for over last 12 years. Likewise, this year he has come up with another musical Christmas light display, which is being entitled as Frozen Land. He has increased the number of lights from 15,000 lights he used last year to 100,000 this year.
The entire yard of his home is decked with lights and characters from Disney's famous movie 'Frozen' including inflatable Olafs and queen Elsa in the balcony.
Sami said;
Last year, I chose the theme of Minions, but this year it's the snow queen. I ransacked the local Canadian Tire for inflatable decorations, and I ordered tinsel. I also installed lights and RGB projectors with changing colours, as well as loudspeakers and electronic systems to synchronize the lights with the music.
It took him 50 hours to plan, and another 300 hours to decorate the entire house in theme of the Frozen movie. The hardest part for the project was syncing lights with music – for which he had to take help from the Lite-O-Rama company. Sami has spent about $50,000 to complete this musically-synchronized Christmas light display.
Also Read: Man builds epic Star Wars-themed musical holiday light display
Sami's Christmas light display will be synchronized to three songs, and will be played five times a day. He debuted the light show on November 26, and there were about 1,000 to 1,500 people waiting outside his house.
His house is located at 9035 Jean-Bourdon Ave, and is lit up every day from 6 PM to 3 AM until January 5, 2017.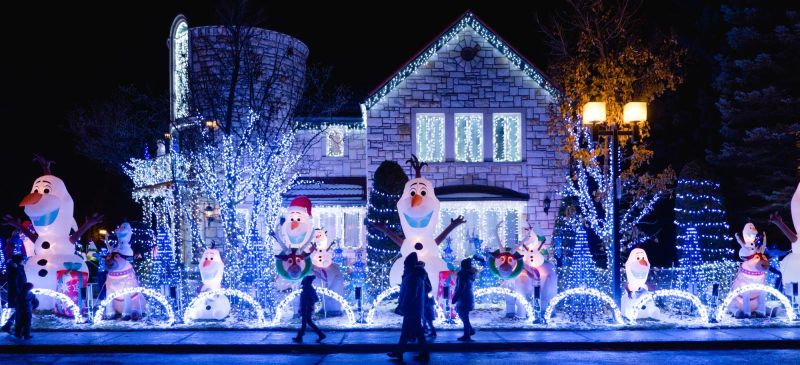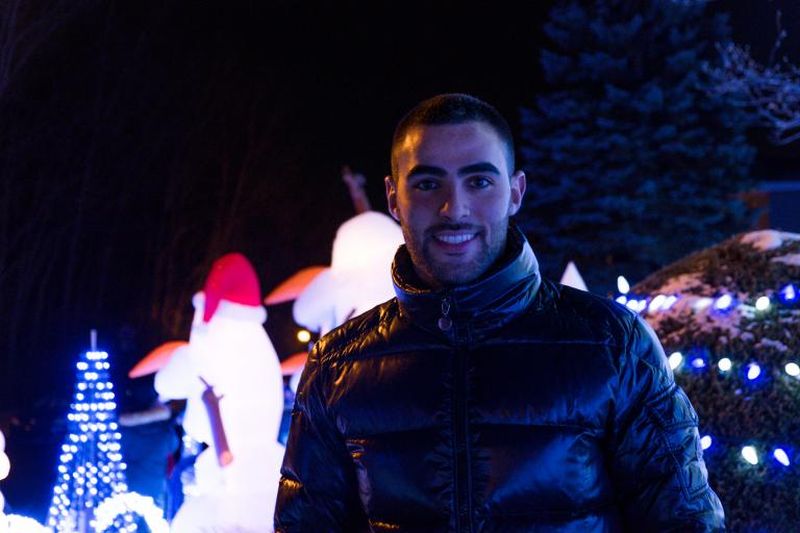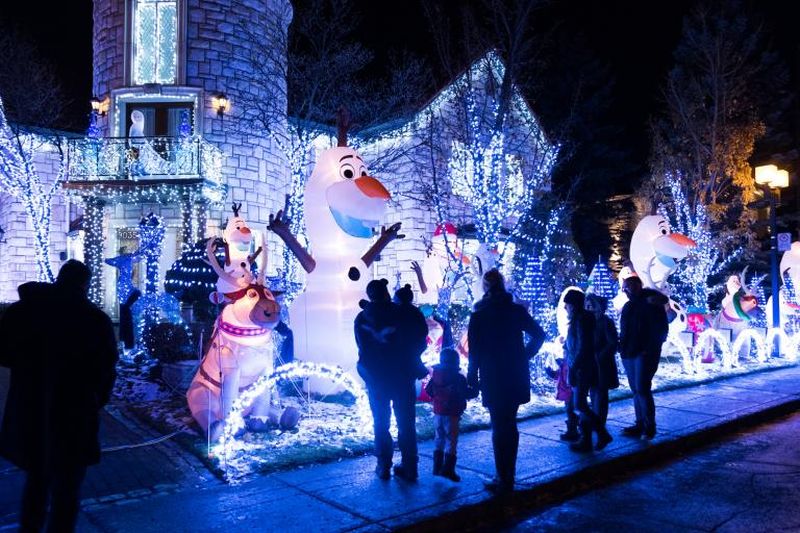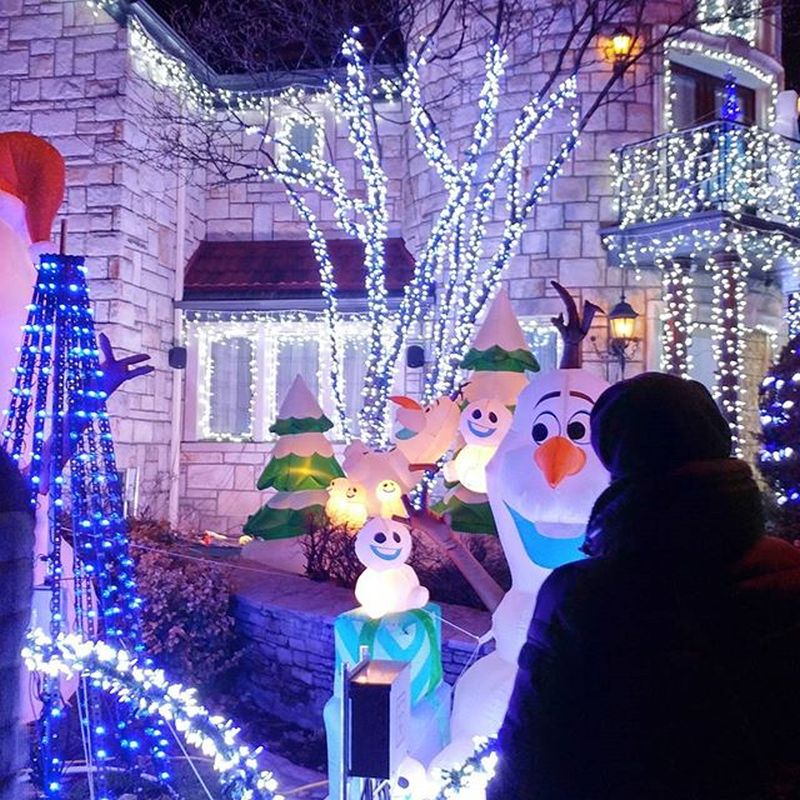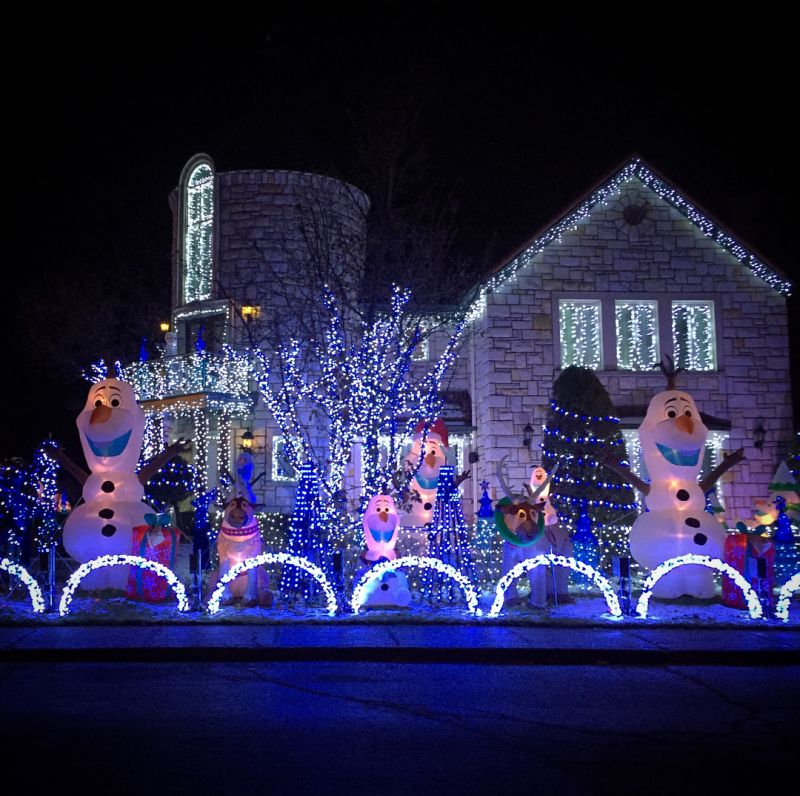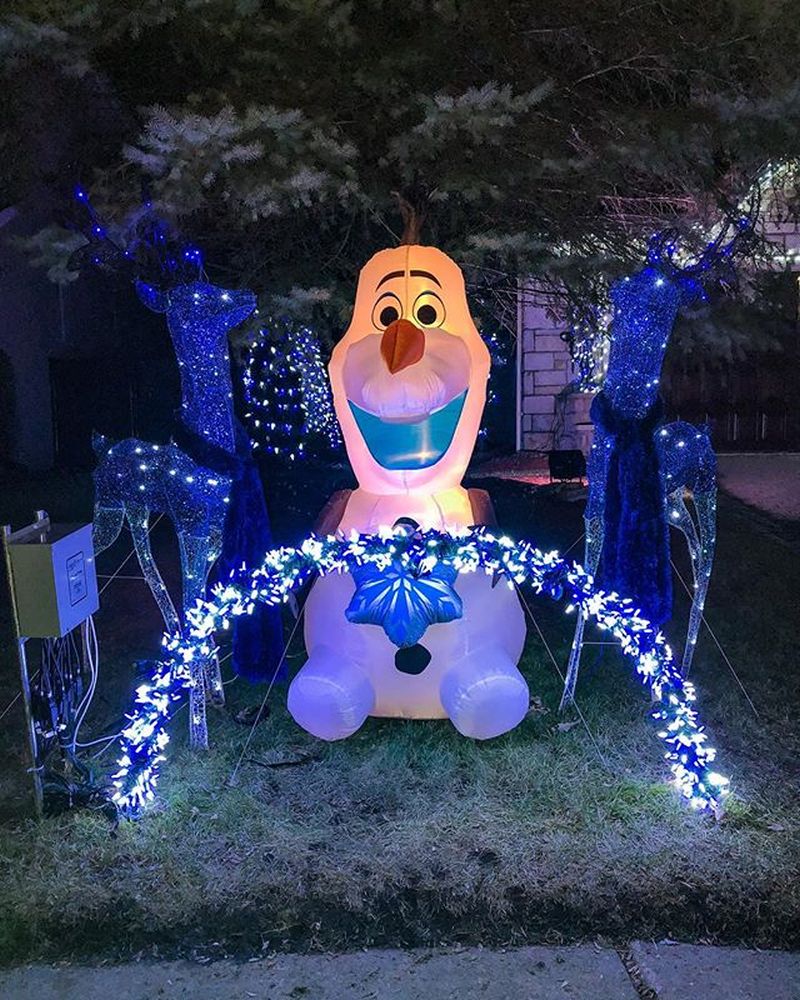 Via: MontrealGazette