Eray Carbajo, an award-winning Brooklyn/Istanbul-based architecture and design studio, is well known for its innovative design solutions. In order to achieve innovative and value-added spaces, the studio has built Monumental chair – an elegant and comfortable furniture piece for both indoors and outdoors.
Its polygonal shape is inspired by various crystalline elements in nature, and it looks great whether you use it in your living room or yard. Made with handmade metal frames and seating panels, this unique chair makes a modern and durable furniture piece.
This sturdy chair comes in dimensions 84.8 x 43.2 x 43.2 cm. Geometrically-shaped panels are connected to make an architectural object, offering ultimate seating experience. The powder-coated metal panels used in Monumental chair add amazing essence to its sculptural design.
When looked from different angles, it depicts varied shapes. Price ranges from $450 – $699 and can be purchased by contacting the designer.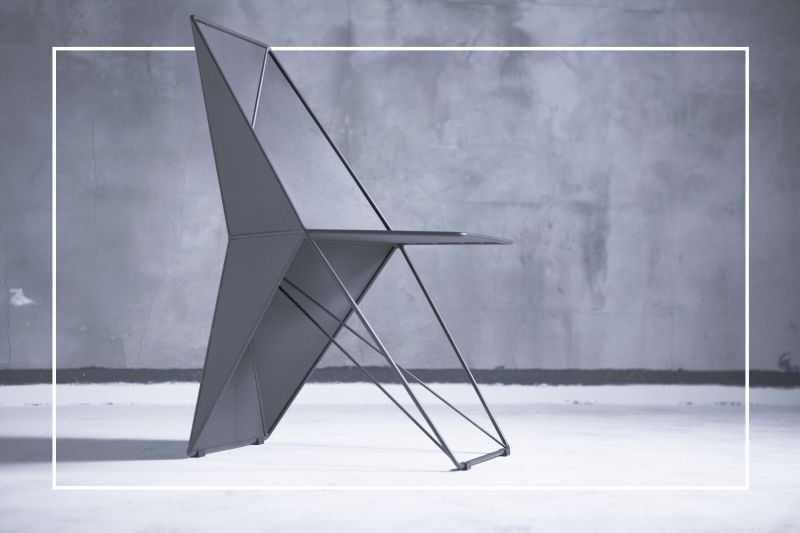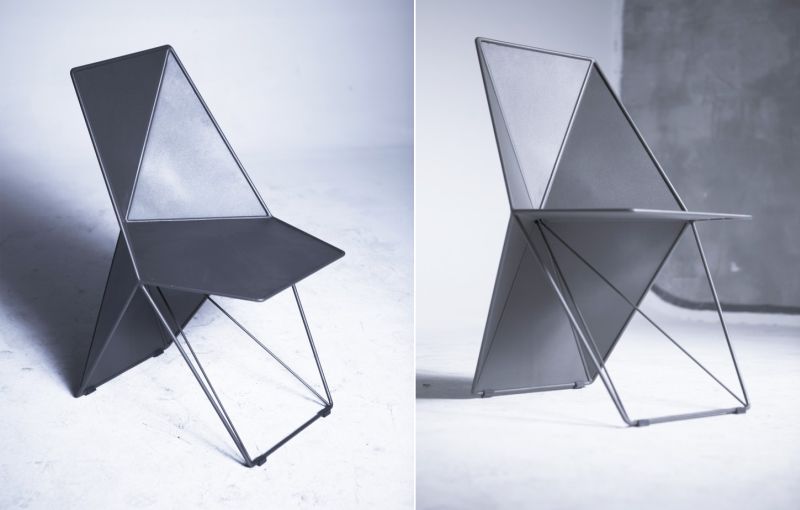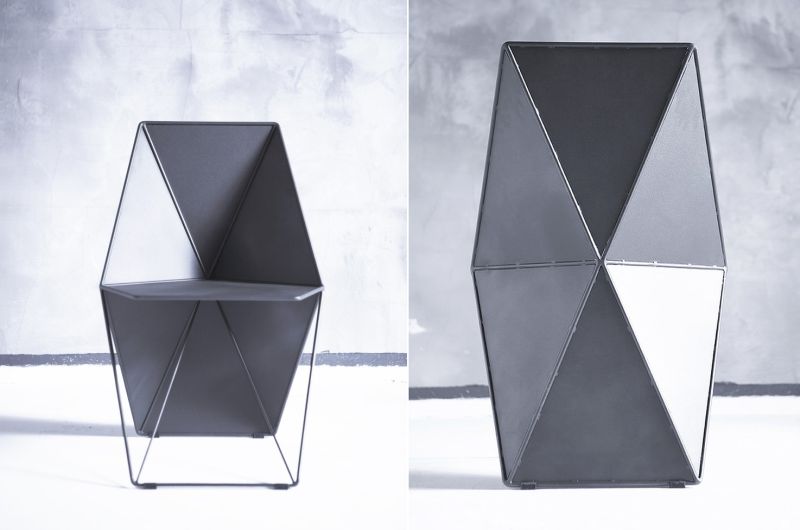 Source: V2com