'Moon' is furniture design collection by Davide Conti and it features a table, chair and armchairs made from oak wood with open-pore matte black finish. Furniture presented in this collection distances us from the standard furniture designs, which we are used to in our day to day life. In fact Davide has created a furniture design that is in a way ingenious.
His collection includes uniquely crafted furniture that is fun and interesting to use. The table featured in this collection is round and supported by five legs, which are further connected with a round base, making this contemporary piece of furniture stable on the surface it is placed on. An interlocking system with modules that can be pulled out, makes it versatile enough to seat six extra people. Moreover, it's extremely sleek and clean design seamlessly compliments any décor.
Stylish chairs and armchairs enhance the beauty and basic utility of the 'Moon' collection. Minimalist design of the furniture makes it ideal for living rooms and kitchens.
Inspired by Chinese characteristics Moon will be manufactured (production in Suzhou – Jiangsu, China) in different colors and finishes according to customer's requirement.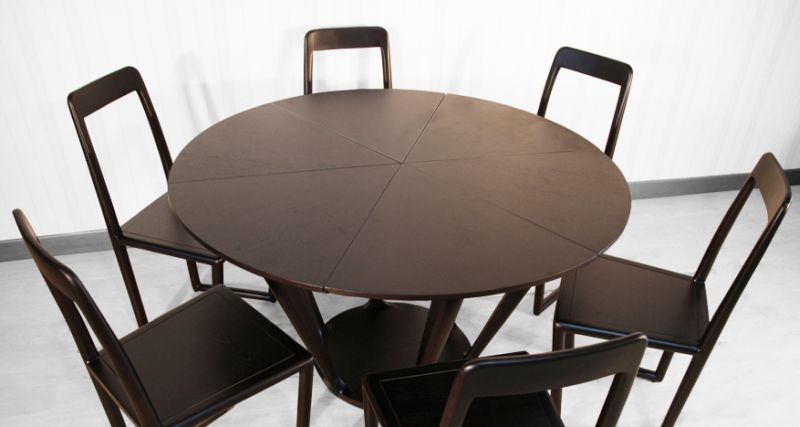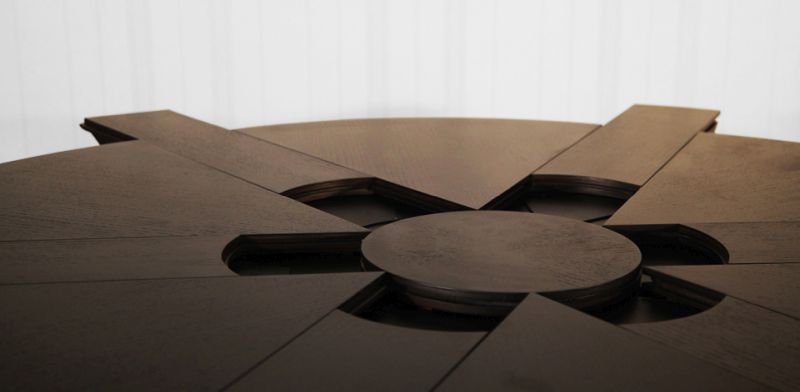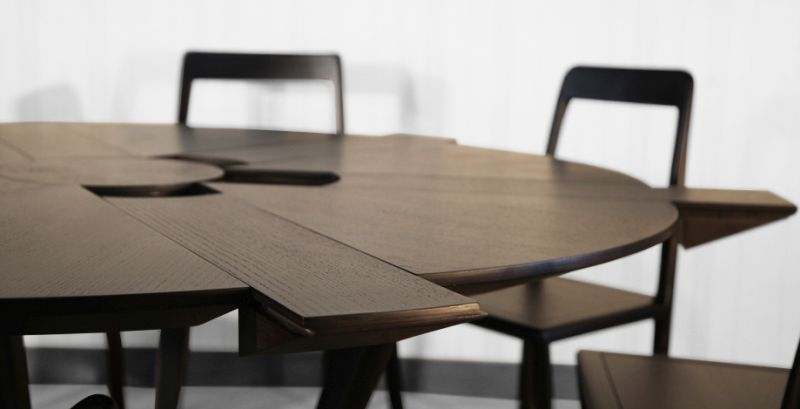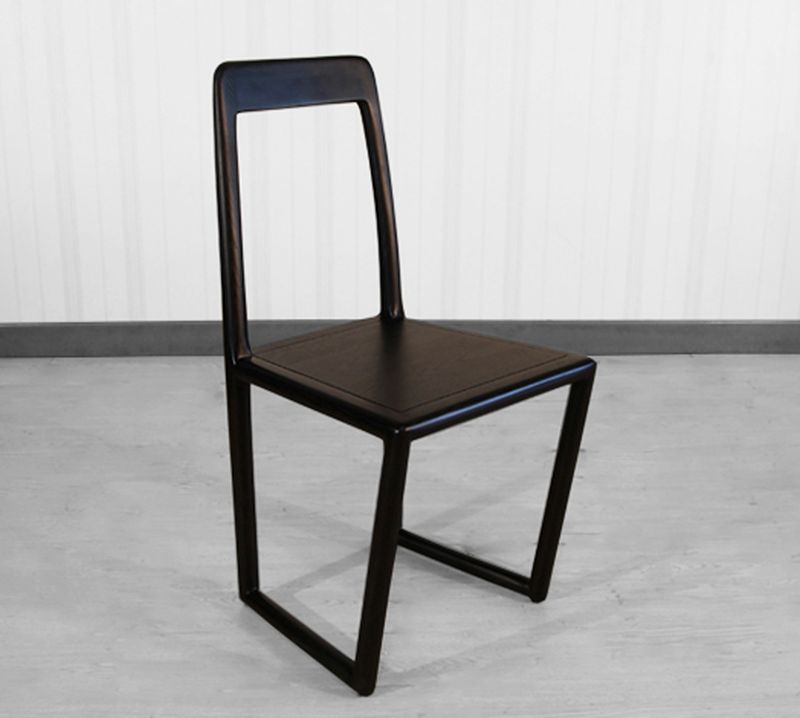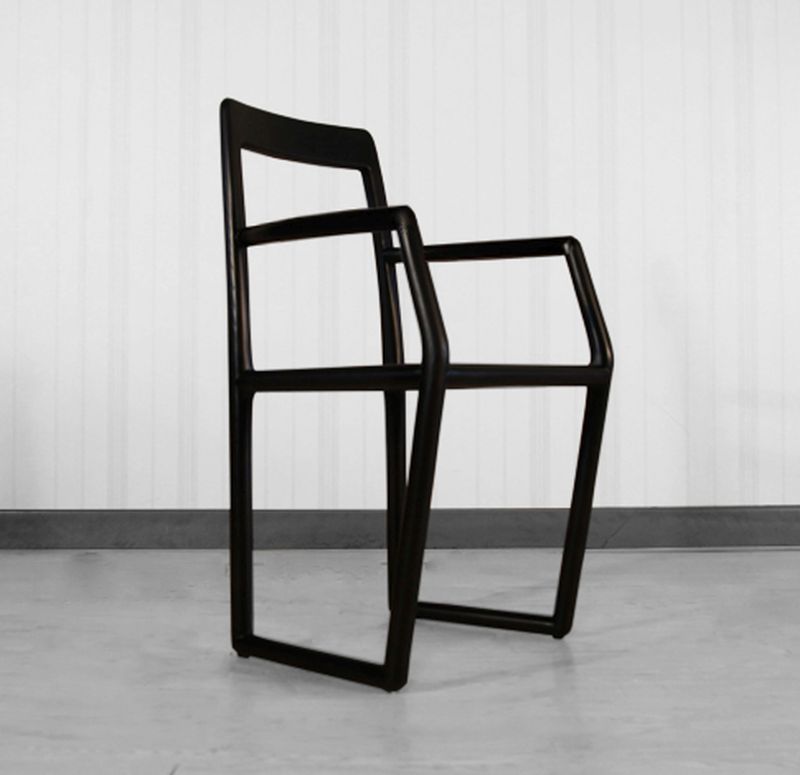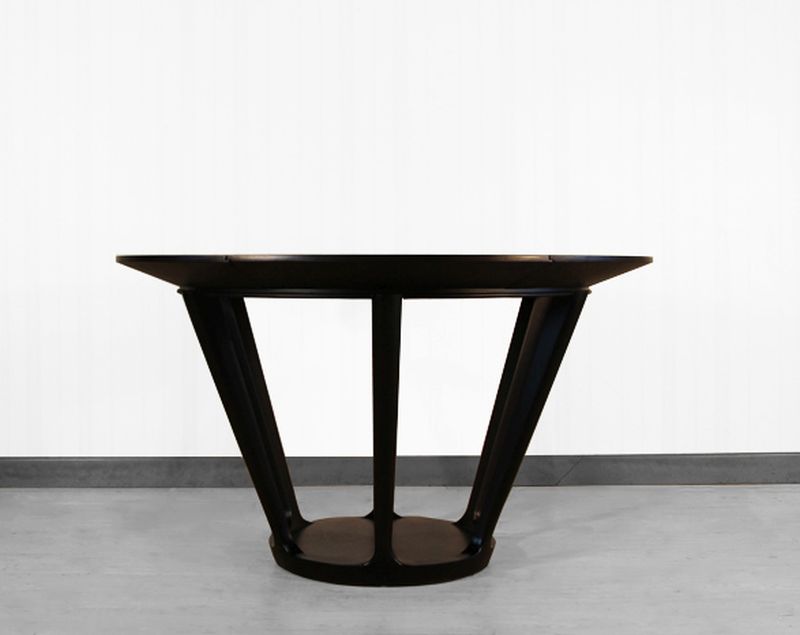 Via: MocoSubmit